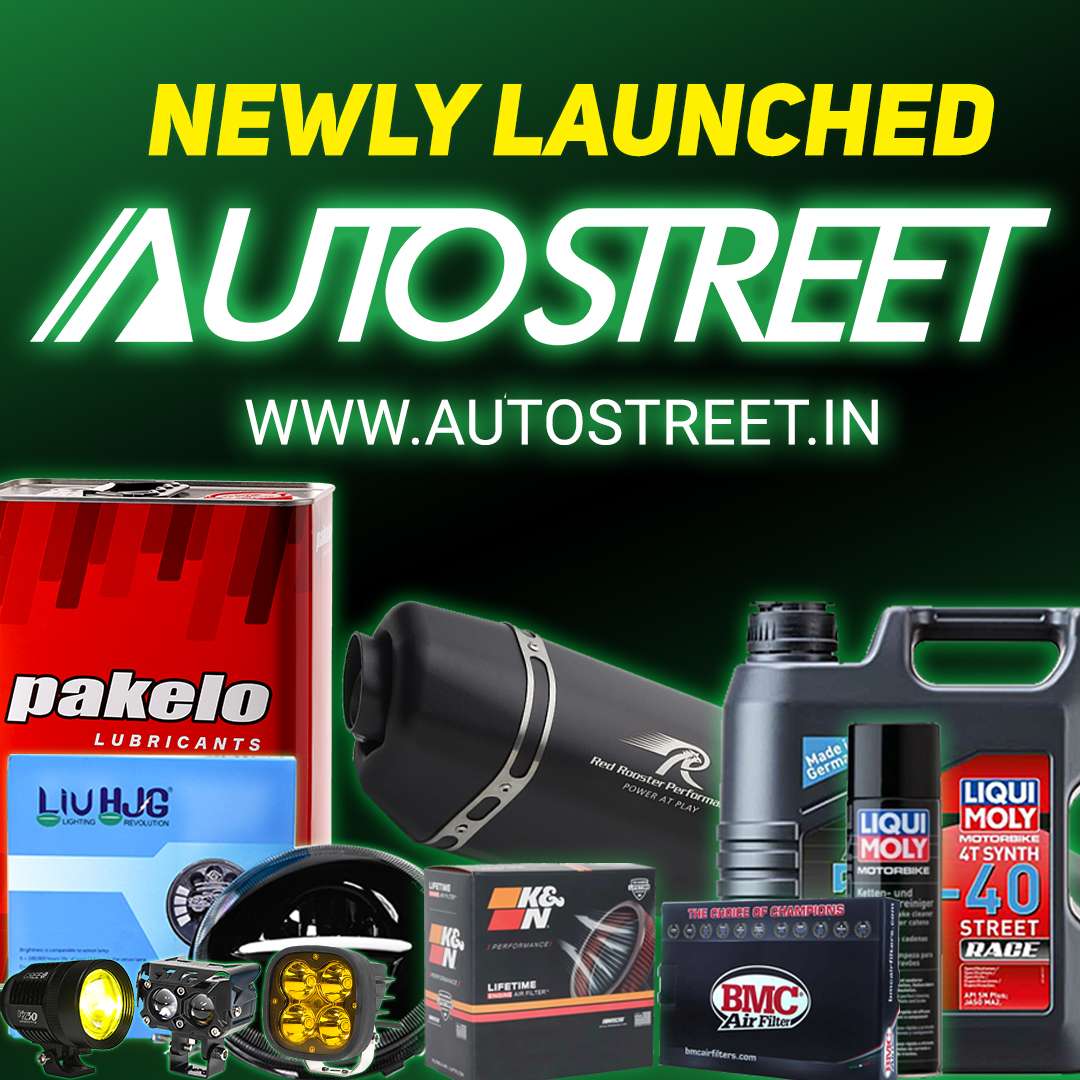 Ather Energy has signed an MoU with the Tamil Nadu Govt at the Investment and Skill Development conclave in Chennai to build a new manufacturing facility in the state. This new facility will be spread over an area of 4 lakh sq ft and capable of handling current as well as future demands.
It was just last month when we reported about Ather's big future plans which had 'expansion' as one of the main objectives of the company. Perhaps, the new manufacturing facility in Tamil Nadu is a step ahead towards achieving that objective. It should help the company to produce the targetted 50,000 units (at least) per year along with the production of the batteries.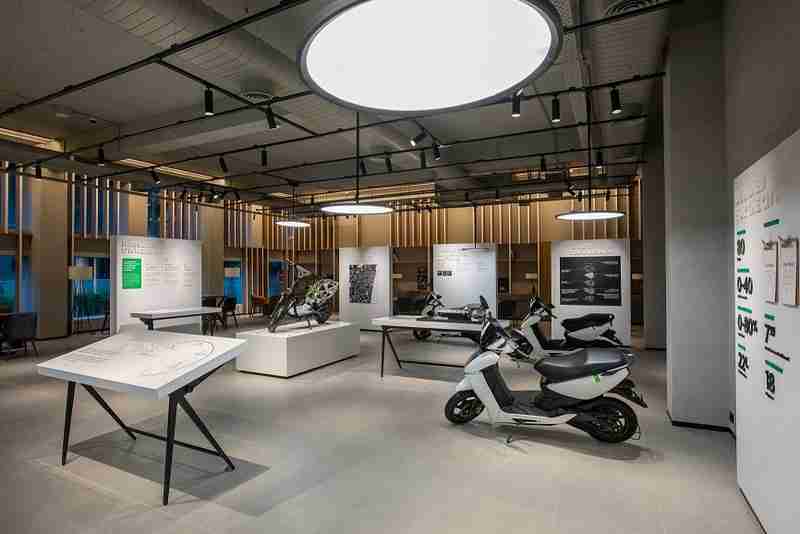 According to Tarun Mehta, CEO, Ather Energy, "Ather is rapidly scaling up and we need to expand our production capacity to meet the growing demand. The new unit will help us meet the demand for the next few years across the country. Tamil Nadu has been a hub for automobile manufacturing, and they have been working closely with us in their effort to build an EV ecosystem. A manufacturing facility at Hosur was an ideal choice considering that it is close to our R&D facilities in Bengaluru and most of the existing and potential future supply base is operating in the region. The availability of a built-up option of our desired scale and proximity helped in the decision making."
After Bangalore, Chennai is the second city where Ather became operational. Currently, it has 10 fast charging points and the company is working 24×7 to install many new ones in the coming months.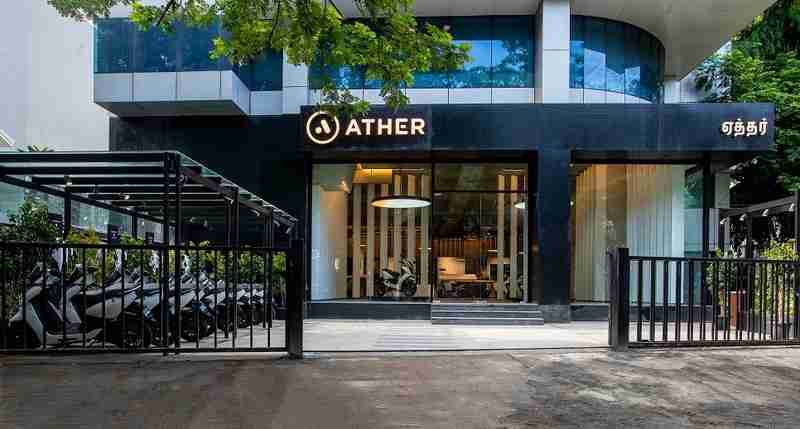 Once Ather is fully established in Chennai, it will move its empire to more cities (Hyderabad, Pune, Delhi, Mumbai) in the next year.
Earlier, Ather had two electric scooters on sale – 340 and 450 – but due to less demand of the former, it was discontinued. Now, only the 450 is on sale in both Bangalore and Chennai. However, Ather has plans to build more electric scooters by the end of 2020 or early 2021 as well as a performance-oriented electric motorcycle which should see the light of the day in 3-4 years.
---
For the latest news in your mailbox click HERE to subscribe to our daily newsletter!
or
Click HERE to Download our APP for all the action right on your mobile device!