Ather Energy is one of the most popular names in the electric two-wheeler industry in India. It is covering some good ground quickly to be in the list of those popular names. Based in Bangalore, earlier this year, Ather expanded its operations into Chennai. Moving forward, Ather has big plans for the future.
As per some reports, Ather is working on a new range of electric scooters that would be introduced to the public by the end of 2020 or early 2021. It is being said that these scooters will be somewhat performance-oriented when compared to the Ather 450, Ather's only scooter currently on sale.
Apart from building scooters, Ather is also planning to develop a performance-oriented electric motorcycle. There's no info about the bike yet and it would take around 3-4 years to convert this plan into reality.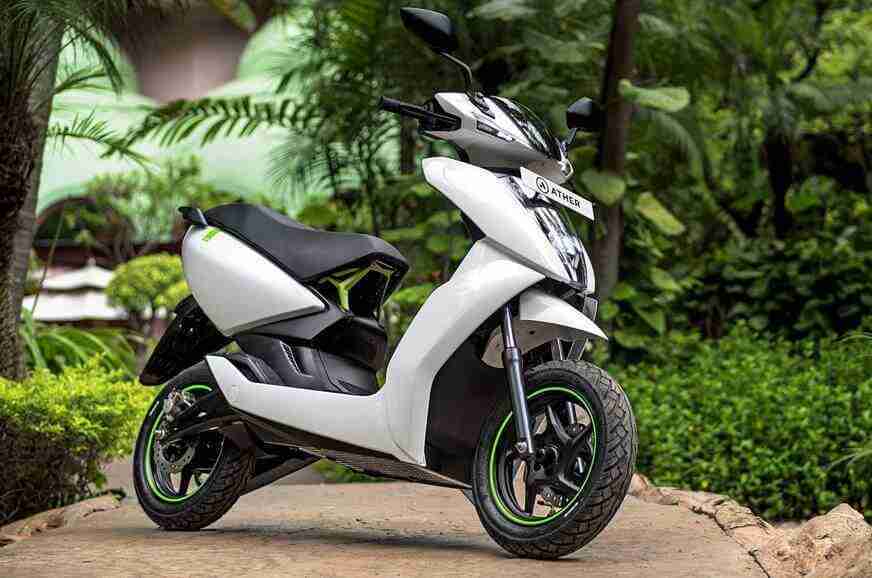 With all these new products in the pipeline, Ather would also need to expand its production capacity to meet the demands. At present, Ather is capable of producing 35,000-40,000 units per year and aims to increase this number to at least 50,000 per year along with the production of the batteries. Ather will also establish more charging points for its customers.
Right now, Ather operates in only two cities – Bangalore and Chennai – and it plans to expand to 30-35 more cities within 2-3 years.
---
For the latest news in your mailbox click HERE to subscribe to our daily newsletter!
or
Click HERE to Download our APP for all the action right on your mobile device!