Perhaps, the most important device for electric vehicle owners is the dedicated charger which is usually quite expensive, bulky and cumbersome to install. Taking that into account, Ather Energy has introduced its new compact home charger called the Ather Dot which is only compatible with Ather 450 electric scooter.
Ather Dot is small, light, and easy to install. To get it installed by the company, customers need to pay Rs 1800 (incl GST) only and if they want to get it done by their local electricians, they can even do that by using the installation manual provided.
As per the company, "Ather has been working with its customers in the past year to make improvements and changes to its intelligent scooter, the Ather 450. One of those was to take the charger off-board. Taking it off helps in improving weight distribution and also improves vehicle dynamics. All this without a drastic change in the charging performance."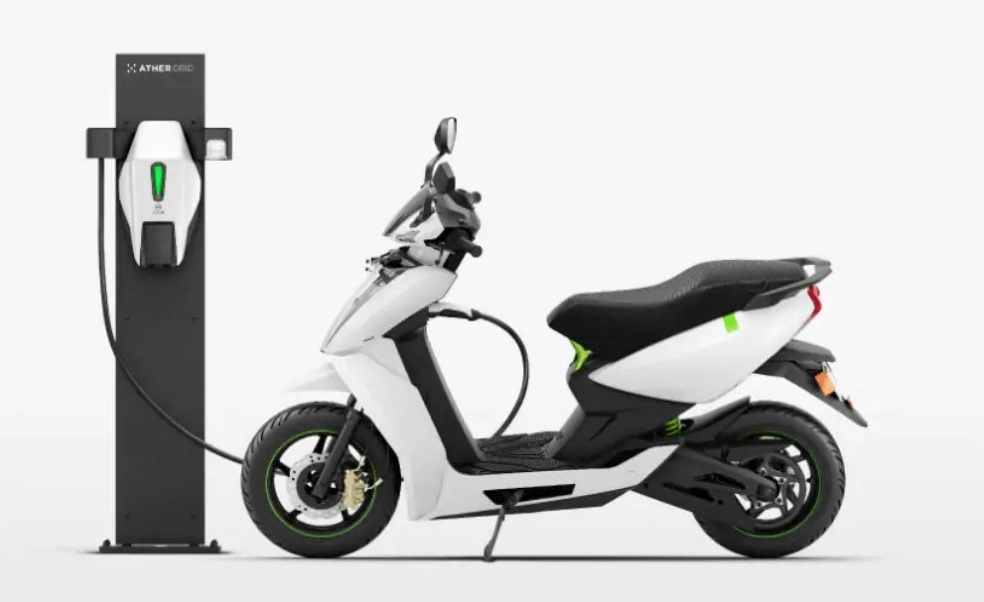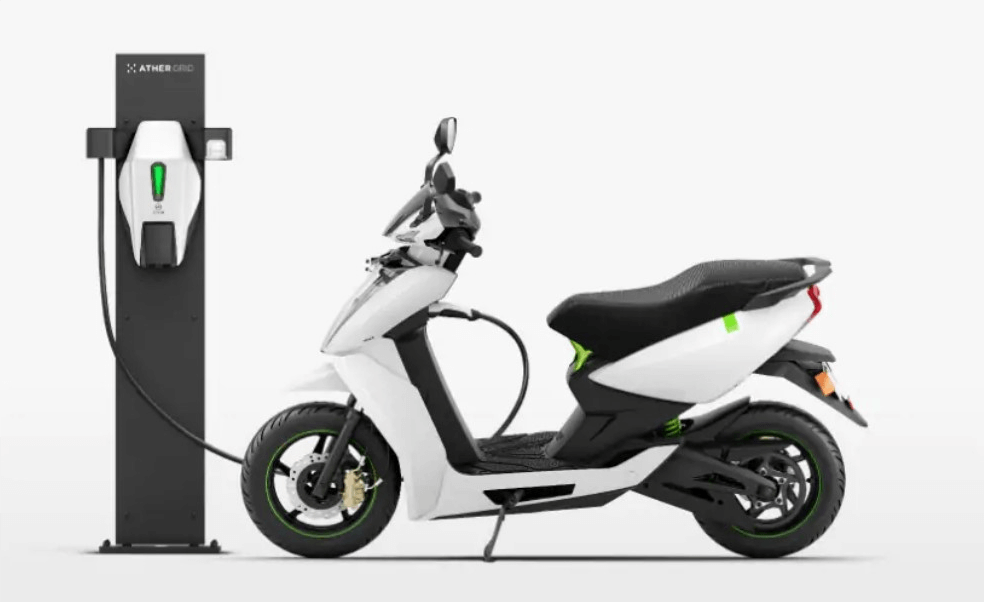 Since it is a compact charger, it weighs just 3.5kg. It comes with a 2-metre output cable and 1.2-metre long input cable. Ather claims that this can charge the Ather 450 from 0-80% in 4 hours 30 minutes whereas a complete charge would require 5 hours 15 minutes.
For safety, the Ather Dot has surge protection, auto cut-off, and authenticated power transfer. It works only with an Ather scooter. It also gets app integration so that owners can monitor the charging levels through the mobile app.
Ather will start shipping the new charger to customers post completing the payment for the Ather 450 and before its delivery. While the unit will be delivered to all Chennai customers along with the scooter, customers in Bengaluru taking delivery after October 2019 will get the Ather 450 with the new charging point.
What remains unknown is whether existing customers can get the new Ather Dot or not?
---
For the latest news in your mailbox click HERE to subscribe to our daily newsletter!
or
Click HERE to Download our APP for all the action right on your mobile device!