Ather Energy has pulled the plug of its entry-level electric scooter, the 340. The Bangalore-based company took this decision as the 340 had very less demand in the market. On the other hand, its elder sibling, the 450 contributed to 99% of the total orders received.
Both the Ather 340 and 450 are very similar to each other, however, there are a few main differences. The 340 has a less capacity battery and thus has a smaller range. It also limits the top speed to 70 km/h. All this would have set you back by Rs 1.02 lakh whereas by spending a few thousand bucks more (Rs 1.13 lakh), you can have the more powerful Ather 450 that also provides a longer range.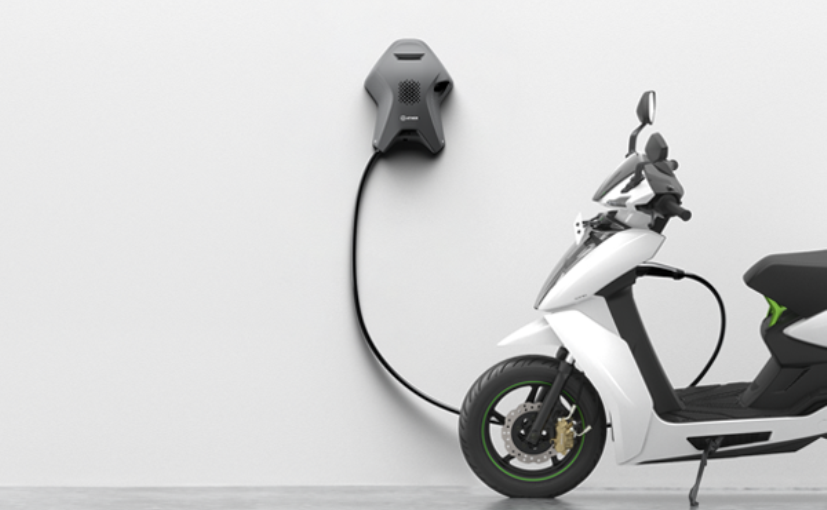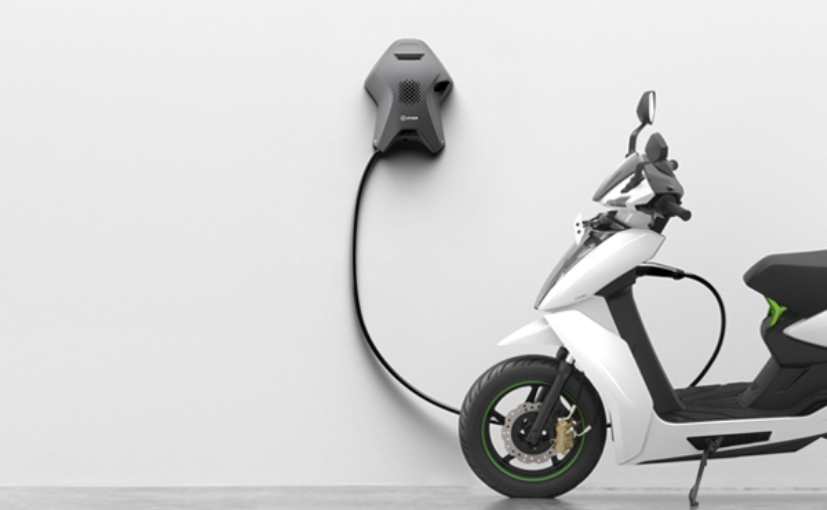 Since the price difference between 340 and 450 wasn't significant, people tend to go for the latter which caused the demand of the former to drop substantially.
Ather also announced that it will introduce a new Eco mode for the 450 which would increase the range of the scooter to 75km. This new update will be sent to all the 450 models via OTA so that the customers can easily get it and start benefitting from it.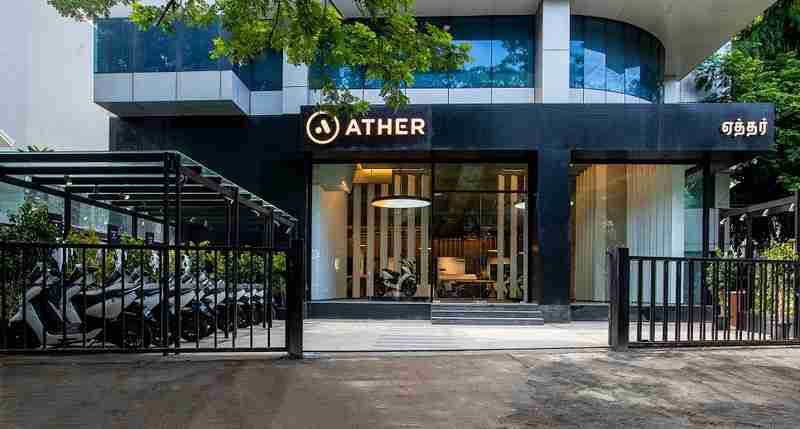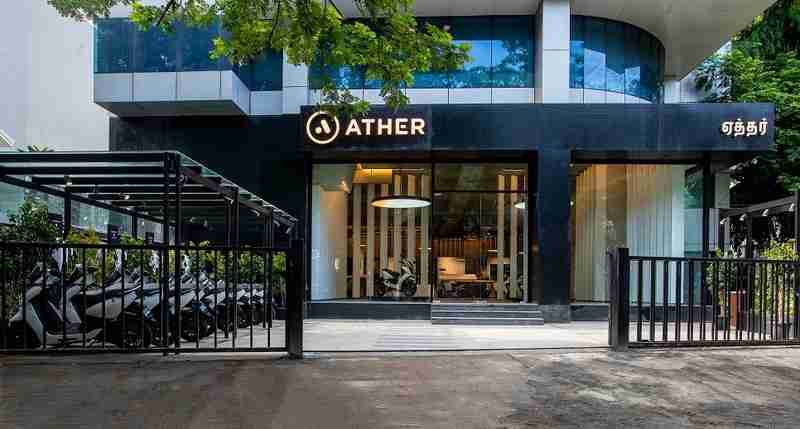 Ather has already established itself quite firmly in Bangalore as many of its electric scooters are being spotted on the roads daily. Considering the fluctuating fuel prices and ever-increasing Bangalore traffic, people are preferring electric scooters for their daily commute. Ather recently started its operations in Chennai and has plans to expand even further to cities like Mumbai, Pune, Delhi-NCR, Hyderabad, etc. by 2023.
Do you have an Ather electric scooter?
---
For the latest news in your mailbox click HERE to subscribe to our daily newsletter!
or
Click HERE to Download our APP for all the action right on your mobile device!