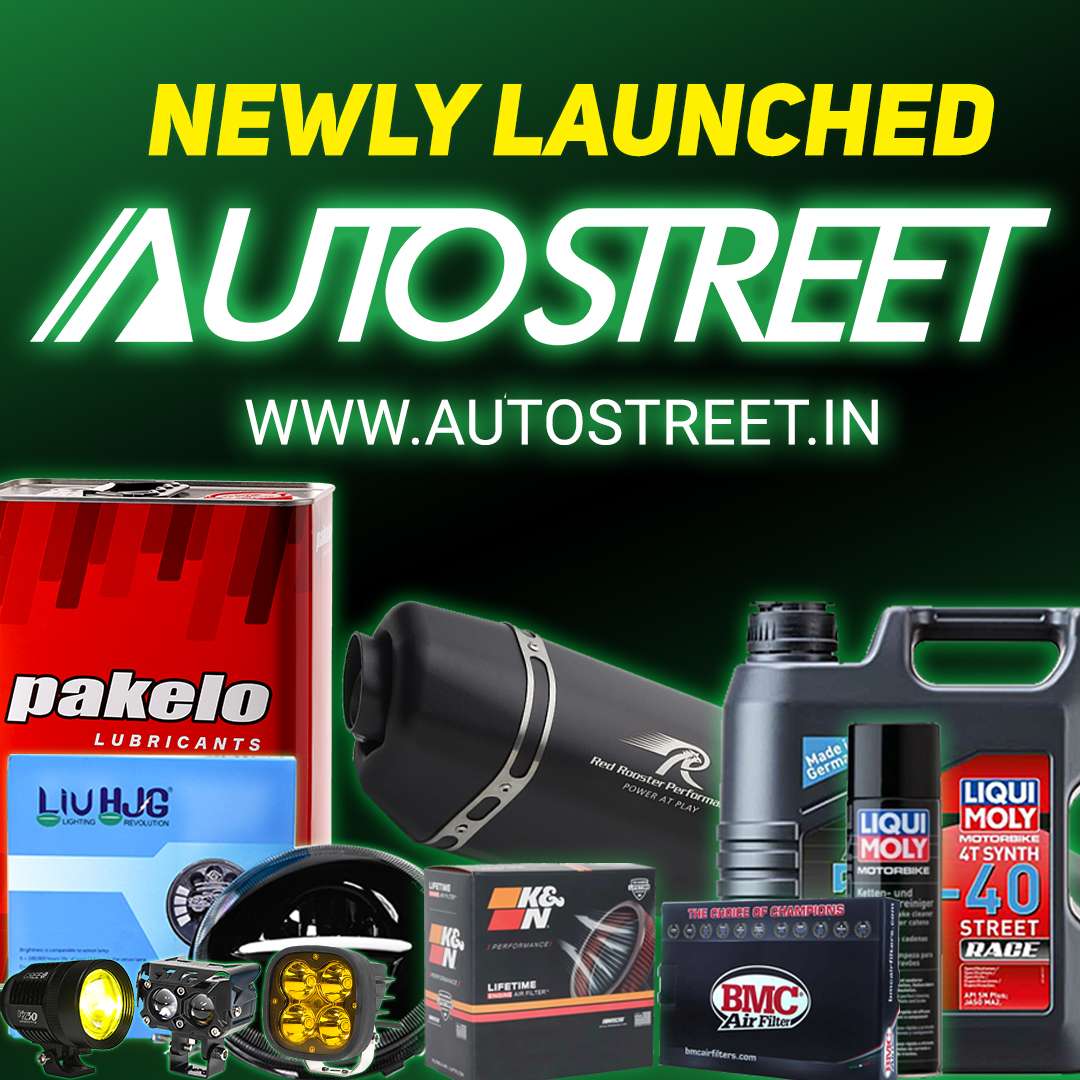 Earlier this month, UM Motorcycles shut down its operations in India. Now, its Cleveland CycleWerks who's taken the same exit. As per the latest reports, the American brand's manufacturing facility in Pune hasn't been churning out any bikes for the last 8 months.
Although there hasn't been an official statement by the company regarding its wrap up in India, it hasn't been doing well in the country. It launched two products – Ace and Misfit – at the Auto Expo 2018 at ridiculous prices (north of Rs 2.23 lakh ex-showroom). Then in December last year, it announced a discount on both its products but still faced a continuous decline in its sales.
Both the Ace and the Misfit had a 229cc, single-cylinder, air-cooled engine that produced 15.4 bhp and 16 Nm of torque. For such an engine, these were some shameless figures. Cleveland CycleWerks also used many China-made parts to assemble the bikes. As a result, the quality was quite poor. Then comes the aftersales service; not a good experience for the (if any) customers, we reckon.
All this caused Cleveland CycleWerks to pack up and leave.
Just FYI – Cleveland CycleWerks is an American company which depends on Taiwan for most of its components and uses Honda engines.
---
For the latest news in your mailbox click HERE to subscribe to our daily newsletter!
or
Click HERE to Download our APP for all the action right on your mobile device!