Ather Energy is expanding its network and infrastructure rapidly. After getting a firm grip in its hometown Bangalore, the firm recently launched its two products – 340 and 450 – in Chennai. Now, it has also opened Ather Space – their showroom – in the city. This clearly tells the brand's high ambitions.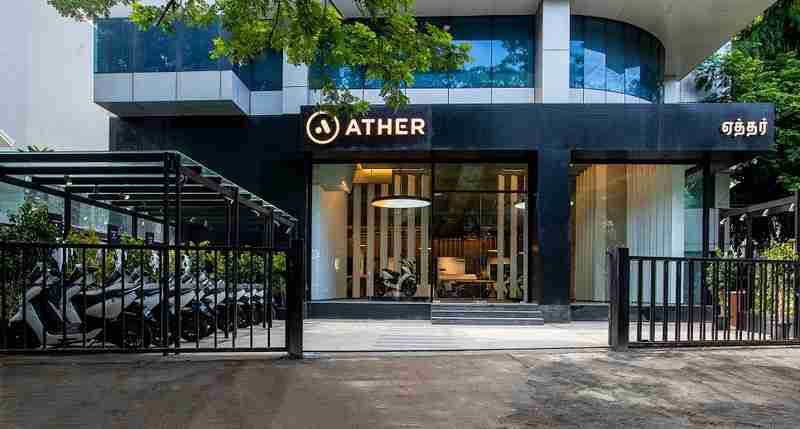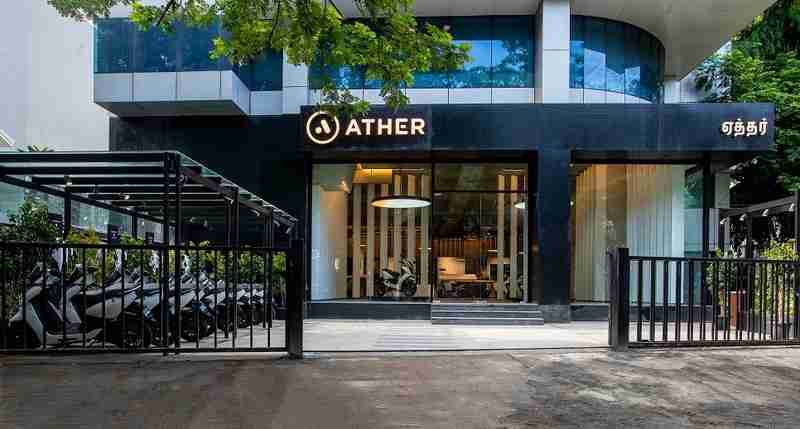 Speaking about the Ather Space, Ravneet Phokela, Chief Business Officer, Ather Energy, said, "Our experience centres are designed to reflect Ather's value proposition, a great experience powered by intelligence. It is a place where people can experience the scooters, understand our drive to build high-performance electric vehicles, and be a part of the electric future."
"Typically, a consumer spends about 45 minutes on average at an Ather experience centre which is unique in the category. In fact, our stores are managed by engineers who are product specialists and are focused on consumer experience rather than mere sales. As in Bengaluru, the Chennai Ather Space will help to initiate conversations about electric vehicles and attract a lot of customers."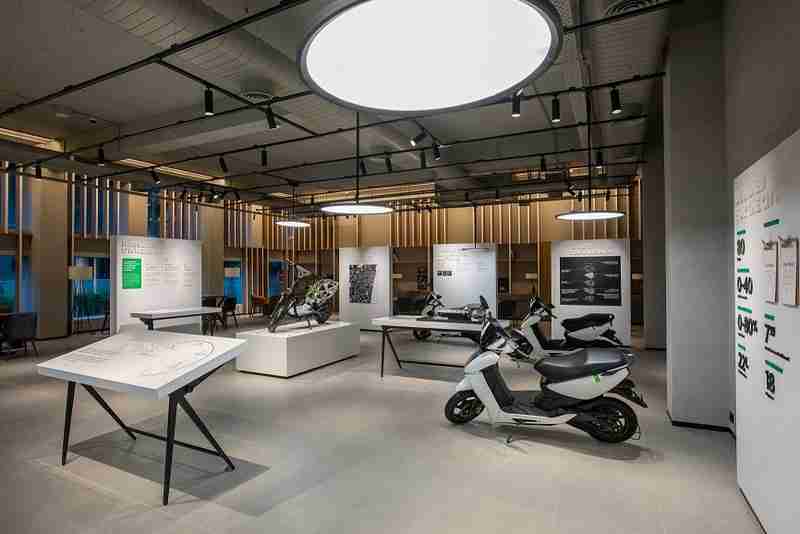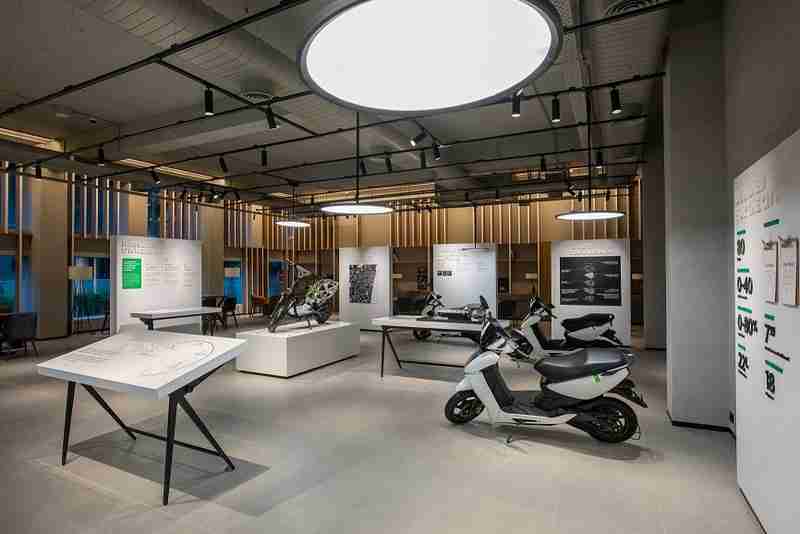 Ather Space in Chennai, which is situated near Wallace Garden in Nungambakkam, is twice the size of the one in Bangalore. The best part is that it was inaugurated by the customers and not the brand's officials! That's an interesting way of forming a crucial bond with the people.
Interested customers can visit the Space and experience the electric scooters in person. After Chennai, Ather has planned to further expand its empire to other metro cities like Mumbai, Delhi, and Pune.