We would love to see a low-displacement MV Agusta and we are pretty confident that so would you. And soon it could become a reality because MV Agusta has confirmed that the Italian brand is indeed working on a new 350cc motorcycle range!
In an exclusive interview with our colleagues at Asphalt and Rubber, MV Agusta CEO Timur Sardarov, said, "MV Agusta is entering the biggest relevant market in the world, which is 350-500cc. MV Agusta is going to embrace low-displacement, high performance, in its technology. We are coming up with a new 350cc engine, we have it, it's a twin. So, we are going to have a two-cylinder 350cc."
Apart from the aforementioned information, it is also being speculated that the new 350cc motorcycle range would include different type of bikes like street, ADV, cruiser, etc. However, all of those motorcycles would be built primarily for everyday use.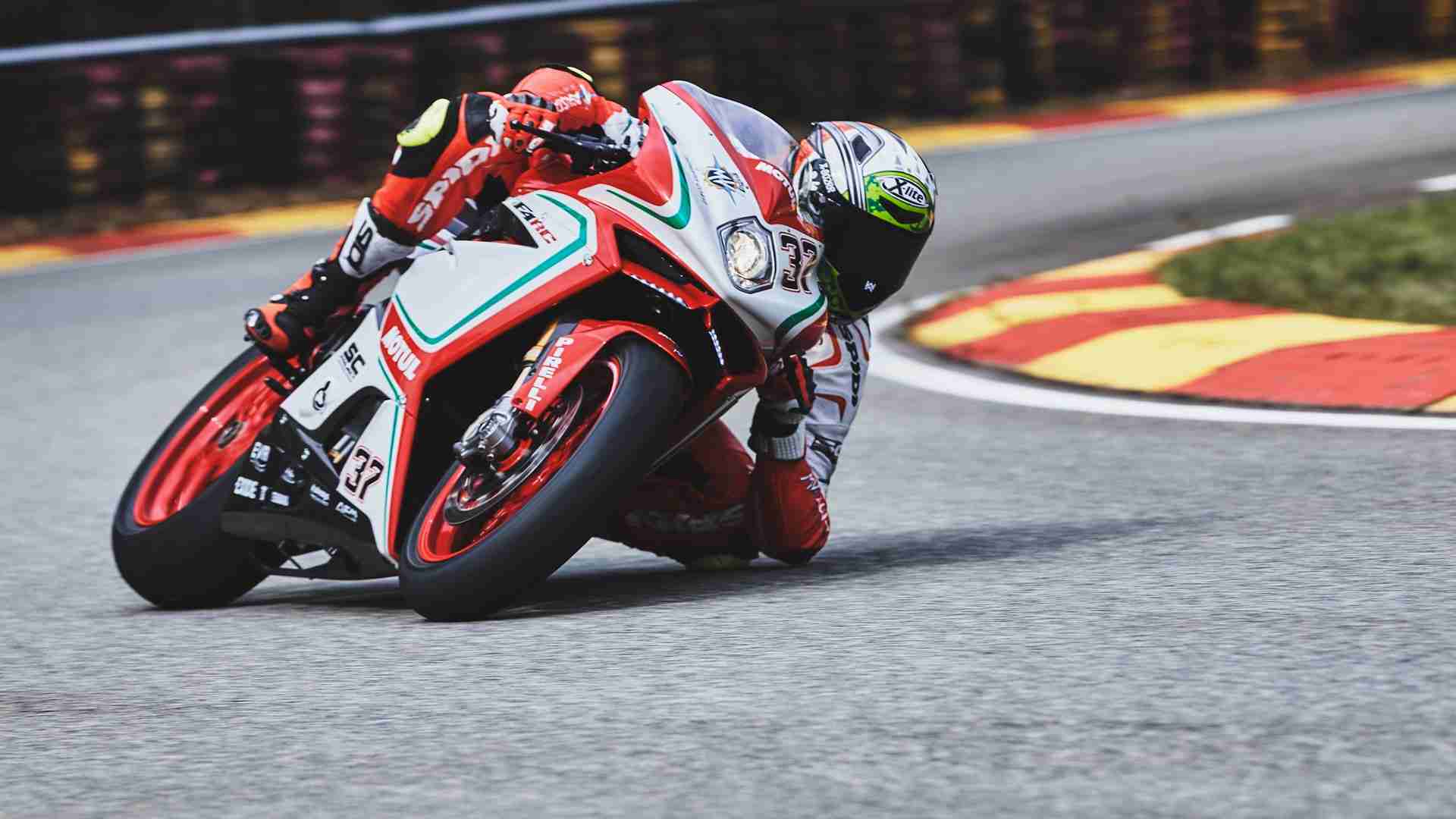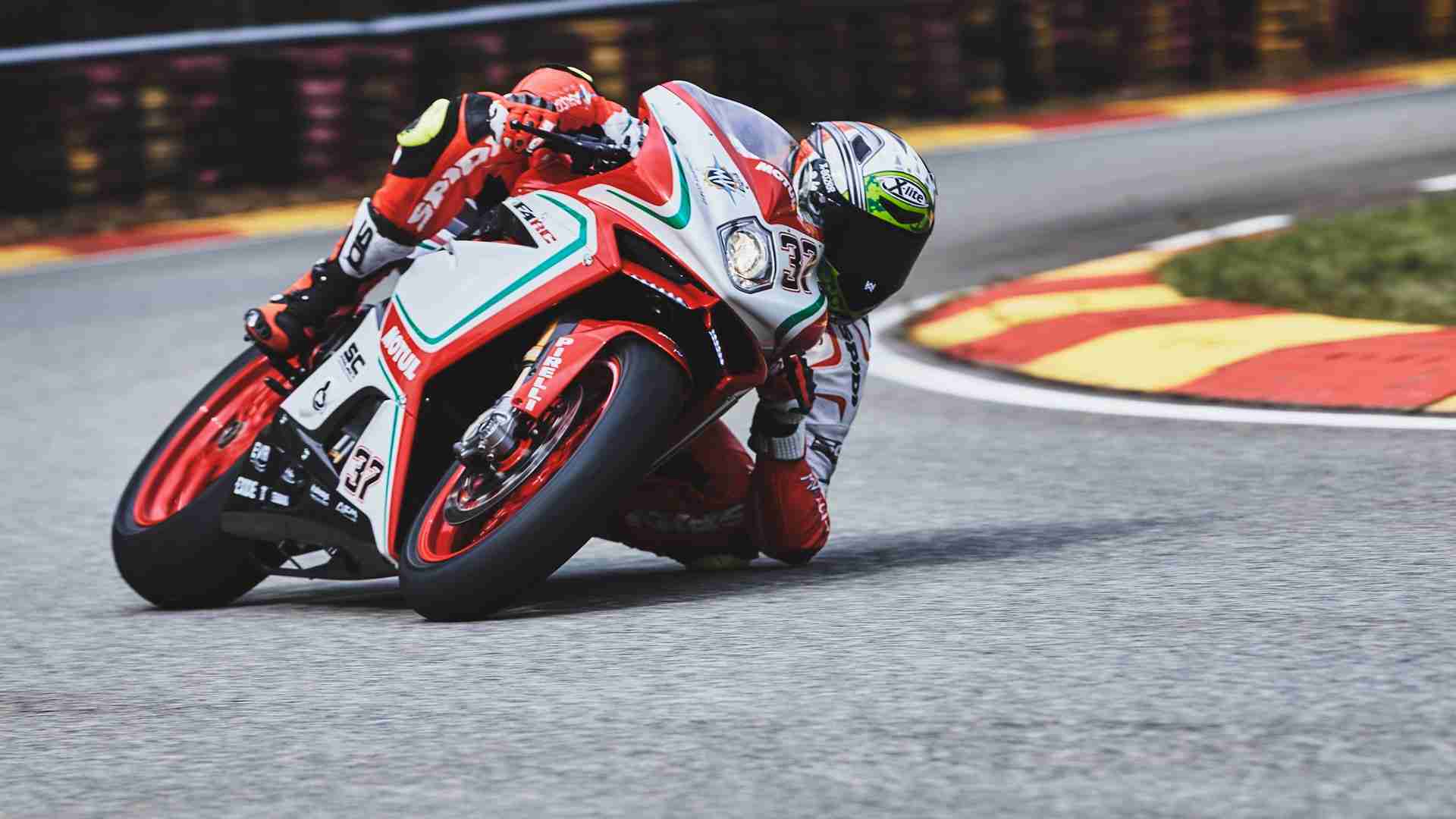 The 350-500cc segment is also very approachable in India. Launching a bike in this segment would give MV Agusta a much wider audience in the country. MV Agusta also said that its 350cc motorcycles would cost around 6-7k Euros for the European market (around Rs 5 lakh excluding taxes) which should not be a bad figure at all for an MV Agusta.
As of now, there is no official timeline as to when the Italian firm would actually launch the new low-displacement motorcycles, however, it is being anticipated that it would take at least a couple of years before the final production-ready model is built. Although we can expect to see a concept of the bikes at the EICMA 2020.
Currently, there are a total of 10 MV Agusta motorcycles on sale in India that are sold via Motoroyale-Kinetic which also deals with Norton, FB Mondial, SWM and Hyosung products.
What do you guys think? Would you buy a Rs 5 lakh 350cc MV Agusta?
---
For the latest news in your mailbox click HERE to subscribe to our daily newsletter!
or
Click HERE to Download our APP for all the action right on your mobile device!