We knew that that new 2019 BMW S1000RR will be launched in India soon but we didn't know when. We've been keeping an eye on the company's social media pages since Feb to get any kind of news but to no avail. But now we know as Autocar India has today confirmed that the 2019 S1000RR will be launched in India on 25th June.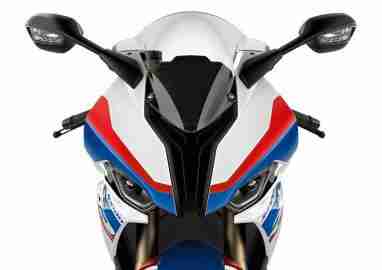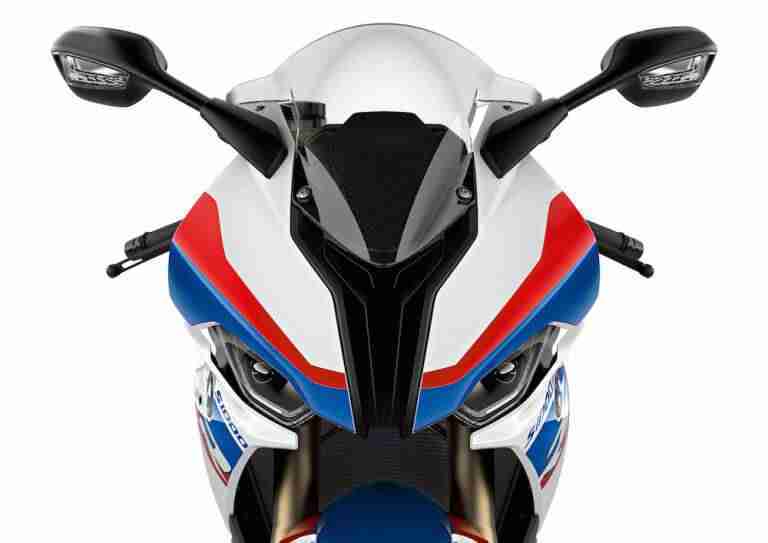 We don't need to give you an introduction to the S1000RR. The 2019 model is going to replace the previous-generation model. BMW has added a few more features to make it a better machine than ever. The 2019 S1000RR gets an updated electronics package that includes a six-axis IMU for the cornering ABS, Dynamic Traction Control (DTC), four riding modes – Rain, Road, Dynamic and Race – and much more. There's also a new 6.5-inch full-TFT display in place.
BMW has also made certain improvements in the chassis that now comprises of lighter components which helped to reduce the weight of the bike. The new S1000RR is a good 11kg lighter than the outgoing model. The brakes are now from Hayes instead of Brembo and Marzocchi is providing the suspension setup.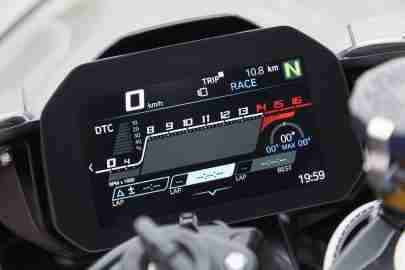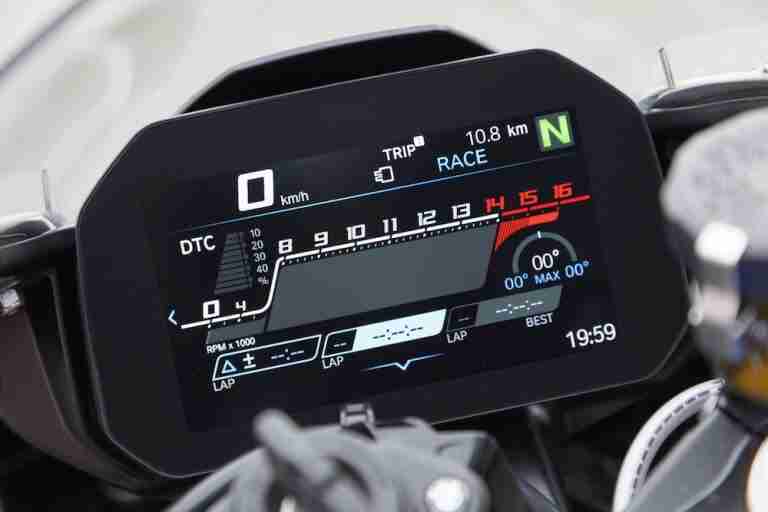 As far as the engine is concerned, it will be the same 999cc, inline 4-cylinder unit which has undergone some tweaks and changes to produce 207hp and 113Nm (international model spec) – 8hp more over the 2018 model. BMW uses its ShiftCam Technology for variable valve timing for extracting out the max from the engine throughout the rev band.
We still don't have the official price for the 2019 BMW S1000RR but it's expected to be higher than that of the 2018 model which starts at Rs 18.05 lakh (ex-showroom, India). Stay tuned for the more updates.