Remember the first Bajaj Pulsar 150 'definitely male' that was launched more than a decade ago? That was when it all started; a revolution in the Indian motorcycle industry. Over time, the Pulsar became a brand in itself and spread like a forest fire across the entire country. There has been ups and downs, but Pulsar survived everything.
One of the main reasons for the success of the Pulsar was the DTS-i (Digital Twin Spark-ignition) engine. Bajaj developed its own formula to extract out the maximum performance and fuel efficiency from an engine. Slowly, Bajaj put this technology in all the Pulsar models. Today, the term DTS-i has been modified to Digital Twin/Triple Spark-ignition as Bajaj found a way to incorporate not two but three spark plugs in a single-cylinder engine.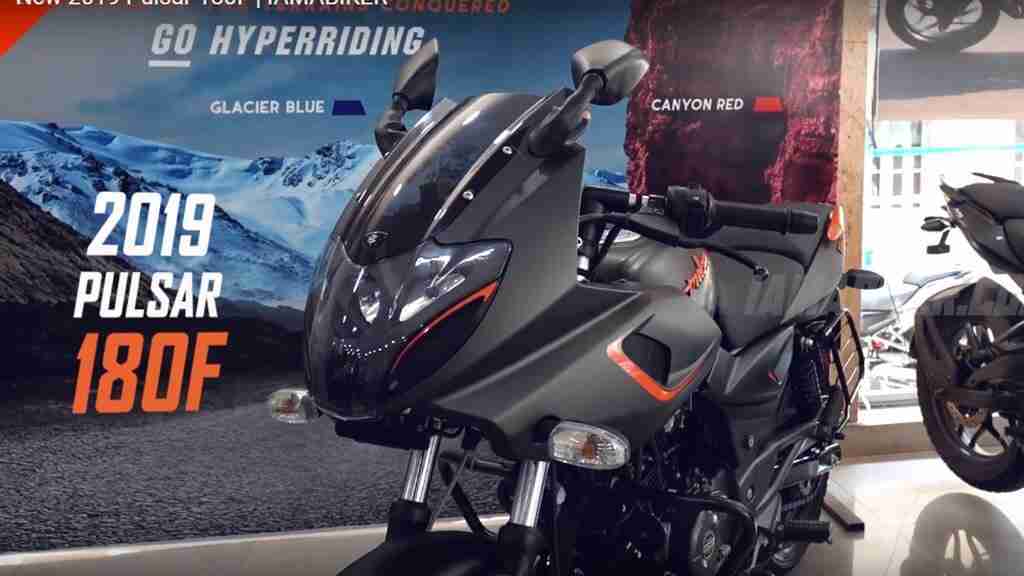 At present, there are a total of 8 models that come under the Pulsar brand name. Some are new, some learnt from their ancestors and evolved over time. But all of them now come with single-channel ABS as standard.
So, here's the price list of all the 2019 Bajaj Pulsar ABS models for your reference.
Pulsar 150 Neon – Rs 68,250
Pulsar 150 – Rs 84,461
Pulsar 150 Twin Disc – Rs 88,339
Pulsar NS160 – Rs 92,595
Pulsar 180 Neon – Rs 94,790
Pulsar 220F – Rs 1,06,528
Pulsar NS200 – Rs 1,12,557
Pulsar RS200 – Rs 1,39,635
(All prices are ex-showroom, Delhi)