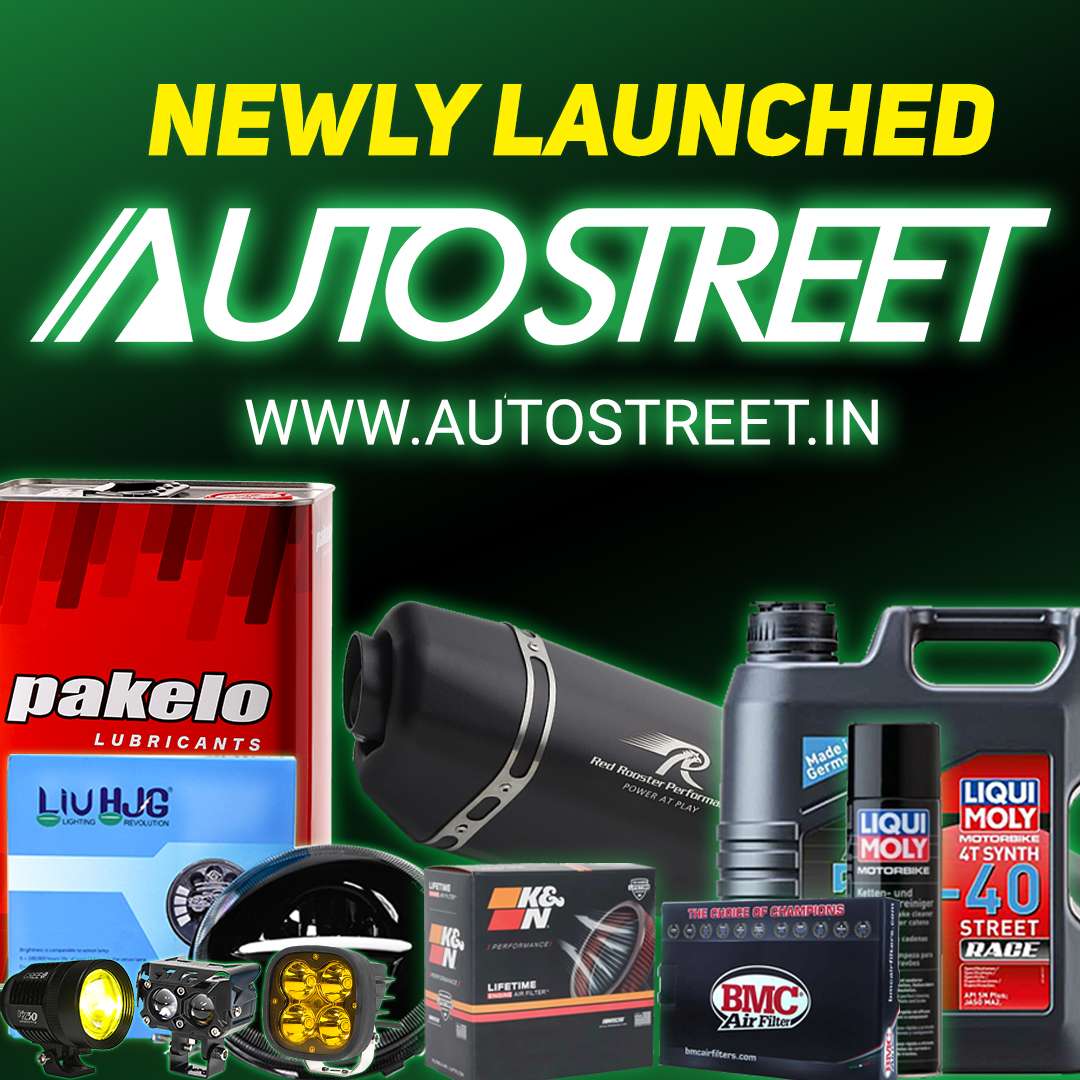 Monster Energy Yamaha MotoGP's Fabio Quartararo and Maverick Viñales are looking forward to riding in front of fans again at the Circuit de Barcelona-Catalunya this weekend. They are determined to impress them during Sunday's Gran Premi Monster Energy de Catalunya and made positive steps in today's free practice sessions. The pair secured 3rd and 6th position respectively in the combined Friday FP timesheets.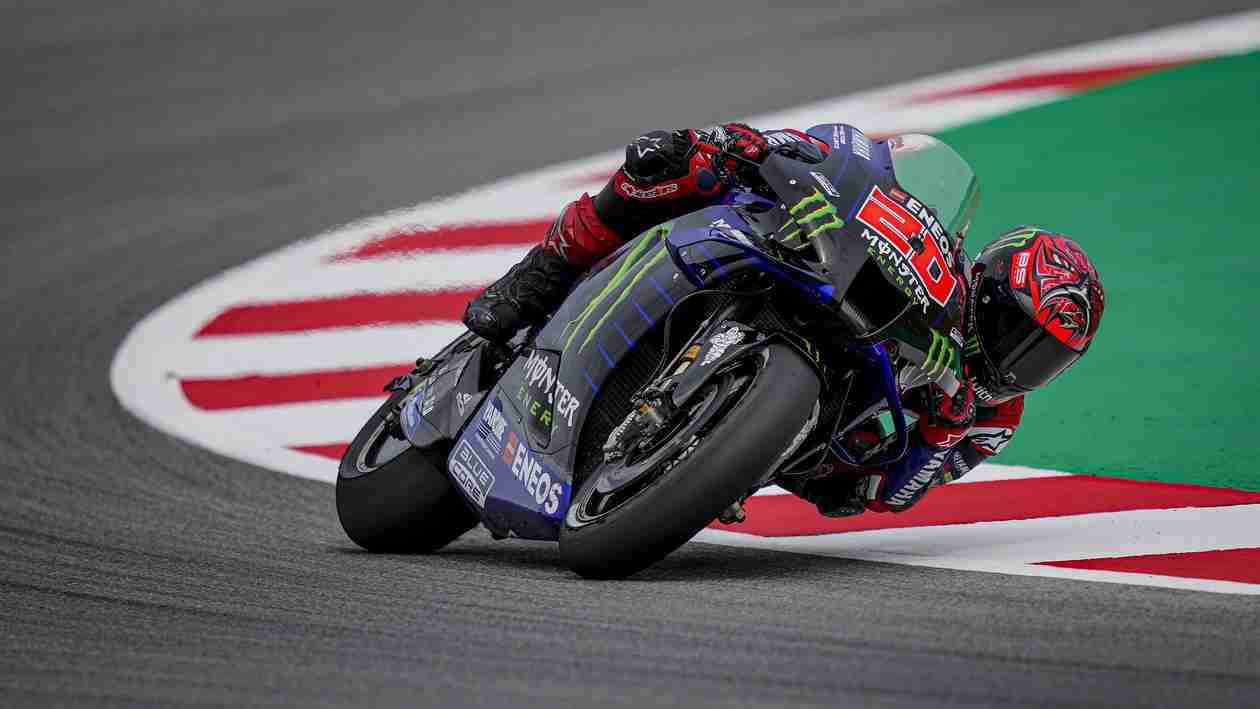 The Barcelona circuit is known for having lower grip levels, but Quartararo didn't have much trouble to quickly adapt his YZR-M1 to these track conditions, less than a week after his brilliant win at Mugello. As he hit the newly remodelled Montmeló track, he immediately turned his attention to setting up his bike for the race. He clocked a 1'43.853s on lap 5/20 and wrapped up the session in sixth position, 0.475s from the top.
The Frenchman made some further setting tweaks in the afternoon. He spent most of the session in second place, before putting in a mini time attack. Posting a 1'39.401s on lap 19/19 put him in third place in the FP2 and overall Friday timesheets, just 0.166s from first.
Viñales came to Montmeló with the intention to put in some hard work to improve his bike's base setting. He hopped aboard his YZR-M1 and gained positive momentum early on in the 45-minute FP1 session. He completed a total of 24 laps whilst working on the race set-up for Sunday. He set a best lap of 1'40.753s, on lap 8, earning him fourth place, 0.375s off the fastest time.
The home hero continued to fine-tune his bike's set-up in the afternoon. He used most of the available track time to work on the bike's balance and match it to his riding style, all the while staying inside the top 4. In the final stages of FP2, he returned to the box for some fresh tyres to book himself a provisional place in Q2. Clocking a 1'39.821s on lap 18/19, he secured sixth in the FP2 and combined FP rankings, with a 0.586s margin to first.
Massimo Meregalli

We have made a pretty decent start to the Catalan GP weekend. This is actually quite a challenging circuit because the grip levels are lower here compared to other tracks. It means that the riders have to be careful and also that we, the team, have to be smart when setting up the bike. But both our riders really enjoy this circuit, so that helps. So far, we're heading in the right direction. Fabio still has that same concentration level and fighter's mentality he had in Mugello. Maverick is working with a different Crew Chief, Silvano Galbusera, this weekend. Naturally, it will take a bit of time to adjust for both of them, but they're already off to a positive start. There are some areas where we can shave off a bit more time, but the base setting is there.
Fabio Quartararo

It was a great first day in Catalunya. The pace of this morning and this afternoon was good. We clearly worked on that today. We are fast already, and I know where we can improve. The new asphalt is something we need to pay attention to. The change in tarmac is tricky, but the new lay-out is much better than the old one. I look forward to tomorrow's qualifying session and I will do my best to be on the front row. If I can go for pole, of course I will go for it. One of my favourite things to do at a race weekend is qualifying!
Maverick Viñales

I felt good on the bike. For sure, we changed the bike quite a lot during FP1 and FP2. That's not something I usually do, but right now we have to do it to find a better balance and make the bike better suited to my riding style. I felt many positive things during the day. With Silvano, we are working very steadily. We know that our priority right now is to find a setting that makes me feel comfortable so I can ride the bike with my own riding style. We didn't check the lap times or my position too much. We are just trying to match my riding style to the bike. My race pace wasn't too bad at all. We did have a big drop on the rear tyre, but I think this has more to do with the bike's setting. We can fix this. On the first longer run I felt good. I did 1'40-lows. This is a rhythm that should get you into the top 4, so we need to keep working as we have been doing today.