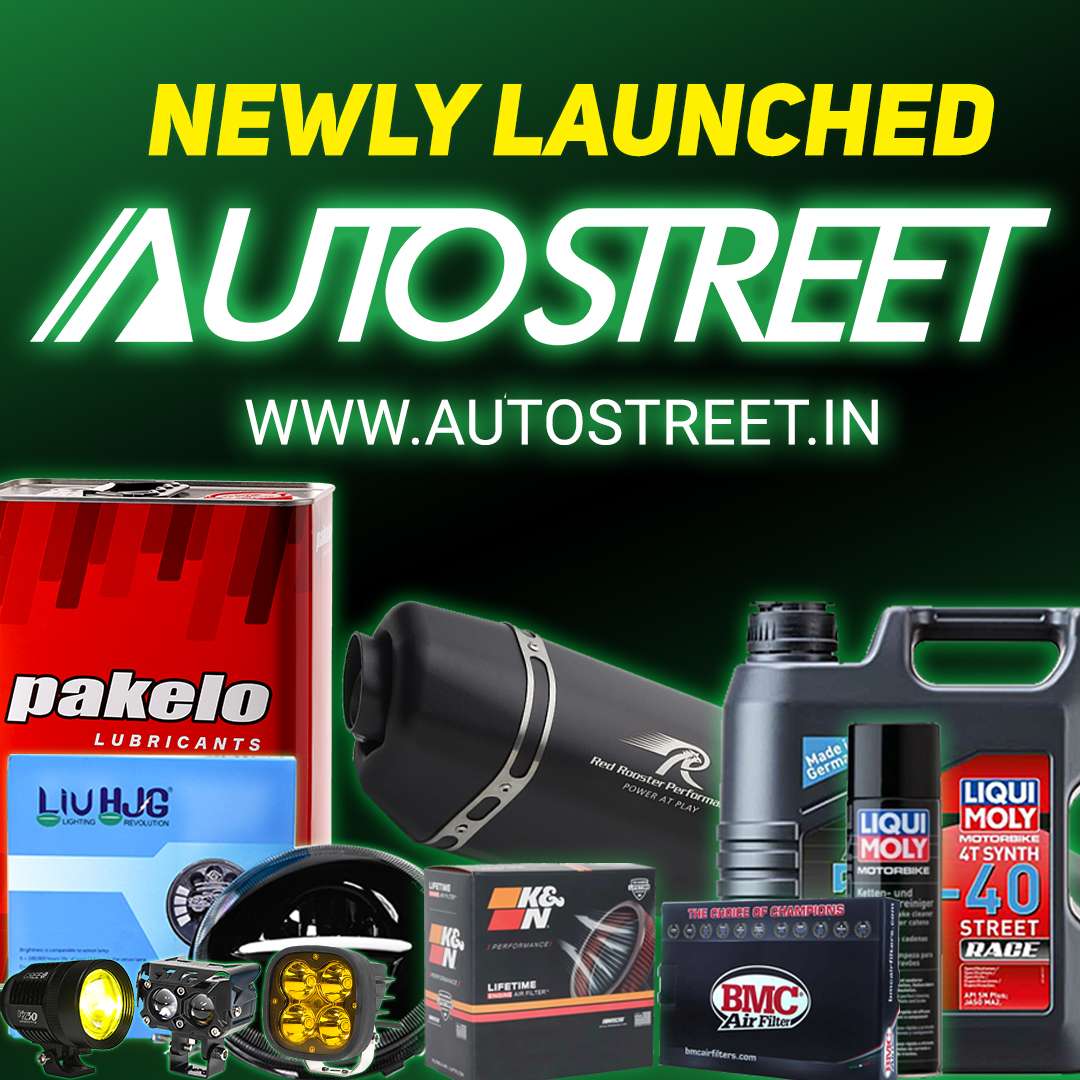 Husqvarna Motorcycles are pleased to announce their return to the Moto3 World Championship in 2020. After 5 years of absence, Husqvarna Motorcycles are proud to return to top level asphalt Motorsport in the Moto3 World Championship with an official team composed of two riders.
The Moto3 effort complements Husqvarna Motorcycles' continuing expansion in street motorcycles, which will see constant growth and development in the coming years.
KTM wants to further focus on Moto3 as the building block for Grand Prix talent to showcase and develop their potential. This includes a renewed effort with the return of Husqvarna to road racing. Adopting the KTM technical platform the brand was part of Moto3 in 2014 and 2015 and scored two podium results in the first season thanks to Danny Kent. The intention for 2020 is to develop a new Husqvarna race bike specifically for Moto3.
Stefan Pierer, CEO KTM AG: "We made a proactive decision here at our home grand prix to renew our stay in MotoGP and commit to another five years of competition. This is part of a wider strategic view and we now have seven years to rise towards the top of the MotoGP class; the same period of time we needed to conquer the Dakar Rally. We know we are firmly on the way and have made good steps in less than three years already. As part of this outlook we want to boost Moto3: it is the foundation and the base of road racing for us. It is where we began and where we are one of the leading brands. We see a very good opportunity here by bringing back Husqvarna with force; there will be a new bike and a special direction with this project. All of this movement means we will pool our resources and energy and as a consequence we will step out of Moto2."