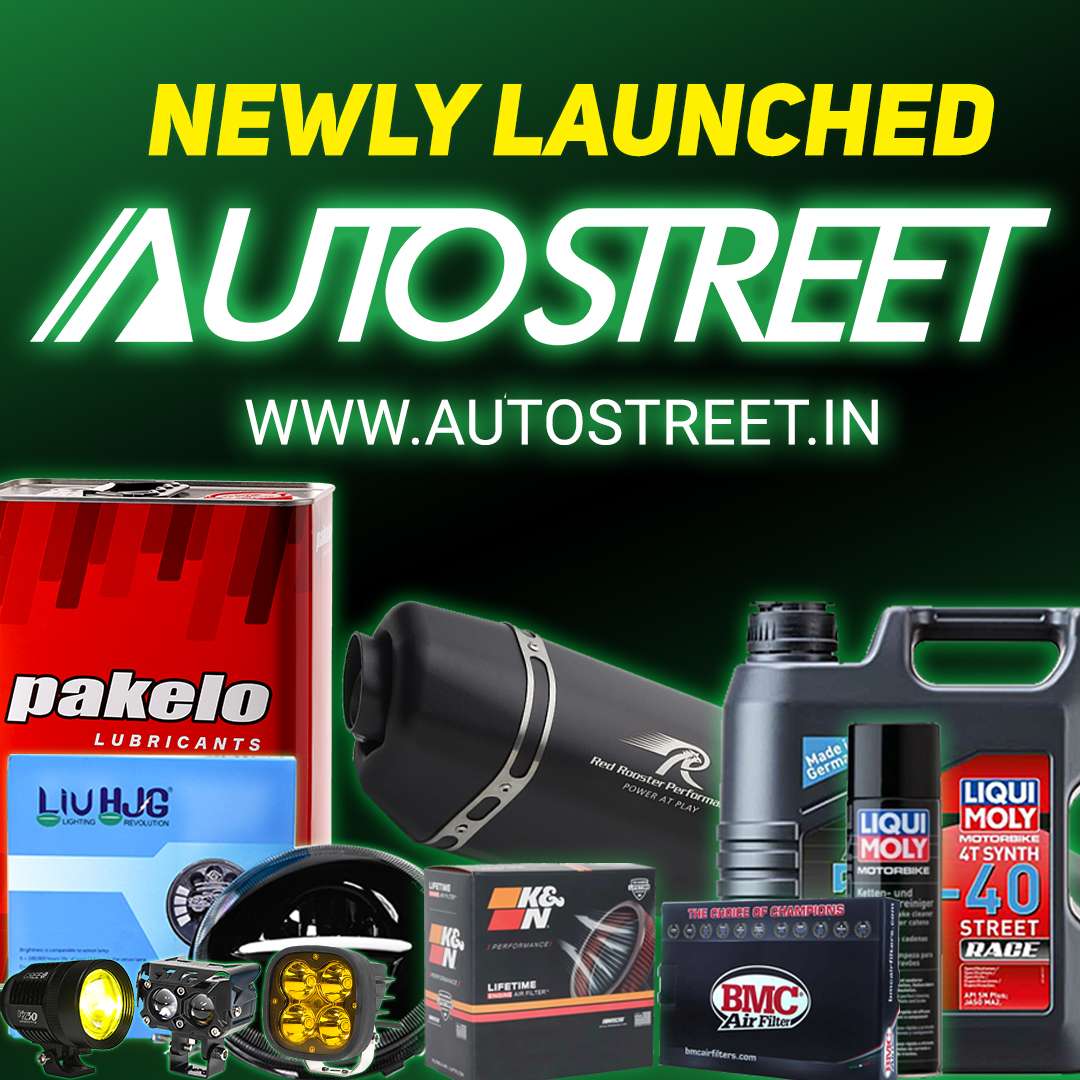 The Royal Enfield 'Riders Club of Europe' has just been announced. Royal Enfield will be launching the Riders Club of Europe on 01 April 2020. The club will host rides, meets and special events for Royal Enfield motorcycle owners. Membership to the new club is open to owners of Royal Enfield motorcycles of the past, present, and even the future.
Motorcycling clubs have always brought about joy, entertainment and good times for us motorcyclists. These clubs build up camaraderie and most importantly, allow motorcyclists to do what they love doing most — ride! Royal Enfield has now announced that it would be launching a new club called the Riders Club of Europe.
It will be specific to the European region and will allow riders of Royal Enfield motorcycles in Europe to meet up, and go on rides together. The Riders Club of Europe however is not just about meet-ups and group rides. It gives its members access to much more than just that.
Members of the Riders Club of Europe will get exclusive brand experiences, access to exclusive Royal Enfield merchandise and goodies, event invites, special access to motorcycle shows as well as exclusive access to previews of future motorcycles even before their launch. Members of the club will also get access to single-day rides, multi-day rides, regional and international rides, adventure rides, motorcycle rentals for touring, etc.
Arun Gopal, Royal Enfield's Head of Business Markets EMEA was quoted as saying, "We appreciate that riders come in many forms and different guises; the purists, the adventure tourers, the retro bike enthusiasts or the everyday commuters that seek self-reliance and convenience. However, what unites them all is a yearning to get out and ride. We love motorcycling in its purest form, it binds and grounds us, and we welcome anyone into our world."
This statement goes to show that Royal Enfield's Riders Club of Europe has something for just about any sort of rider and that is excellent news. So, the riders of the Royal Enfield Interceptor 650 and Continental GT 650 can head to the twisties while riders of the Royal Enfield Himalayan can head to the mountains for some off-road adventures. It all sounds super exciting.
The brand hasn't specified membership costs but has mentioned that the first year of membership will be free of cost. Existing Royal Enfield motorcycle owners can apply online for the first year of free membership while new customers will be given an option to do so while purchasing the motorcycle.
Royal Enfield organises similar rides in India too and thousands of riders participate in them. European riders though, get a more comprehensive package with the Riders Club of Europe.
---
For the latest news in your mailbox click HERE to subscribe to our daily newsletter!
or
Click HERE to Download our APP for all the action right on your mobile device!