Norton Motorcycles is all set to move into a brand-new facility in the UK. The Norton Motorcycle Co Ltd has announced that their most advanced facility yet is ready and the company will soon be moving all its departments into the new facility. Located at Solihull in the West Midlands of England, the new facility will produce all Norton motorcycles going forward.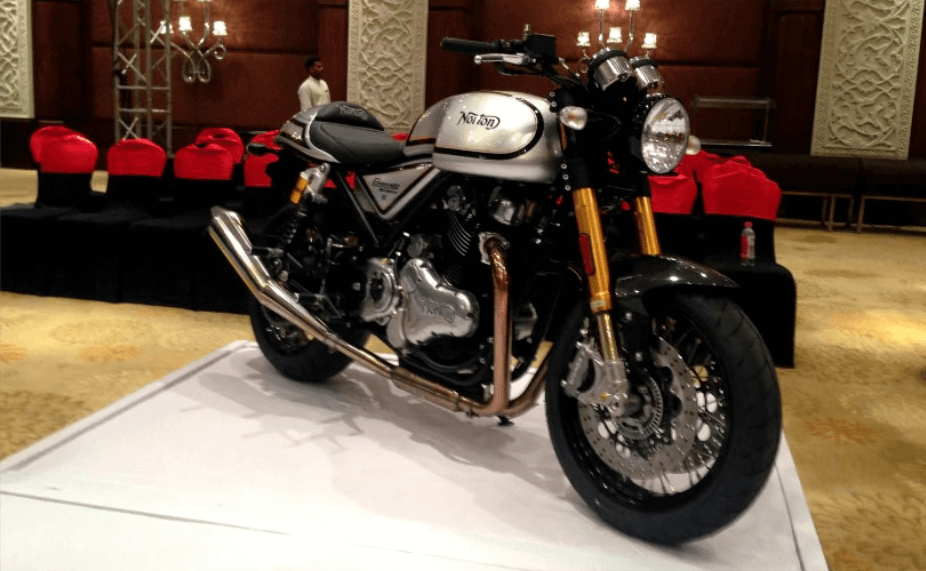 Norton Motorcycles is the only well-known motorcycle brand to have undergone a revival in 2020. Though the year 2020 was terrible in many ways for most auto manufacturers, Norton got a fresh lease of life thanks to TVS Motor Company. After many years of not turning a profit, Norton went into administration last year thanks to a few mistakes made by those at a high position in the company.
A few brands placed their bids to buy the Norton Motorcycle Company. Finally, TVS Motor Company bought the Norton brand and all its assets. The Indian auto giant then invested heavily in the brand. As a result of this investment, Norton got a new, advanced facility for the manufacturing of its motorcycles.
Way back in 1898, the Norton Motorcycle Company was formed in Birmingham, England. Now, the brand has set up its new facility in the same West Midlands region, barely 20 kilometres away from the original location. The new facility will be a permanent base for all of Norton's staff and will host the design, engineering, purchasing, sales, marketing, and support divisions.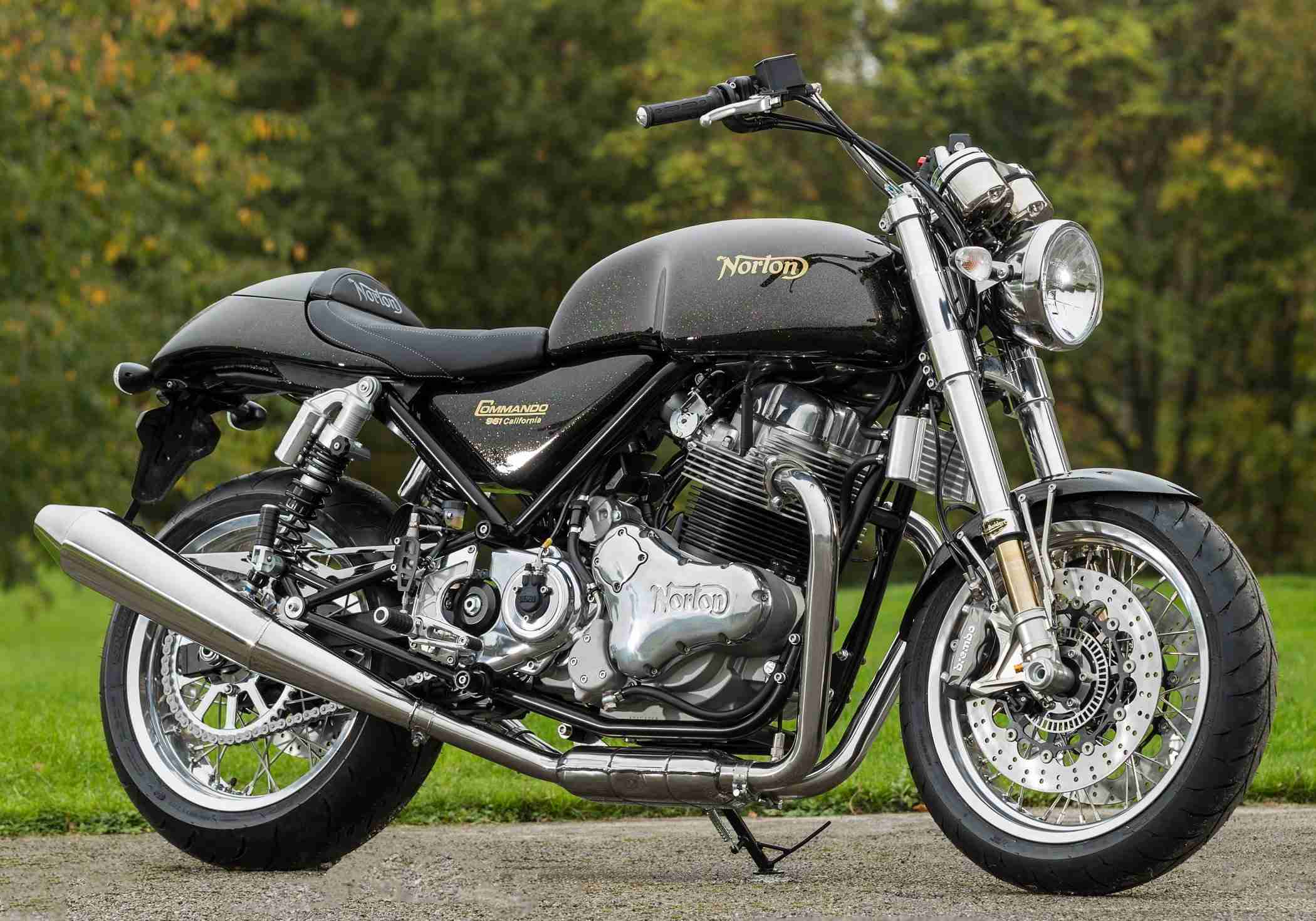 Apart from this, the production of all new Norton motorcycles too will take place at the new facility. The company has already moved its assets to the new facility and production is expected to resume shortly. The first motorcycle to go into production at the new facility will be the Norton Commando Classic.
These motorcycles will be delivered to customers who had paid a deposit for their motorcycles even when the company was in dire straits. Production of the Norton V4 SS will start next.
Sudarshan Venu, the Joint MD of TVS Motor Company was quoted as saying, "The opening of the new headquarters represents a significant step forward for Norton Motorcycles. The opening of this state-of-the-art facility will create the foundations for a sustainable long-term future of Norton. The new bikes will meet the world-class standards our customers expect."
Norton Motorcycles is expected to start full-scale operations at the new facility within the first quarter of 2021. Meanwhile, the brand is also planning a return to racing with a relaunch at the 2022 Isle Of Man TT. The future certainly looks bright for the Norton Motorcycle Company.
---
For the latest news in your mailbox click HERE to subscribe to our daily newsletter!
or
Click HERE to Download our APP for all the action right on your mobile device!