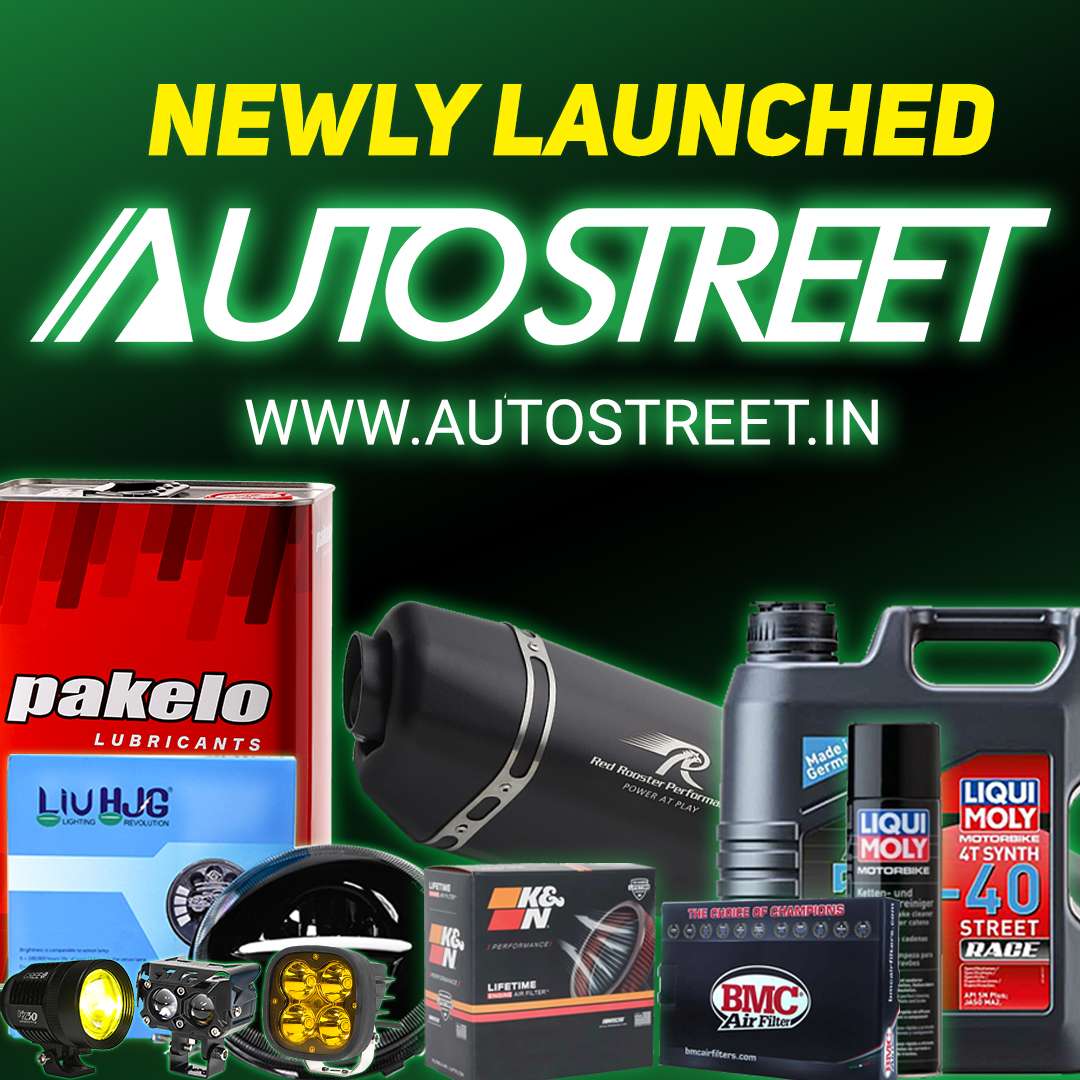 A fully-faired Yamaha MT-07 might be in the works. Rumours of a new supersport Yamaha motorcycle have now started going around on motorcycle-related forums and websites. This one though appears to be more than just a rumour as the new motorcycle is expected to be launched later this year.
Yamaha is very well known for its YZF-R range of motorcycles starting right from the 125cc YZF-R125 and going all the way up to the litre-class YZF-R1. Among these motorcycles, the enthusiast favourite is, without doubt, the Yamaha YZF-R6. It came with a screaming, high-revving four-cylinder engine that is capable of putting a wide grin on any motorcyclists' face.
However, it wasn't doing very well in terms of sales and stringent emissions norms eventually got to the R6. In 2020, Yamaha stopped production of the Yamaha R6 and this left a big void in Yamaha's product lineup. The gap between the YZF-R3 and the YZF-R1 had to be filled and that is exactly what this new upcoming supersport is intended to do.
It will be based on the Yamaha MT-07 and powered by the same engine as well. The Yamaha MT-07 is one of the most capable street/naked motorcycles in its segment and hence Yamaha has chosen this platform for the upcoming motorcycle as well. It will feature the same liquid-cooled, 689cc, parallel-twin engine that currently powers the Yamaha MT-07.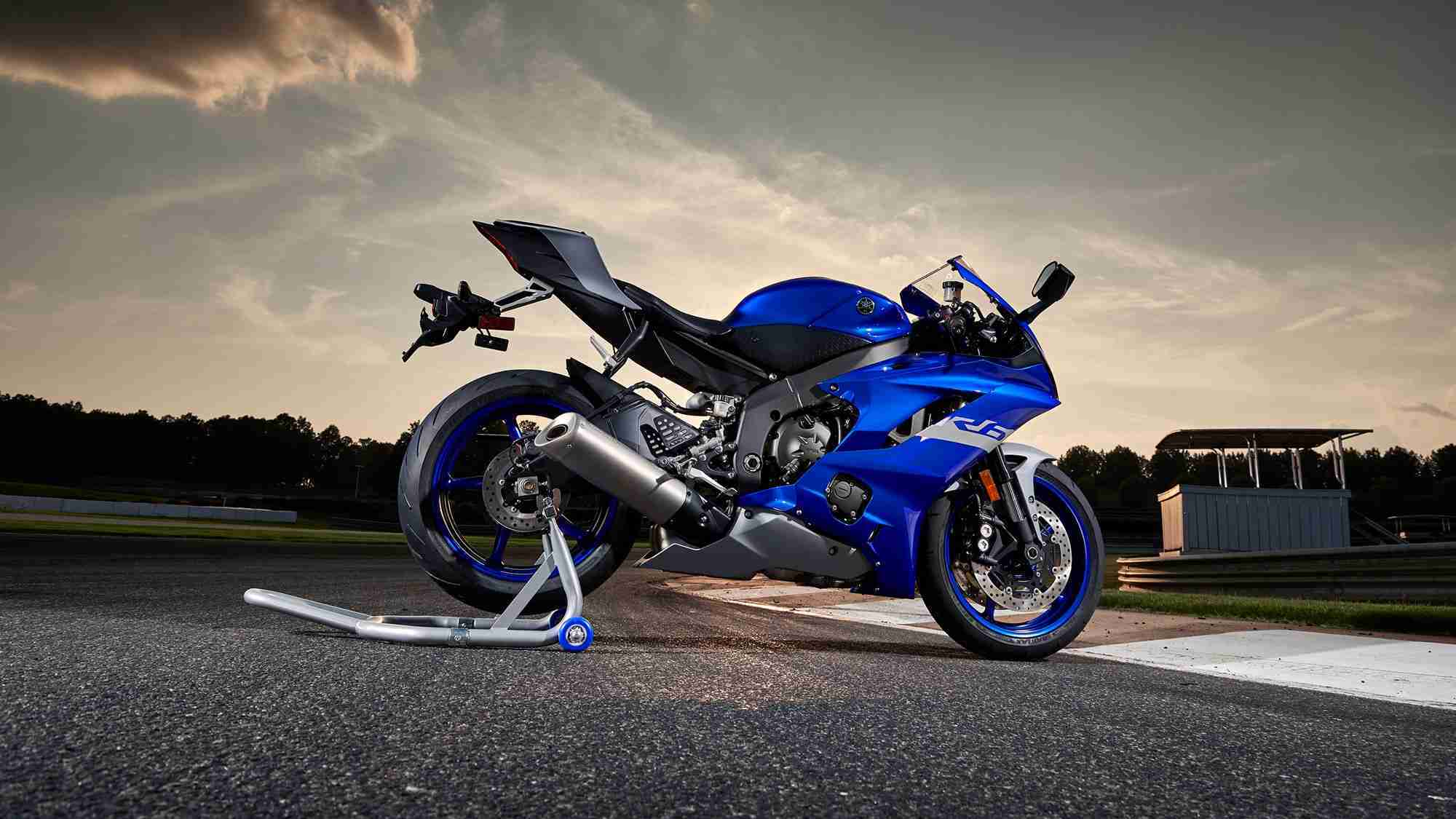 In the MT-07, it puts out 73.4bhp and 67Nm, but we expect Yamaha to retune it to produce more power in the new supersport. We're still looking at power in the range of 80bhp, which makes it fall short when compared to bikes like the Aprilia RS 660. However, it is still higher than the output of the likes of the Honda CBR650R and Kawasaki Ninja 650.
In terms of design and styling, the upcoming Yamaha motorcycle will feature sharp and aggressive lines keeping it in line with the flagship R1. However, we're currently unsure if Yamaha will name it under the YZF-R branding. Reports suggest that the new Yamaha supersport will be launched in the second half of 2021. More details will surface as we draw closer to the launch.
---
For the latest news in your mailbox click HERE to subscribe to our daily newsletter!
or
Click HERE to Download our APP for all the action right on your mobile device!