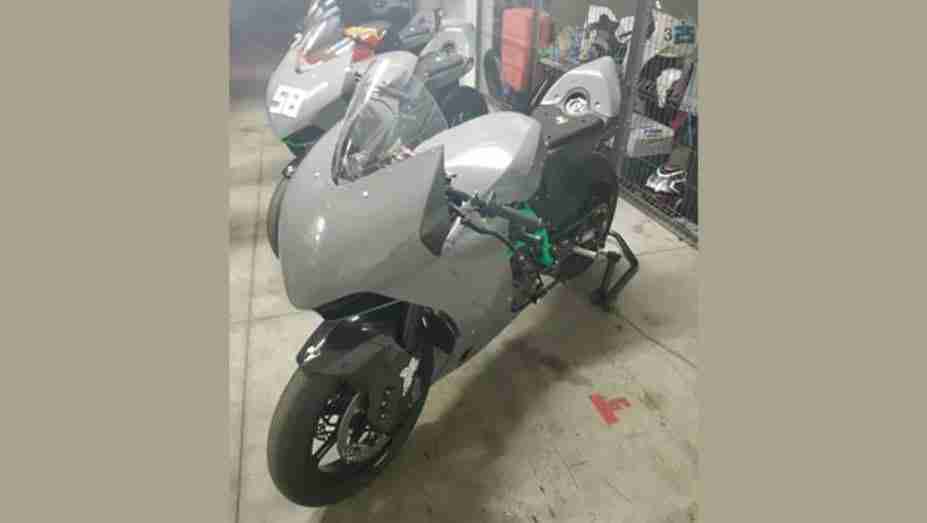 KTM might just be developing an RC890 for the racetrack. An image that has just surfaced on the internet shows a motorcycle powered by the same engine found in the KTM 890 Duke and 890 Adventure. The design of the motorcycle isn't exactly something we have seen from KTM before, however the underpinnings certainly are from KTM.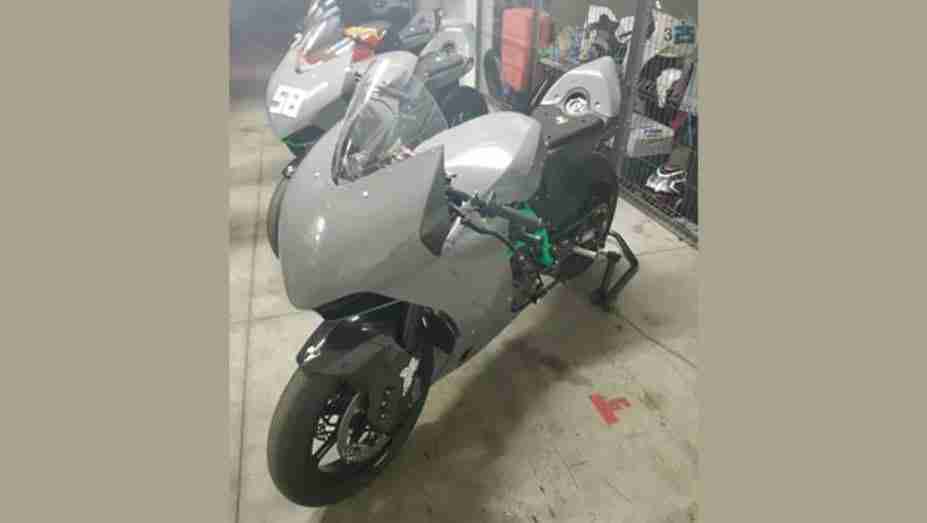 KTM is one of the few motorcycle manufacturers that has mastered the 'Win on Sunday, sell on Monday' principle. The Austrian motorcycle manufacturer makes its presence felt across all forms of two-wheeled motorsport.
KTMs are among the top performers in the world of MotoGP, Moto2, Moto3, Dakar Rally, Motocross, Supercross and Cross-country races and rallies. Even in India, the 300-400cc Supersport class of the Indian National Motorcycle Motorcycle Racing Championship is ruled by the KTM RC390.
This directly or indirectly results in more sales of road-going motorcycles for KTM. KTM makes naked/street motorcycles for different segments with engine capacities starting from 125cc and going all the way up to 1,301cc. In the Adventure motorcycles segment, KTM's range starts from the 390 Adventure and goes all the way up to the 1290 Adventure.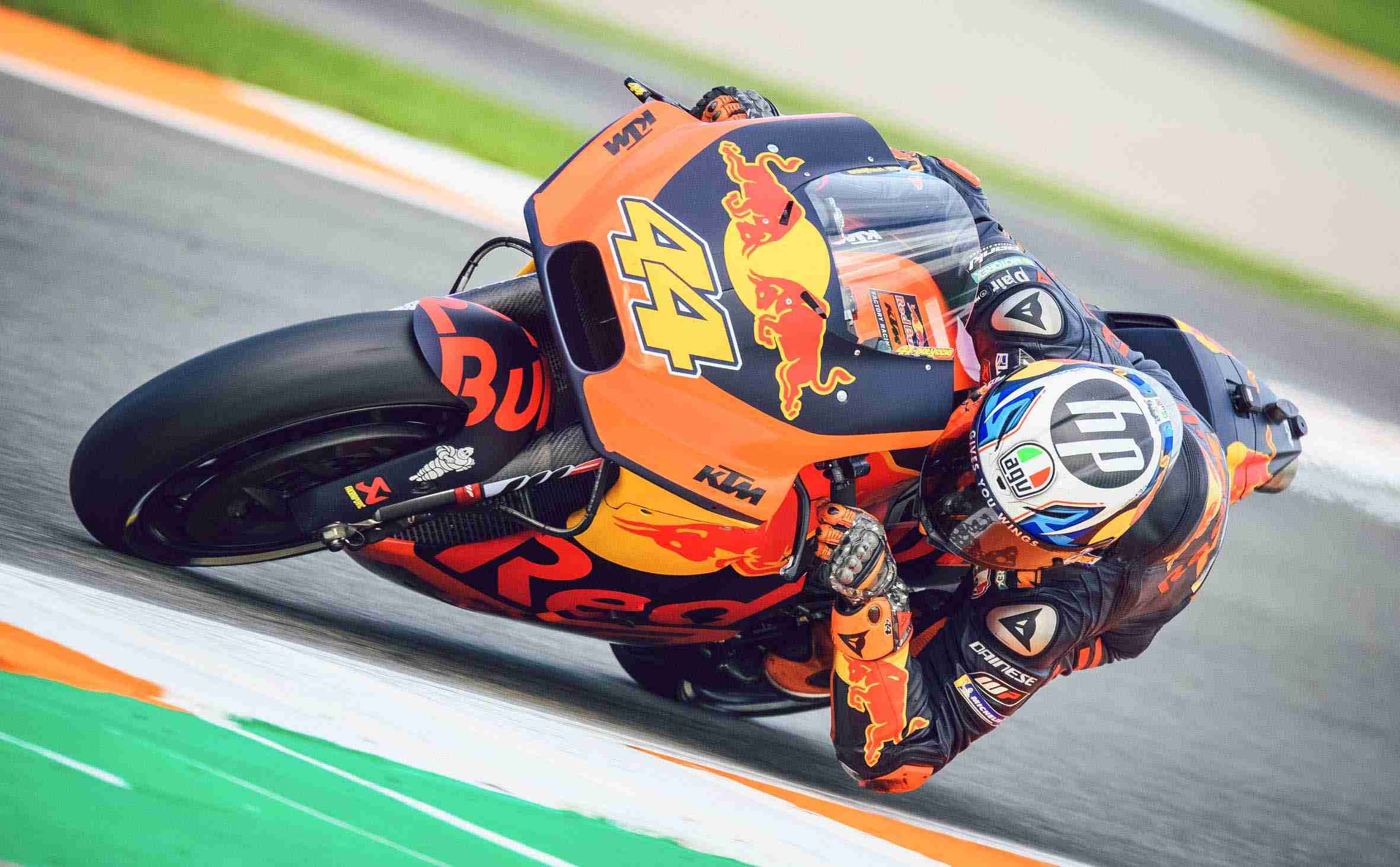 KTM's road-going range of motorcycles lacks only when it comes to the supersport segment. KTM Makes the RC125, RC200 and RC390. However, there are no mid-weight or litre-class supersport motorcycles from KTM, and this is despite KTM having a rather successful run in MotoGP with its RC16.
For a while, there were rumours about a toned-down, road-going version of the RC16 being launched. But we haven't seen any such motorcycle so far. Now though thanks to the new KTM 890 platform, we're seeing some new hope. This isn't something new though.
We've seen race motorcycle builder Kramer use the KTM 790 platform to build a proper race motorcycle. Now, a new image has surfaced with two identical motorcycles in it. These motorcycles are said to be developed on the KTM 890 Duke platform with the same engine.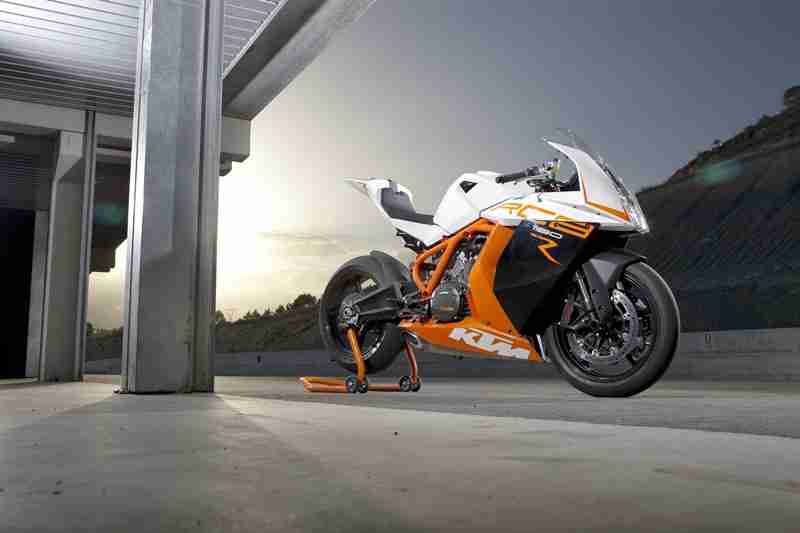 Since it is being used on the racetrack, the engine has received more bracing and the engine cradle is now stronger as well. It also features an underslung swingarm that should allow for more precision out on the racetrack. It will surely feature a new race exhaust system and a cold-air intake system.
More details are unavailable at the moment, but we also expect it to feature retuned suspension at the front and rear. At this point in time, we're also unsure of KTM's plans for this motorcycle and how involved KTM is with this project. We just have to wait for more details to surface.
However, one thing is for sure — just the thought of a KTM 890 powered track-spec motorcycle has left us drooling and we would definitely like to get our hands on it. Also, there is immense demand in the market for a motorcycle like this, so we're hoping that KTM would develop it soon and launch it.
---
For the latest news in your mailbox click HERE to subscribe to our daily newsletter!
or
Click HERE to Download our APP for all the action right on your mobile device!