KTM has announced its latest Adventure Trails Program. The new customer engagement program will play out over the span of a couple of months in 10 different Indian cities. The KTM Adventure Trails has been curated specifically for owners of the KTM 250 Adventure and 390 Adventure.
KTM has been selling the 390 Adventure in the Indian market for a while now. More recently, the Austrian motorcycle manufacturer launched the 250 Adventure too. These motorcycles are Adventure Tourers that can do decent speeds out on the highway, then allow the rider to have fun on the twisties.
When shown some tight trails and off-road terrain, they can plaster a wide grin on the rider's face. How wide a grin this would be, completely depends on the rider and his/her skills. Hence, KTM has come up with this brilliant customer engagement program called the KTM Adventure Trails.
It involves taking owners of the 250 and 390 Adventure on a day-long ride into some trails with expert riders instructing the participants. These expert riders are off-road experts with lots of experience riding off the beaten path.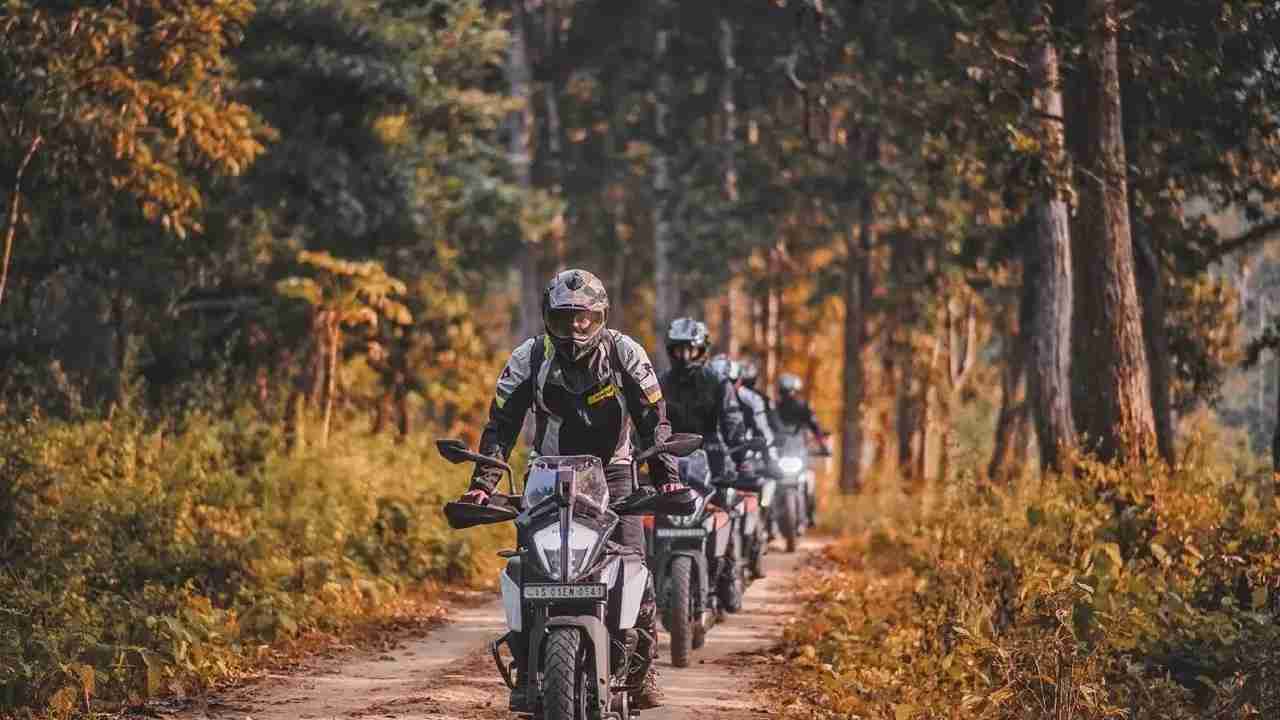 Participants in the KTM Adventure Trails program will be trained in the real-world off-road use of features like traction control, Off-road ABS, Cornering ABS, Quickshifter+, etc. Riding techniques, body control, vision techniques, throttle techniques, braking techniques, etc would also be taught to the participants. This would make off-road newbies feel welcome.
For those who are already well-versed in off-road riding, it would be a fun-filled day of off-roading. Given that more and more riders are turning to the world of ADVs and especially considering the fact that the KTM 250 and 390 ADV have been selling well, the KTM Adventure Trails program should be super successful.
Owners of either of the KTM ADVs can get in touch with their respective dealerships to register for the Adventure Trails program. It is set to take place in the following cities:
Bangalore:  06, 07 & 14 February

Pune:          07 & 14 February

Delhi:          07 February & 21 March

Chennai:     13 February

Hyderabad: 14 February

Calicut:        20 February

Guwahati:    27 February

Kolkata:       20 March
---
For the latest news in your mailbox click HERE to subscribe to our daily newsletter!
or
Click HERE to Download our APP for all the action right on your mobile device!