The Isle Of Man TT seems to be reshaping itself into becoming a better experience for fans. However, instead of implementing new regulations and guidelines directly, the organisers are now asking fans of the event to provide their valuable suggestions and feedback.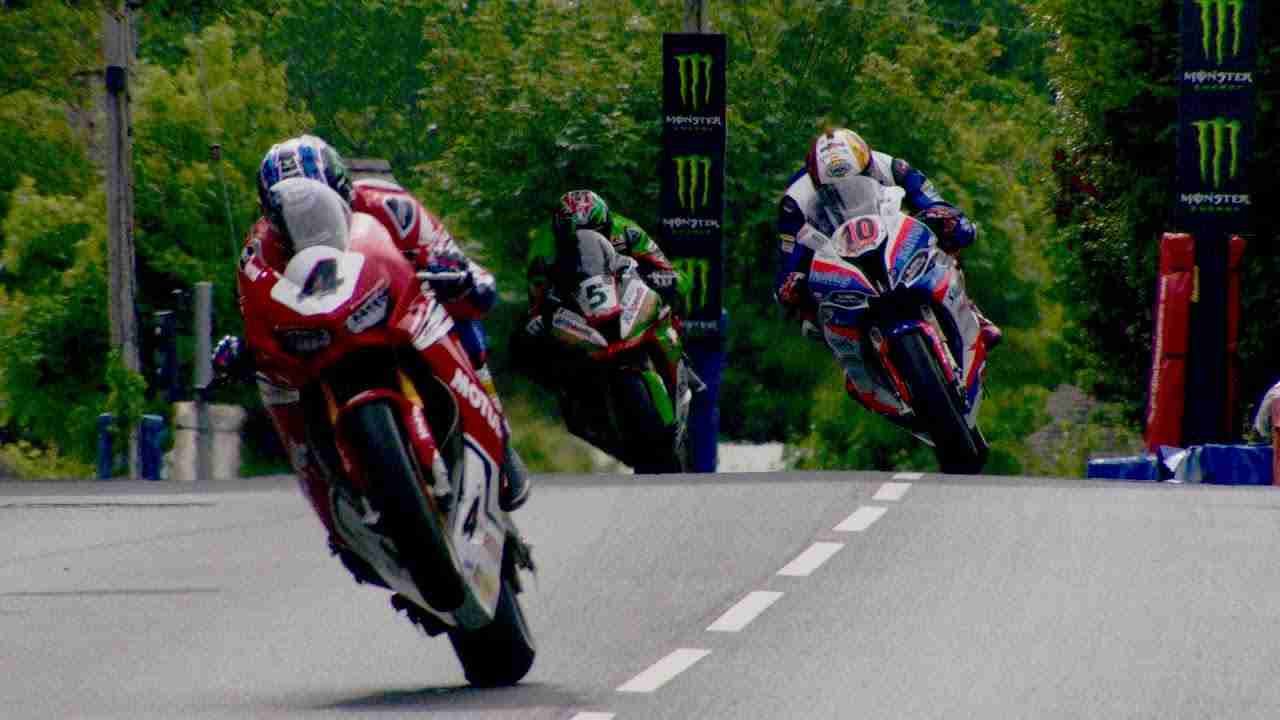 The Isle Of Man TT is probably the greatest road-race motorsport event in the world. The fact that this was one of the first motorcycle races in the world, beginning in 1907 makes it even more exclusive. It is also one of the more dangerous motorsport events in the world, with more rider deaths than any other motorcycle race.
Yet, riders are drawn back to the 83.93-kilometre course year after year. The popularity of the Isle Of Man TT only seems to be increasing and more and more fans flock to the little British island year after year. In 2020 though, thanks to the pandemic, like most other annual motorsport events, the Isle Of Man TT too didn't take place.
However, the organisers seem to have been planning several tweaks to the way the TT is organised. Instead of implementing some new rough-edged regulations and guidelines, the organisers are asking fans for feedback on how to improve the event and the survey is open to anyone in the world.
At the moment, a survey focusing on Fans' travel and accommodation is live on the Isle Of Man government's website. More such surveys are set to surface on the website before the 2021 Isle Of Man TT event. Any motorcycle race enthusiast would have the ambition to witness the Isle Of Man TT live at least once in a lifetime irrespective of where in the world they belong to.
Now is the time to make your voice count by filling in the survey. The survey can be found at https://consult.gov.im/economic-development/tt-travel-survey/. The 2021 Isle Of Man TT races are set to take place between 29 May and 11 June 2021.
---
For the latest news in your mailbox click HERE to subscribe to our daily newsletter!
or
Click HERE to Download our APP for all the action right on your mobile device!