Honda, Yamaha, KTM, and Piaggio have come together to work on unified standards for electric two-wheelers. The four brands have entered an agreement to co-develop and institutionalise standards for electric vehicles. This would result in a single type of EV charger and swappable batteries that can both be used across all upcoming electric models from these brands.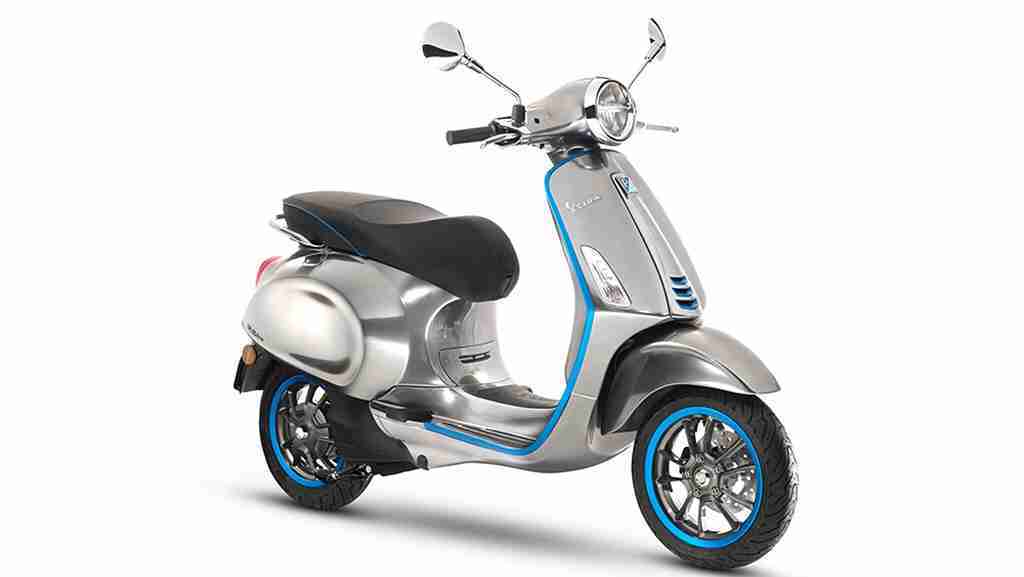 The EV industry across the world is growing at a rapid pace and is on schedule to replace fossil-fuel-powered vehicles in some countries. In some other countries, achieving this growth rate is a huge challenge. Buyers in some countries are finding it hard to switch to electric vehicles due to range limitations and battery charging times.
To counter this, some manufacturers have developed fast-chargers and some others intend to use the battery-swapping route. However, each manufacturer develops these technologies according to their capabilities and this means electric vehicles from other manufacturers cannot utilise these fast-chargers or swappable batteries.
The only way to solve this is for a few manufacturers to come together and set some standards to be followed. In April 2019, Honda, Kawasaki, Yamaha, and Suzuki announced that they would collaborate to set standards for electric bikes and scooters. This however didn't happen.
Now, Honda, Yamaha, KTM and Piaggio have all come together to set these standards. Once these standards are set and implemented, more users will be able to switch to electric two-wheelers as all chargers manufactured according to these standards will be compatible with almost all electric vehicles.
Finding compatible batteries at battery swapping stations too won't be a problem if all batteries are standardised. The Manufacturers who have come together to form this consortium too seem perfect to cover a larger number of motorcycles and scooters. Aprilia, Vespa, Piaggio, Moto Guzzi are all subsidiaries of the Piaggio Group. KTM is associated with GasGas, Bajaj and Husqvarna.
This essentially means, all electric vehicles to come from Honda, Yamaha, Piaggio, Vespa, Aprilia, Moto Guzzi, Bajaj, GasGas, Husqvarna, and KTM in the future will all adhere to one unified standard. Development work on the new standards from all four brands is expected to start in May 2021.
These new standards should ideally solve quite a few issues plaguing the electric two-wheeler industry and draw more people to buy electric vehicles. Interesting developments certainly lay ahead.
---
For the latest news in your mailbox click HERE to subscribe to our daily newsletter!
or
Click HERE to Download our APP for all the action right on your mobile device!