More details of Honda's upcoming electric motorcycle have been revealed through new patent images. The new patent images reveal more details about the motorcycle than ever before. It does seem like the motorcycle is near production-ready and will surely be based on the CB125R platform.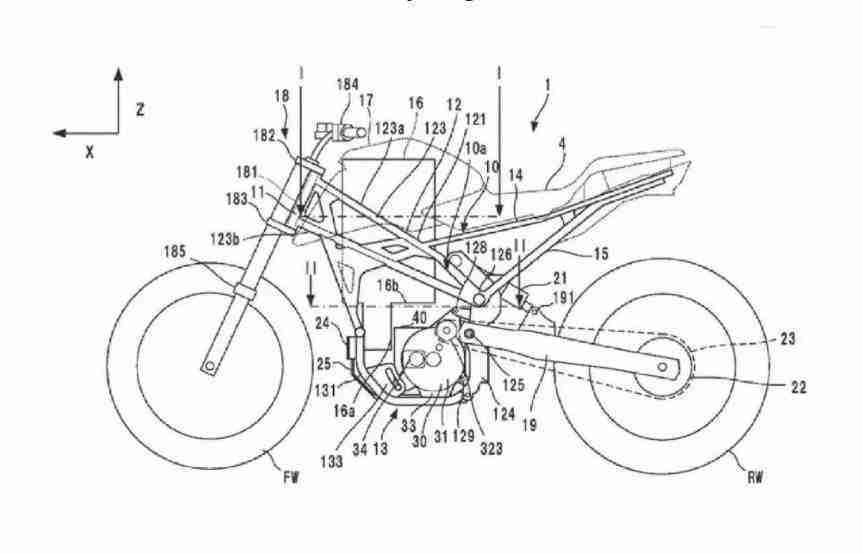 The electric motorcycle industry has so far been dominated by new manufacturers and startups. While the newer manufacturers got a good start, the big automotive giants have been developing electric motorcycles. The future is electric and all manufacturers know it.
Hence, every single motorcycle manufacturer has been working on electric motorcycles and Honda is one among them. It has been known for a long time now that Honda will be launching an electric motorcycle. More details of the motorcycle have now surfaced through patent images.
One look at the patent images makes it obvious that the new electric motorcycle is based on the Honda CB125R. It has similar dimensions and Honda seems to be sticking to the same design language as well. Details of the battery and motor aren't out yet, but it will push out around 15bhp, just like the petrol-powered CB125R.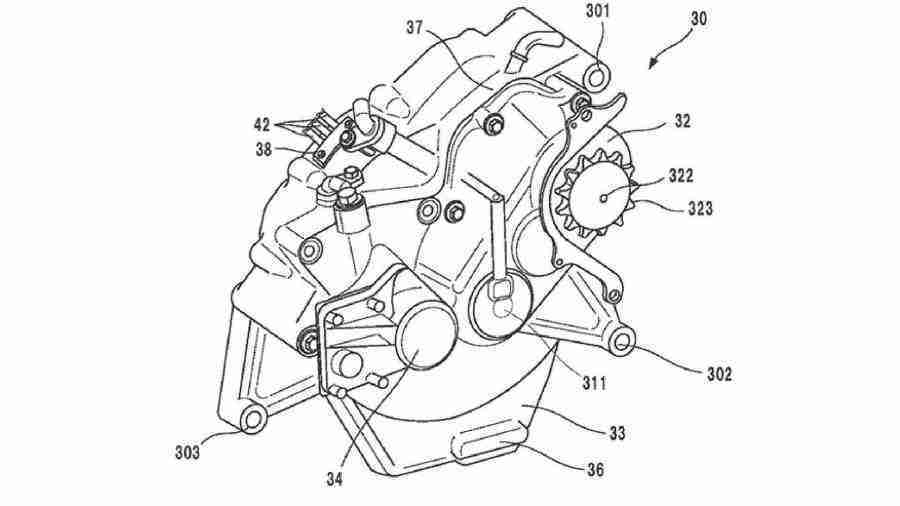 Honda has kept the design of the fuel tank intact, however, it will host the charging port and the electric circuits instead of fuel. The air vents on both sides of the fuel tank now push air towards the batteries to keep things cool. No technical details are known at the moment.
However, these images reveal that Honda is trying to keep the design of the motorcycle as close to the conventional motorcycle as possible. The small, electric Honda is expected to be revealed later this year. Whether it will be launched in India or not is something that we do not have an answer for, just yet.  We would have to just wait and see how things fall into place.
---
For the latest news in your mailbox click HERE to subscribe to our daily newsletter!
or
Click HERE to Download our APP for all the action right on your mobile device!