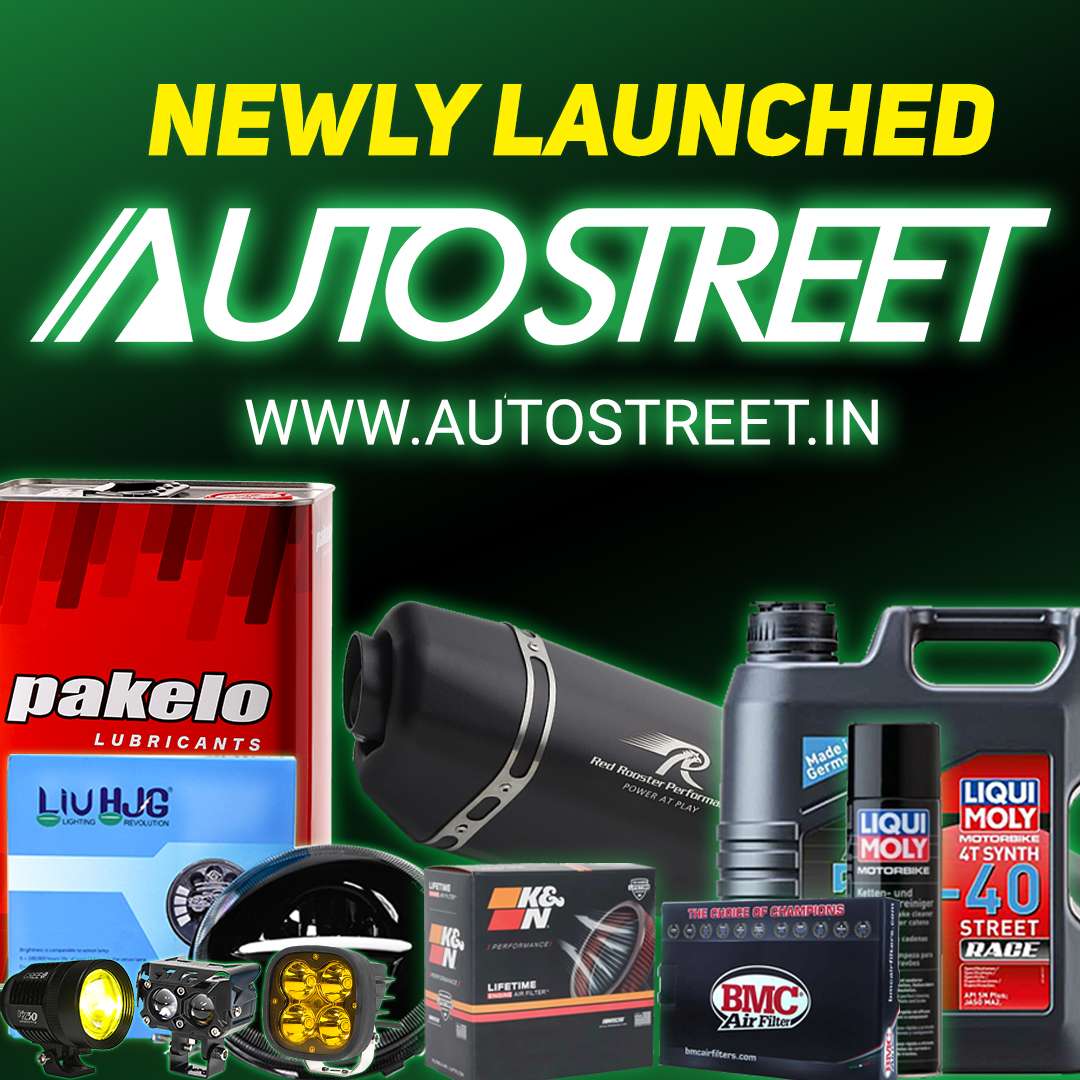 Harley-Davidson has filed patents for a radar technology based autonomous braking system. Leaked patent images have revealed that the American motorcycle manufacturer has been working on a new radar tech to improve safety on its motorcycles. This makes Harley-Davidson the fourth mainstream motorcycle manufacturer after KTM< BMW and Ducati to be working on radar technology.
Radar tech has been around for ages but has slowly been gaining more importance in the motorcycle world only in recent times. It was only a few months ago that Ducati revealed the all-new Multistrada V4 with radar sensors at the front and back feeding information to onboard riding aids like cruise control, automated braking, and even blind-spot warning.
KTM and BMW Motorrad too are working on radar-based systems. Now, these new leaked patent images have revealed that Harley-Davidson too is working on radar tech. At the moment, it is said that Harley-Davidson will be using radar tech only for autonomous braking.
The system analyses various parameters like rider position, rider's attention span, and the traffic ahead of the motorcycle and then can shut off the throttle and apply the brakes if required. The patent images show the system at work in a Harley-Davidson Electra Glide, but it can make it to other Harley-Davidson motorcycles in the touring range in the future.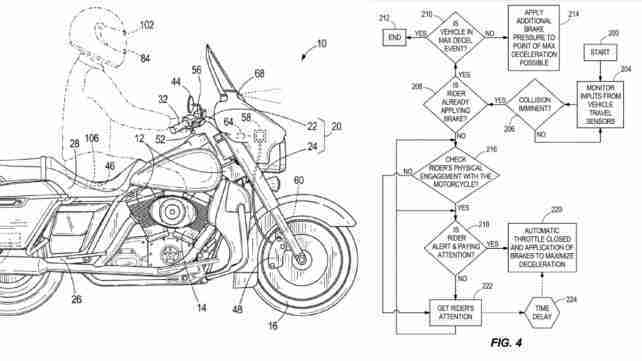 We also expect this radar-based autonomous braking system to be a part of the upcoming Harley-Davidson PanAmerica ADV motorcycle. More details are expected to surface in the next few months as Harley-Davidson unravels its new sales and marketing strategy across the globe.
---
For the latest news in your mailbox click HERE to subscribe to our daily newsletter!
or
Click HERE to Download our APP for all the action right on your mobile device!