The Government of Goa is all set to implement new measures to boost the sales of electric vehicles in the state. The Goan government will incentivise electric vehicles and waive off registration charges on electric two-wheelers. It will also offer subsidies to those opting for the subsidy/leasing method of acquiring electric two-wheelers.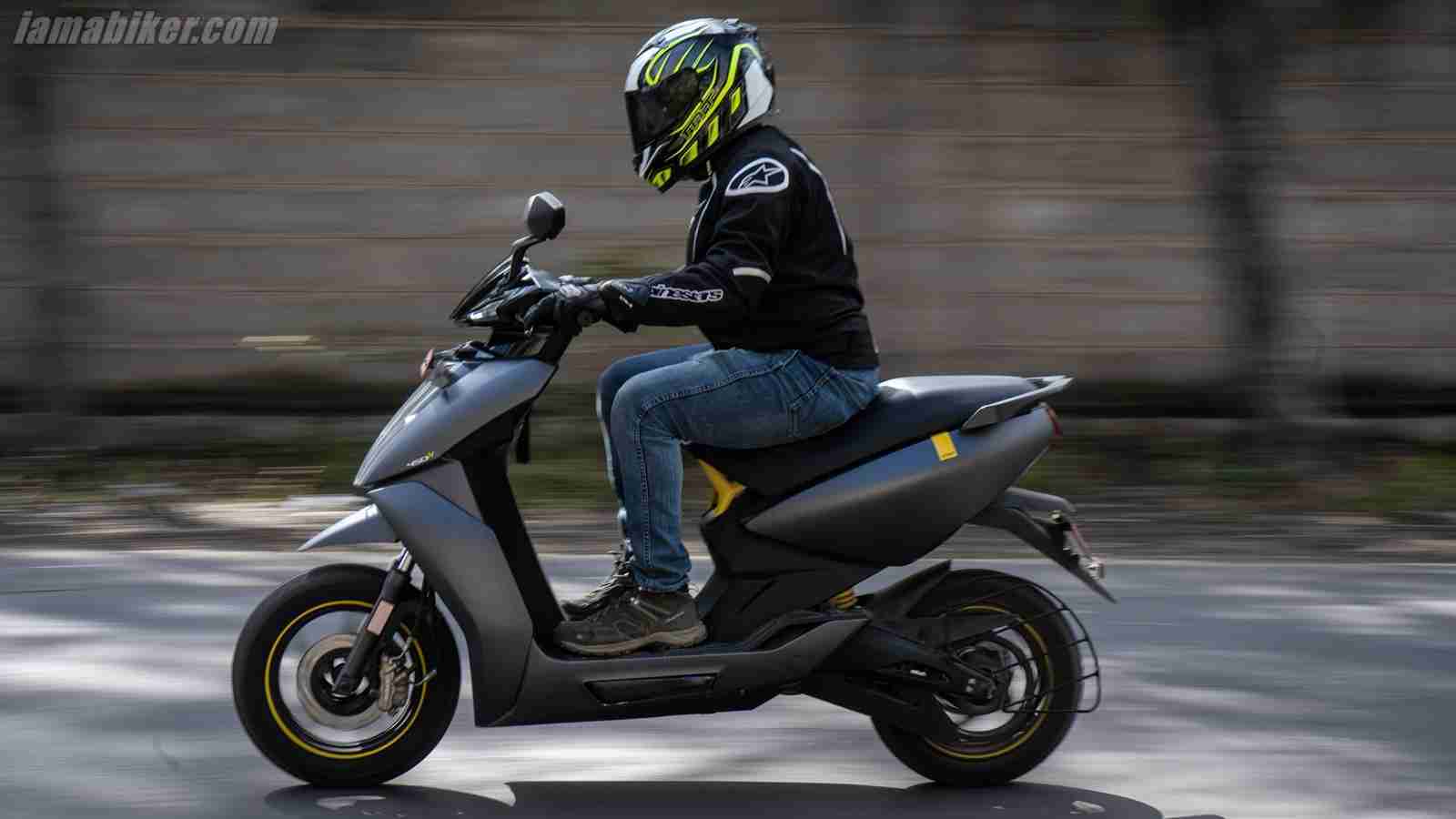 The EV scene in India has now come a long way from where it was a few years ago. India has one of the highest numbers of EV startups compared to other developing countries. Some manufacturers are now churning out superb electric vehicles.
The central government had adopted several measures to increase the sale of EVs in the country. Now, state governments are slowly realising the need to move towards EVs. Goa is one of the latest states in the country to implement measures to improve the EV scene. The state has announced the Clean Mobility Scheme which will be implemented by Convergence Energy Services Ltd (CESL).
As a result of the measures that will be implemented as part of the new scheme, the government expects a reduction of 5,000 tonnes of CO2 emissions every year. It is also expected to replace 10 percent of Goa's polluting vehicles with electric vehicles.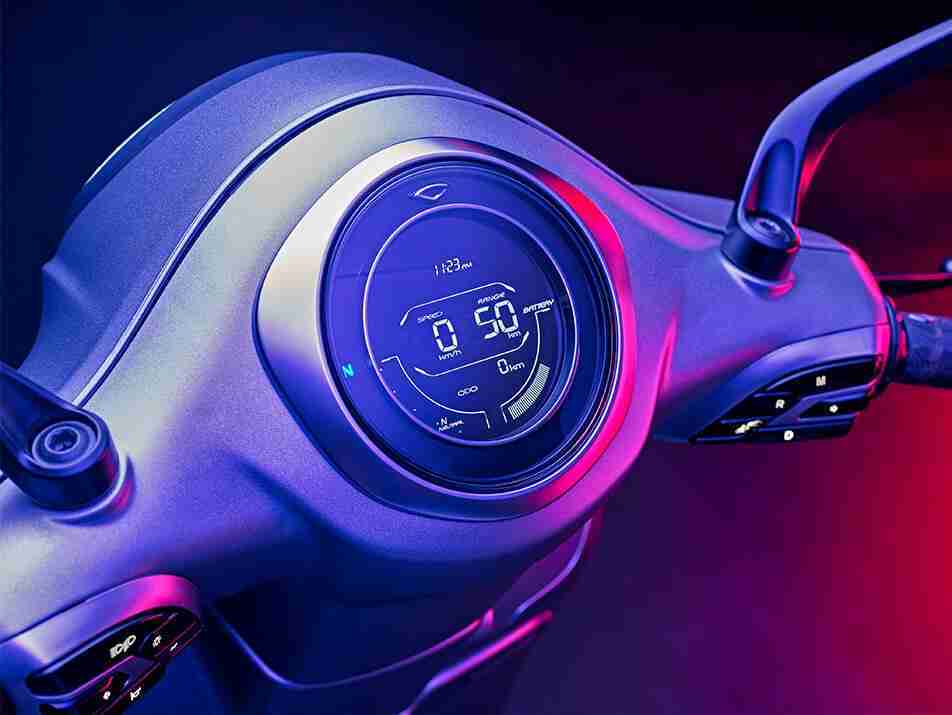 In order to encourage the sales of electric two wheelers in the state, the government is offering a cash incentive to those who hand in their petrol-powered motorcycle/scooter in exchange for an EV. These exchanged vehicles will then be scrapped by CESL.
The government of Goa has also waived off the registration fee for the first 10,000 electric two-wheelers that will be sold in the state as part of this scheme. The scheme also includes a subsidy for those choosing to get an electric two-wheeler under a leasing/subscription scheme.
Alongside promoting new electric vehicles, the government of Goa is also offering incentives to those willing to scrap their petrol-powered vehicles. As part of this scheme, the government is also setting up multiple public EV charging stations. Goa has a large number of two-wheelers, to the tune of 20 lakh two-wheelers. This scheme might just be successful in converting a sizable number of these to EVs.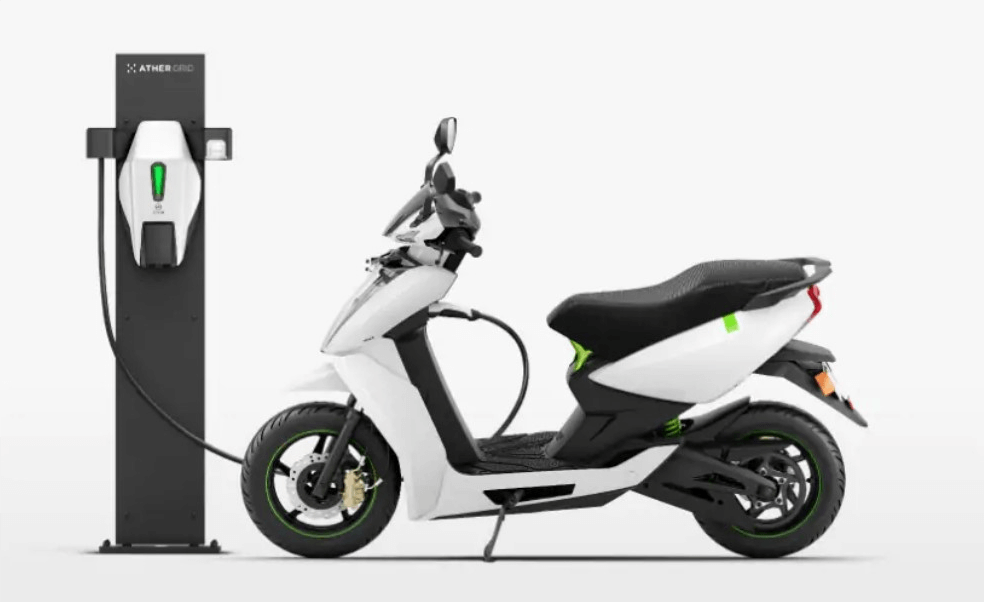 This announcement looks like it made it just in time for Ather Energy's debut in Goa. Well-known electric scooter manufacturer Ather Energy had announced that it would expand to the Goan market with an Ather Space retail outlet in Panaji, the capital of Goa set to open in the first Quarter of 2021. We might soon see lots of electric scooters zipping across the smallest, yet most popular state in India.

---
For the latest news in your mailbox click HERE to subscribe to our daily newsletter!
or
Click HERE to Download our APP for all the action right on your mobile device!