Buell Motorcycles is all set to make a comeback in 2021. The Buell brand is coming back with aggressive plans to produce a variety of motorcycles for different segments including Adventure motorcycles, Touring motorcycles, Off-road motorcycles, Cruisers, and even electric motorcycles.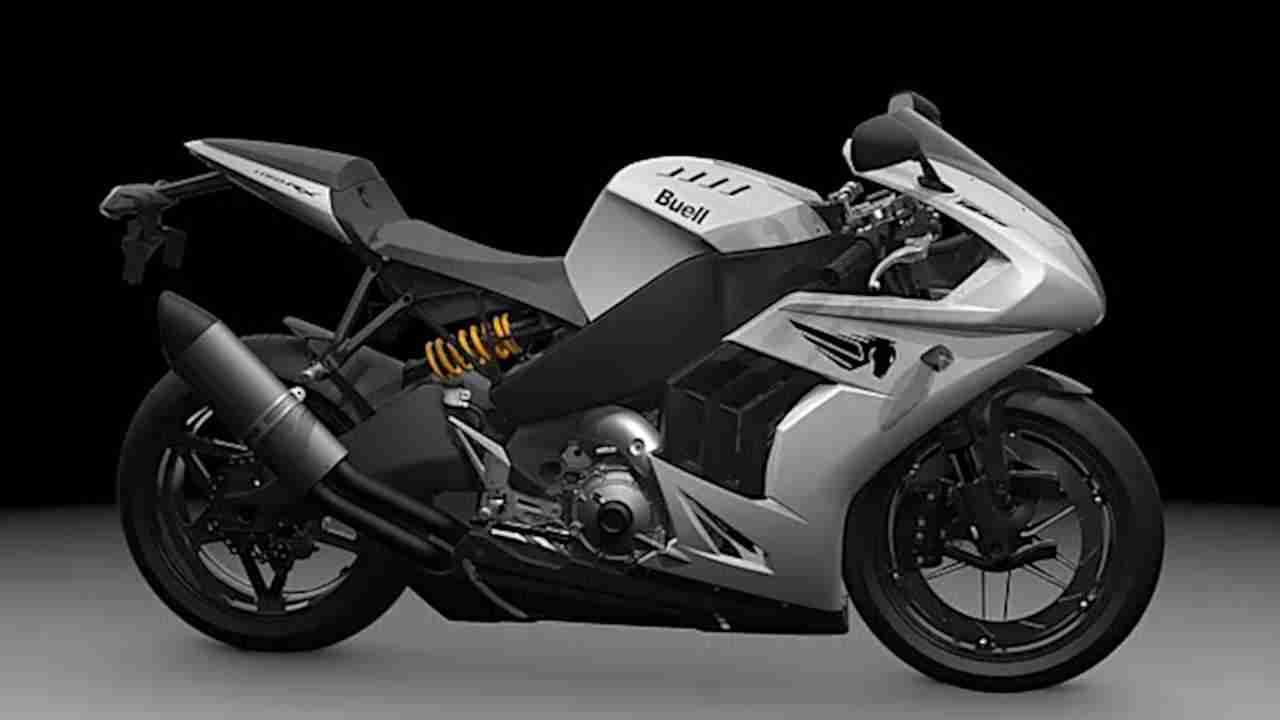 The name Erik Buell Racing (EBR) became popular in India back in 2013 when Hero MotoCorp acquired 49.2 percent stake in the company. However, there is more to the brand than meets the eye. 
The Buell Motorcycle Company was founded way back in 1983 by former Harley-Davidson engineer Erik Buell. In 1993, Harley-Davidson acquired 49 percent of the Buell Motorcycle Company. This went on until 2009 when Harley-Davidson announced that it was dropping the Buell brand of motorcycles to focus on its own brand. 
Only a month after this, in November 2009, Erik Buell announced the launch of Erik Buell Racing as an independent new company that would focus on making race bikes. EBR produced race motorcycles based on the Buell 1125R and then adopted the 1190 platform. In 2015, EBR reported huge losses and stopped production.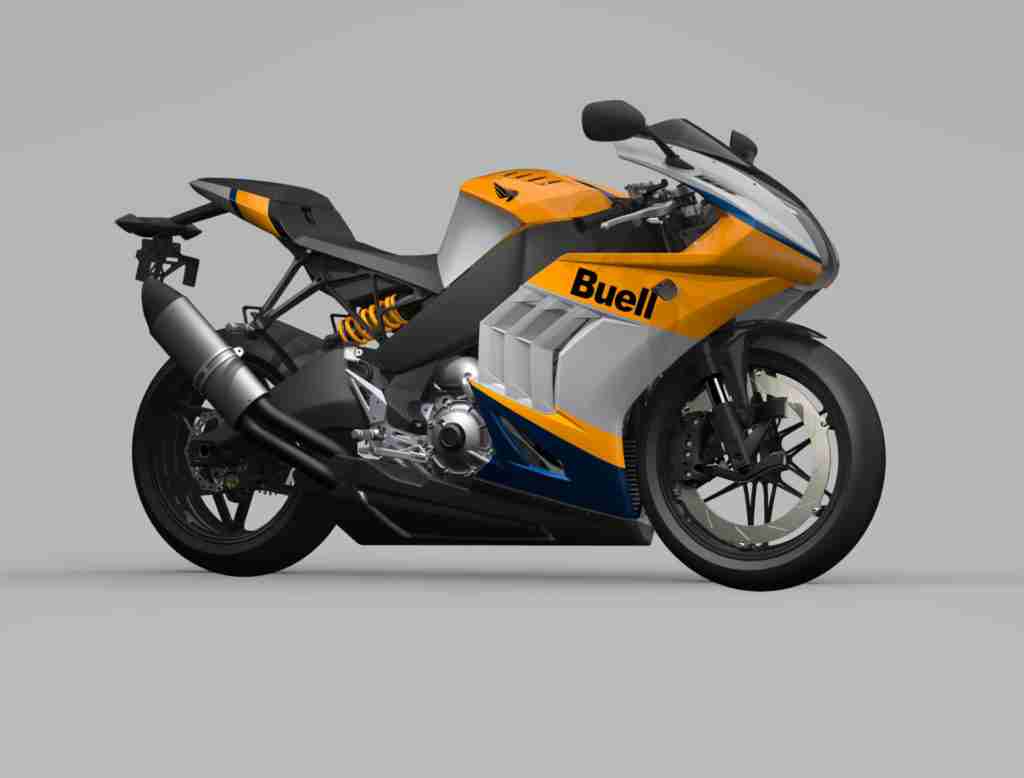 Hero acquired the consulting part of EBR while the remaining assets were all sold off. However, EBR still exists as a company and the good news is that they are back. A statement released by the brand goes to show that EBR is all set to make a comeback this year, Erik Buell Racing has acquired all necessary trademarks for the Buell brand — it will only be known as 'Buell' henceforth.
Bill Melvin, CEO of Buell was quoted as saying, "Buell is back! We are excited to bring Buell back with this awesome assortment of superbikes and performance motorcycles. We start with the fastest American production motorcycles, hand-built in the USA, so that's a nice start! We're building out those platforms for more touring and adventure models, then we're expanding our displacements to be competitive with other global brands. The passionate Buell Nation can grow and thrive again."
Buell has revealed plans to develop 10 new motorcycles by 2024. These motorcycles in question will slot into different segments and categories, allowing the brand to cater a larger audience.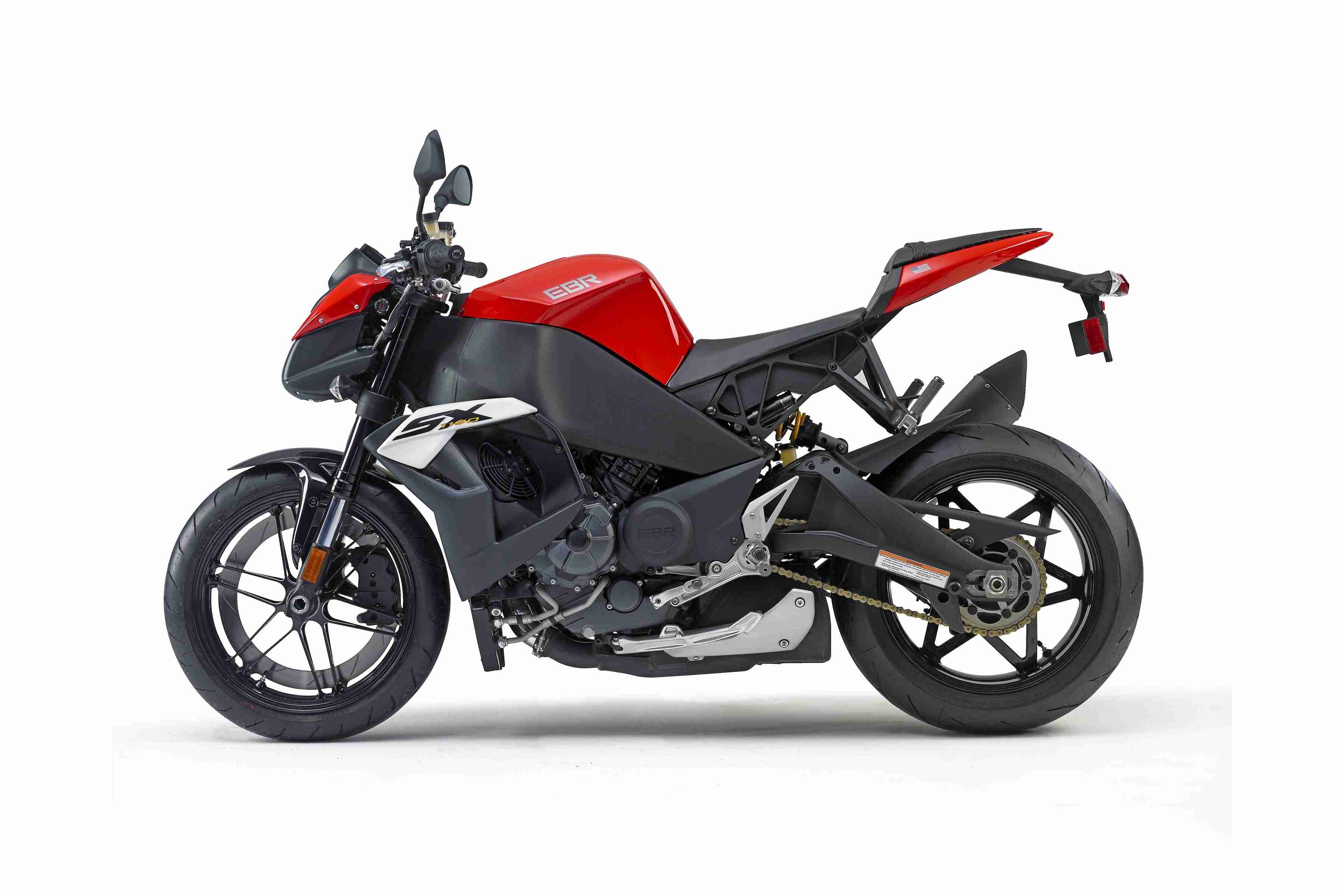 As per Bill Melvin's statement, the brand will start off with the fastest American production motorcycles, which we assume to be based on the tried and tested 1190 platform. The brand also promises cruisers, adventure motorcycles, dirt motorcycles and even a high-performance electric motorcycle.
The Buell brand is also open for collaboration with other brands for its electric motorcycle venture. Well, things do look promising for the Buell brand in the upcoming years. Buell's motorcycles might not find their way to Indian shores anytime soon. If they do come to India, it will happen only after a couple of years.
---
For the latest news in your mailbox click HERE to subscribe to our daily newsletter!
or
Click HERE to Download our APP for all the action right on your mobile device!