BMW has recalled the S 1000 RR for a potential engine problem. The BMW S 1000 RR has been recalled to fix a problem in the engine head. The German motorcycle manufacturer will replace the entire engine head free of cost according to reports.
The BMW S 1000 RR is one of the best supersport motorcycles in the world. It was in 2019 that BMW launched the updated S 1000 RR.  It was a comprehensive update and came with an entirely new engine. As it turns out, several of these motorcycles manufactured between January and May 2020 were installed with one or more slightly defective engine valves.
According to reports, these valves are rough and could lead to premature wear of the valve guides. This defect cannot be seen or felt for a long time. BMW's internal testing of the stock engine revealed that the valve guides of the engine wore out prematurely at around the 1,00,000 kilometre mark.
Given that it is an exotic superbike, not many buyers would have used the motorcycle enough to reach the One lakh kilometre milestone within just over a year. Hence, none of the owners of the BMW S 1000 RR would have faced any issues with their motorcycles. However, BMW being the perfectionists they are, are offering an engine head replacement for all affected motorcycles.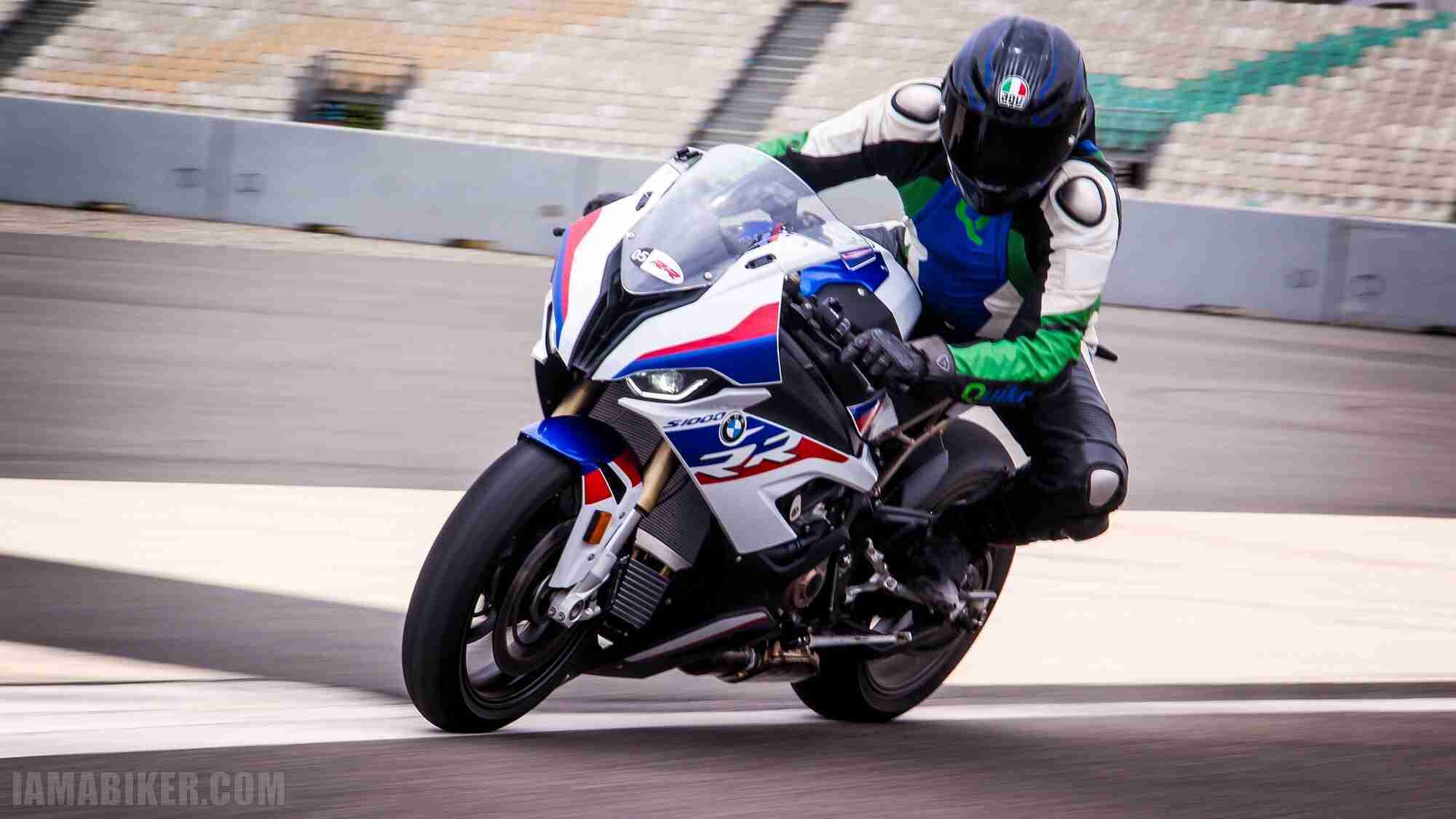 The report by Motociclismo mentions that all BMW S 1000 RRs in Italy sold during the period are affected. However, BMW manufactures the S 1000 RR at just one plant located in Berlin, Germany. Its plants in Thailand and Brazil just assemble the S 1000 RR using CKD (Completely Knocked Down) kits manufactured and then exported from its Berlin factory.
Going by this, it isn't hard to figure out that all BMW S 1000 RRs across the world produced between January and May 2020 are affected by this problem. BMW dealerships will contact the buyers of the affected motorcycles and replace the engine head free of cost.
---
For the latest news in your mailbox click HERE to subscribe to our daily newsletter!
or
Click HERE to Download our APP for all the action right on your mobile device!