The BMW R12 could be in the making according to a new report. Inspired by the design of the BMW R18 and based on the same R18 platform, the upcoming cruiser from BMW could use the 1,170cc boxer engine from the BMW R nineT. There is no official confirmation from BMW Motorrad about the development of the R12.
The BMW R18 was officially launched in India in September 2020. It is a motorcycle the likes of which we've never seen from BMW before, especially in the Indian market. It is a proper old-school cruiser with all modern features and electronic rider aids one could want. Its design and styling won the hearts of motorcyclists all over.
A few months later, only three days ago, BMW launched the R18 Classic which is a more touring-focused version of the R18. The only drawback with the R18 is its rather expensive price tag. There are many who want the motorcycle but can't afford it, and are still in the market for a more affordable, yet similar motorcycle. The competition at this point in time is unstable.
It was only a few months ago that Harley-Davidson pulled out of the Indian market and Hero MotoCorp recently took charge of the sales and service of the brand in the country. Hence, it will take some more time for the brand to become operational. The other alternative comes in the form of cruisers from Indian Motorcycle.
This then seems like the perfect moment for BMW to hit the cruiser market. BMW Motorrad currently offers the R18, R18 First Edition, and R18 Classic in the premium, flagship cruiser segment. The German brand doesn't have any contenders in the comparatively less premium 1,000 to 1,200cc cruiser segment.
Hence, the speculations of the brand working on a smaller R12 seem right from a strategy point of view. BMW Motorrad also has the 1,170cc boxer engine in its arsenal which seems perfect to power the R12. The engine in question currently powers the BMW R nineT and R nineT Scrambler.
In these motorcycles, it puts out 109bhp at 7,250rpm and 116Nm at 6,000rpm. This makes it 18bhp more powerful and 42Nm less torquey when compared to the 1,802cc boxer engine that currently powers the BMW R 18 range.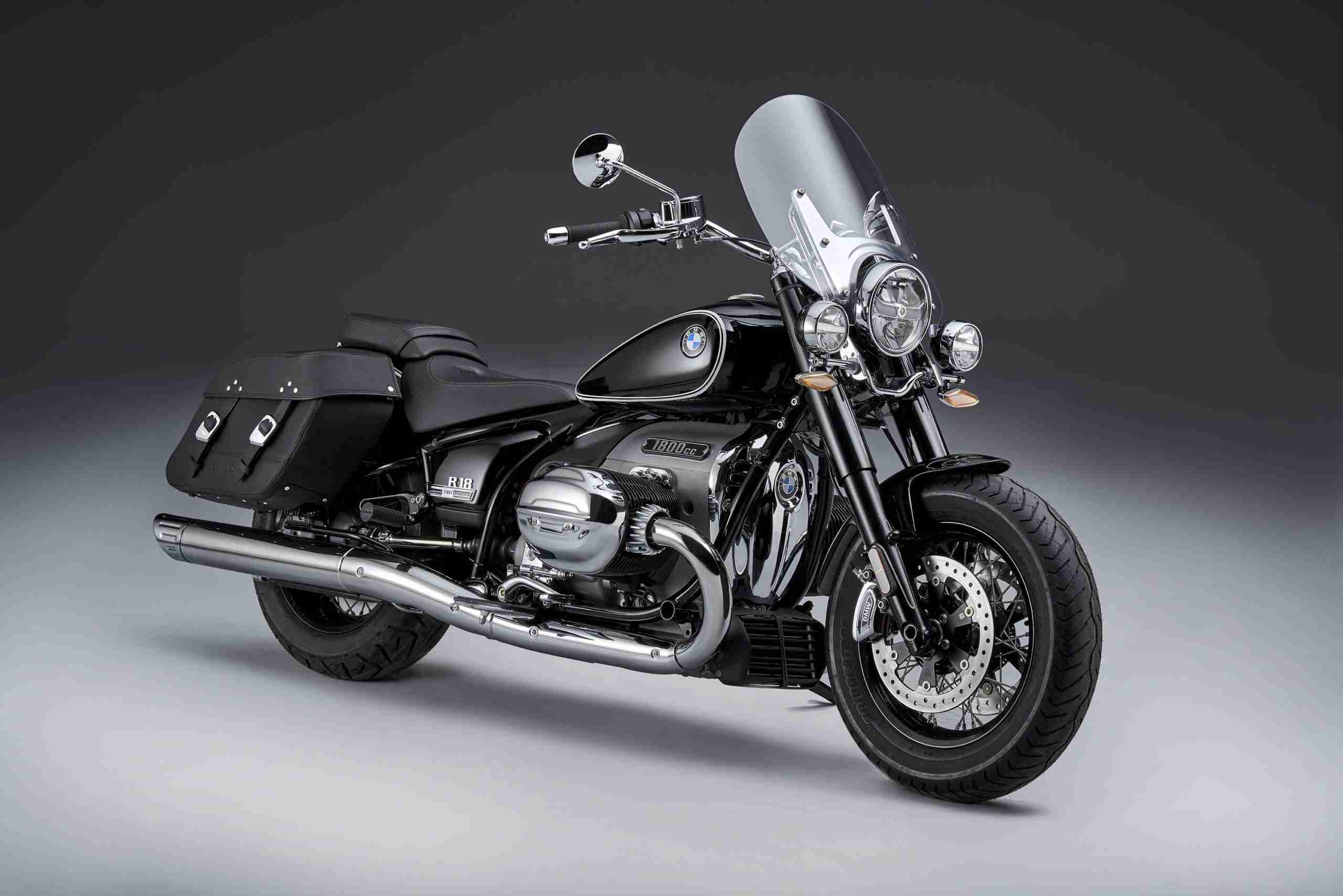 If this goes through and BMW does make the R12, the engine will be retuned to put out a slightly lesser power output and more torque. In terms of design and styling, BMW will want to keep it as similar to the R18 as possible. More information will come out over the next few months.
---
For the latest news in your mailbox click HERE to subscribe to our daily newsletter!
or
Click HERE to Download our APP for all the action right on your mobile device!