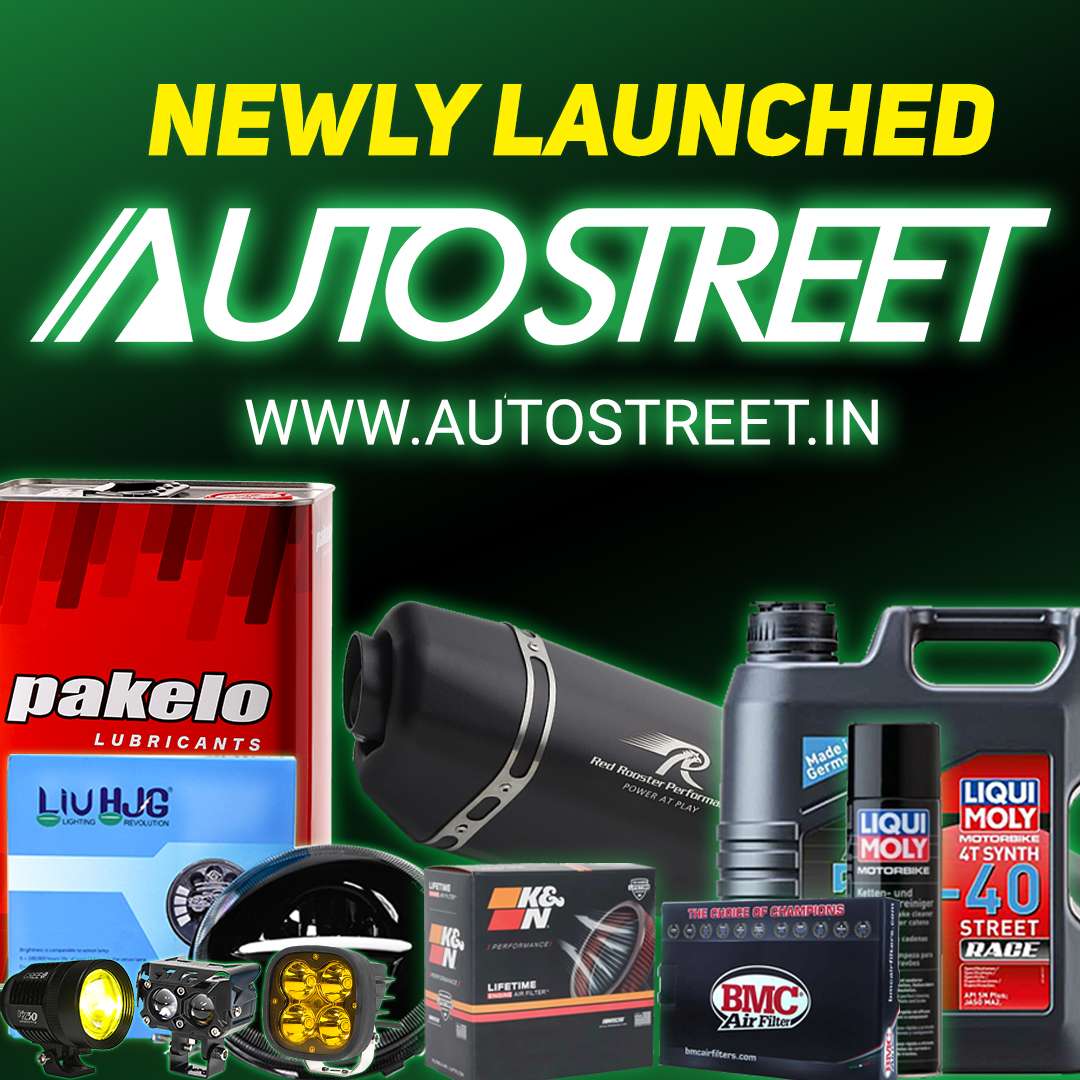 The Pulsar NS200 has bagged the record for the fastest quarter-mile wheelie in India. Piloted by stunt rider Hrushikesh Mandke, the Pulsar NS200 covered a distance of 402.3 metres on one wheel in just 23.68 seconds. The record has been verified by the Federation of Motor Sports Club of India (FMSCI) and India Book of Records.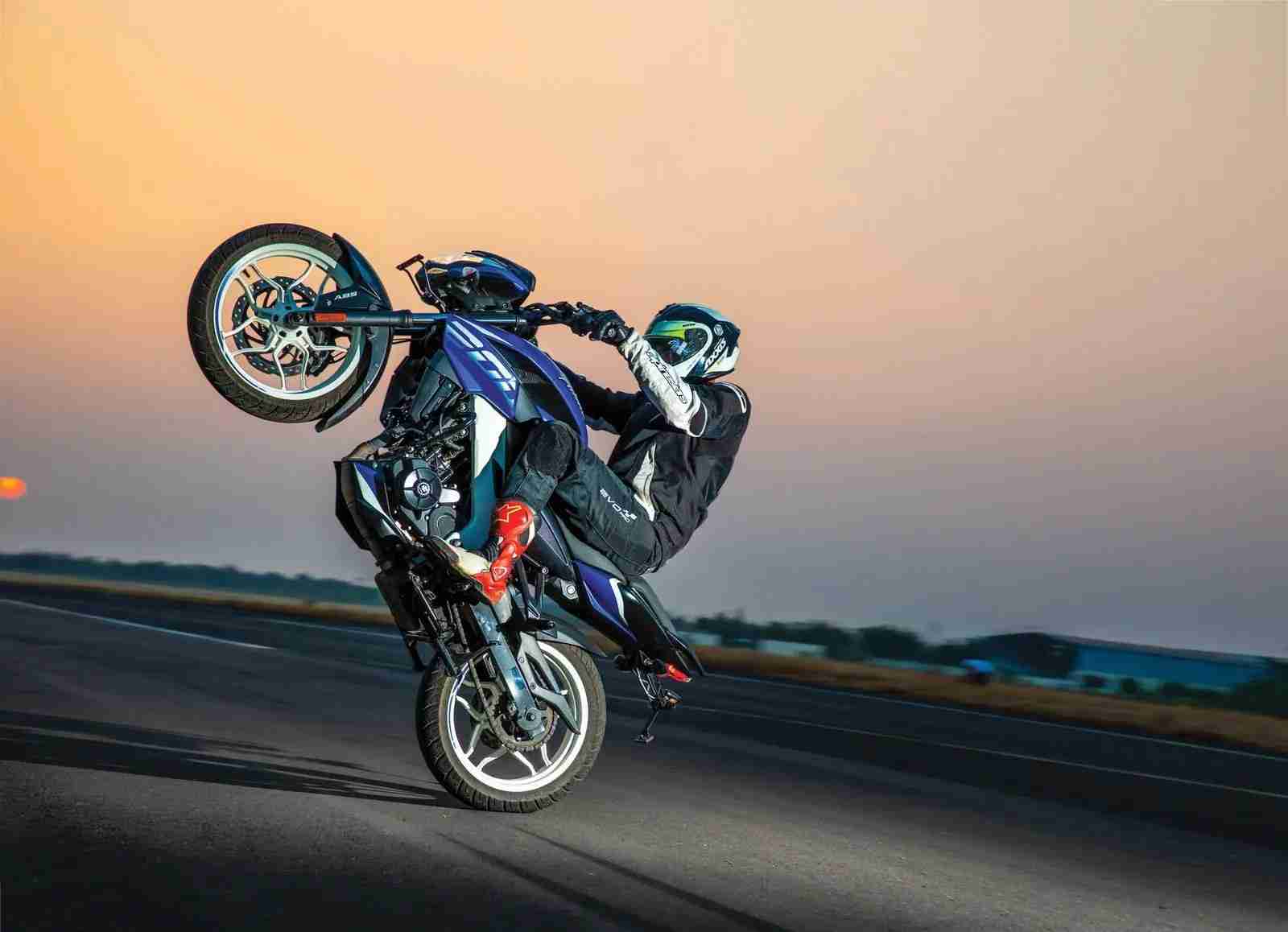 The Bajaj Pulsar NS200 is one of the best motorcycles produced by Bajaj. In addition to selling well, it performs brilliantly on the street and even on the track. When it comes to sporting events though, the Pulsar series have always been known for motorcycle stunts with a hint of hooliganism.
Several Bajaj Pulsar NS200 motorcycles across the country are being used exclusively for stunting even now. Stunt rider and road tester Hrushikesh Mandke has now used the NS200 to set a new record for the fastest wheelie on a quarter-mile. The record run happened at the Baramati Airstrip near Pune and was done on a bone-stock Pulsar NS200.
The only modifications on the motorcycle were the removal of the rear registration number plate holder and mudguard. The rear-view mirrors were also removed due to safety concerns. The Pulsar NS200 used for the record run was powered by the same liquid-cooled, 19.5cc, single-cylinder engine with a maximum power output of 24.16bhp at 9,750rpm and a peak torque output of 18.5Nm at 8,000rpm. A 6-speed gearbox drives the rear wheel.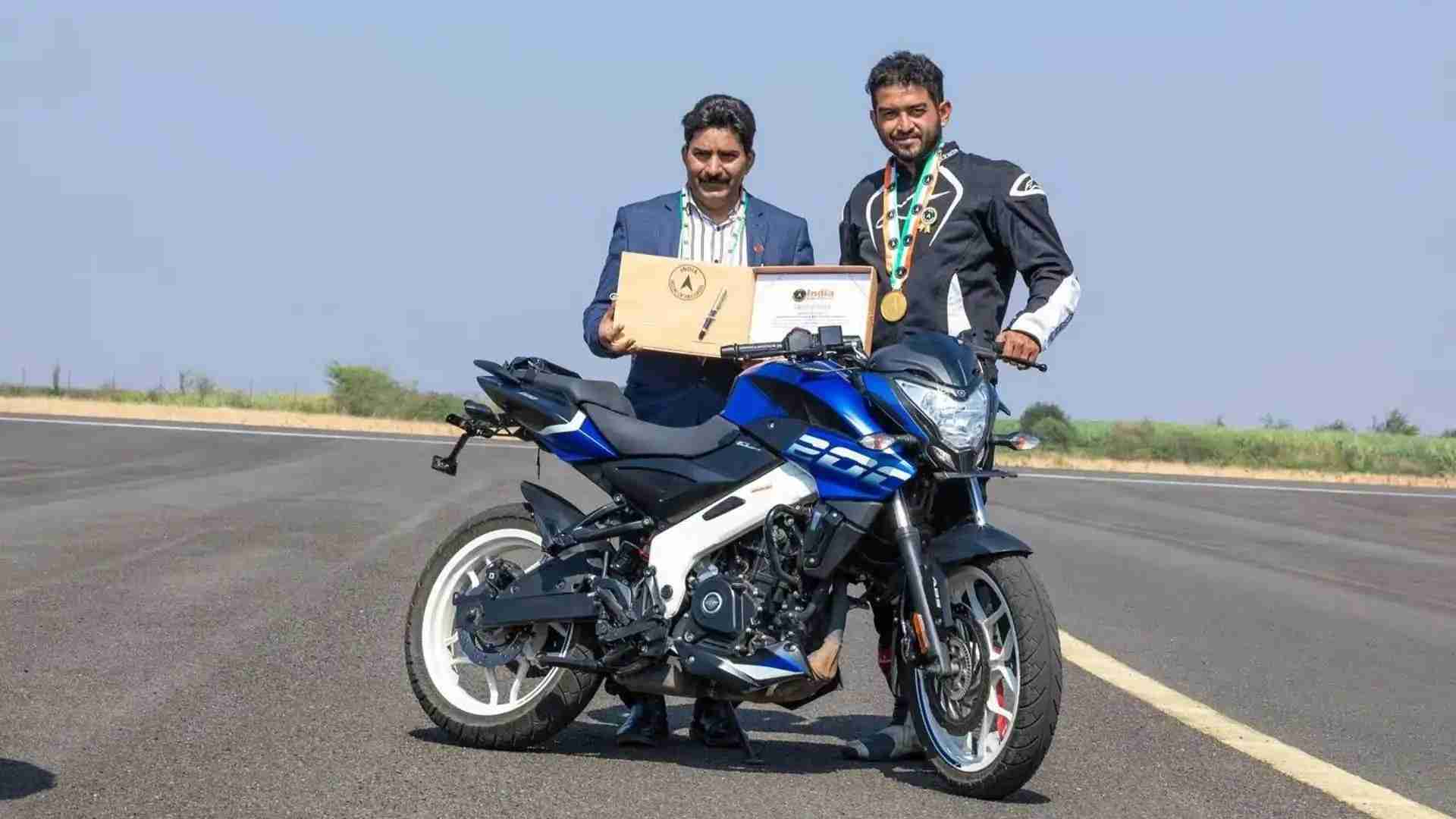 The quarter-mile wheelie run of 23.68 seconds is pretty good for its class, considering the fact that the engine was bone stock. Hrushikesh Mandke was quoted as saying, "I learnt to stunt on the first-generation Bajaj Pulsar, and I'm delighted to wheelie into the record books with the Pulsar NS 200. I have always trusted the Pulsar to deliver the performance and safety to enable extraordinary motorcycle stunts and it is fantastic that Indian stunt riders are now gunning for the record books, with made-in-India motorcycles."
---
For the latest news in your mailbox click HERE to subscribe to our daily newsletter!
or
Click HERE to Download our APP for all the action right on your mobile device!