Bajaj Auto has now become the most valuable motorcycle manufacturer in the world. With its market value crossing an estimated 13.6 billion dollars (around Rs 1 lakh crore), Bajaj Auto has been named the most valuable two-wheeler brand in the world. This achievement was made possible thanks to the way Bajaj has diversified its product line.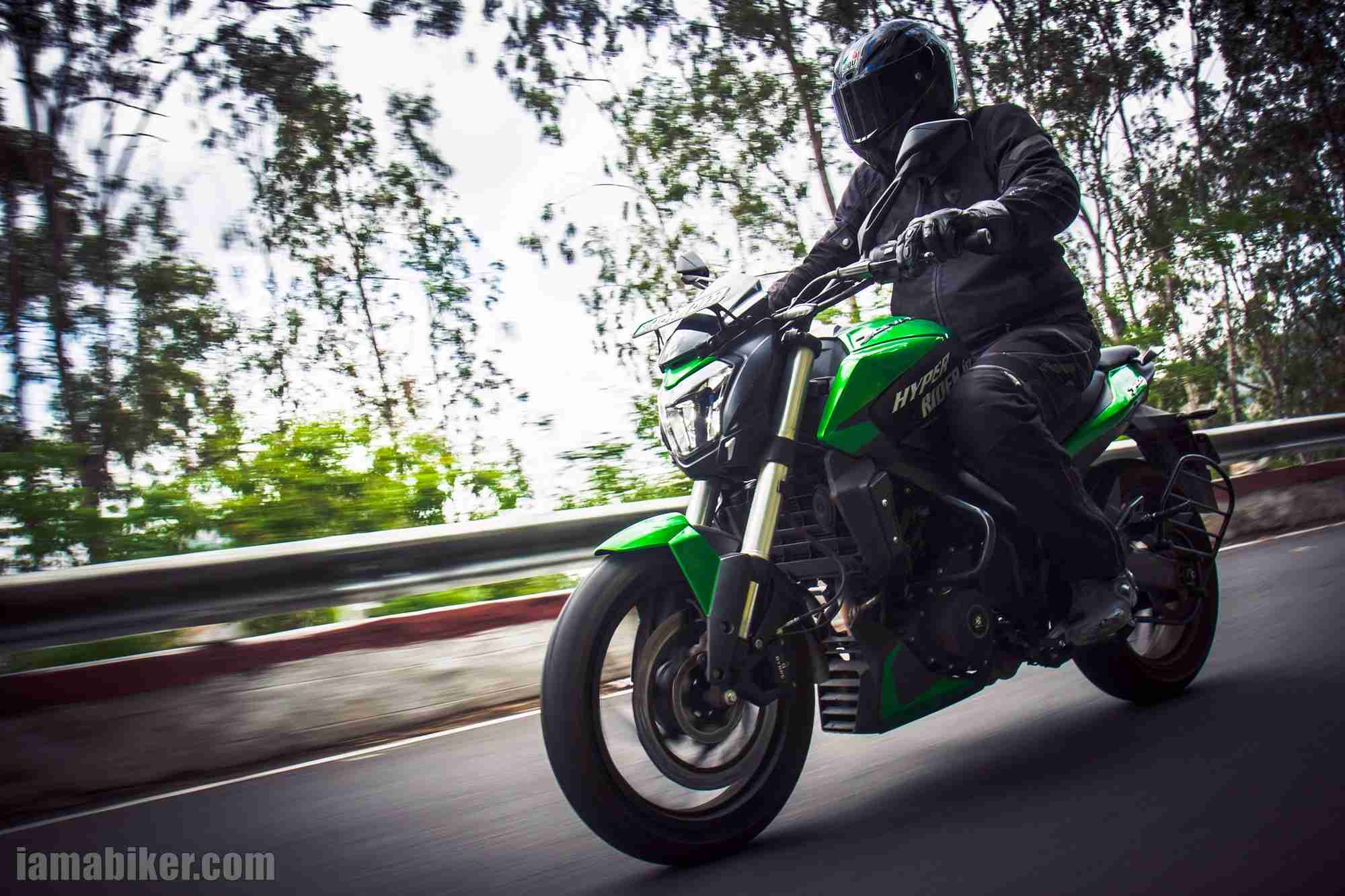 For a long time now, Bajaj has been known to be among the largest two-wheeler manufacturers in India. In terms of sales numbers, Hero MotoCorp still remains at the top, but in terms of market value, Bajaj has triumphed.
With a market capitalisation of around Rs 1,00,670 crore on 01 January 2021, it has become the most valuable in the world, which is a huge achievement indeed – an achievement that we Indians should be proud of.
Way back in 2001, Bajaj made a drastic move. The brand which until then was known for its commuter motorcycles and scooters launched the Pulsar series of performance motorcycles. Over the next 20 years, the Pulsar has grown into a legendary brand, being loved and adored in several countries and Bajaj Auto has grown immensely too.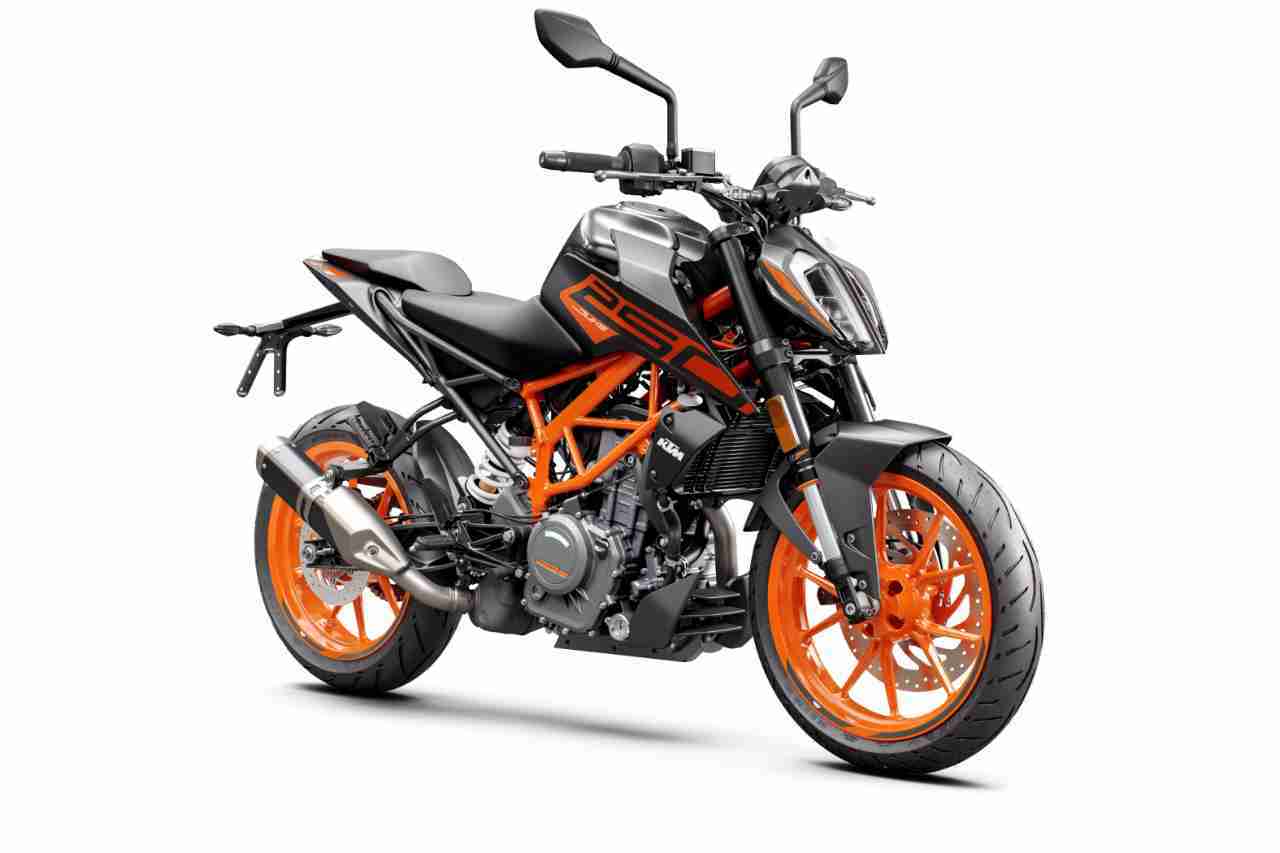 Along the way, Bajaj invested heavily in KTM and started producing its performance motorcycles in India. This led to KTM becoming the highest-selling performance bike brand in India and led to the brand's growth in other parts of the world too.
Bajaj currently owns 47.97 percent in KTM AG and as a result, also has stakes in KTM's subsidiaries Husqvarna and GASGAS. This way, even though Bajaj isn't directly present in Europe, it has a strong foothold in the region. The brand also branched out into electric vehicles recently with the launch of the Chetak electric scooter.
It doesn't look like Bajaj's growth will slow down anytime soon either. Bajaj and Triumph recently entered into a partnership to develop and produce 300-600cc motorcycles. Bajaj will benefit from Triumph's expertise in high-capacity and high-performance motorcycles while Triumph will get access to Bajaj's low-cost production techniques.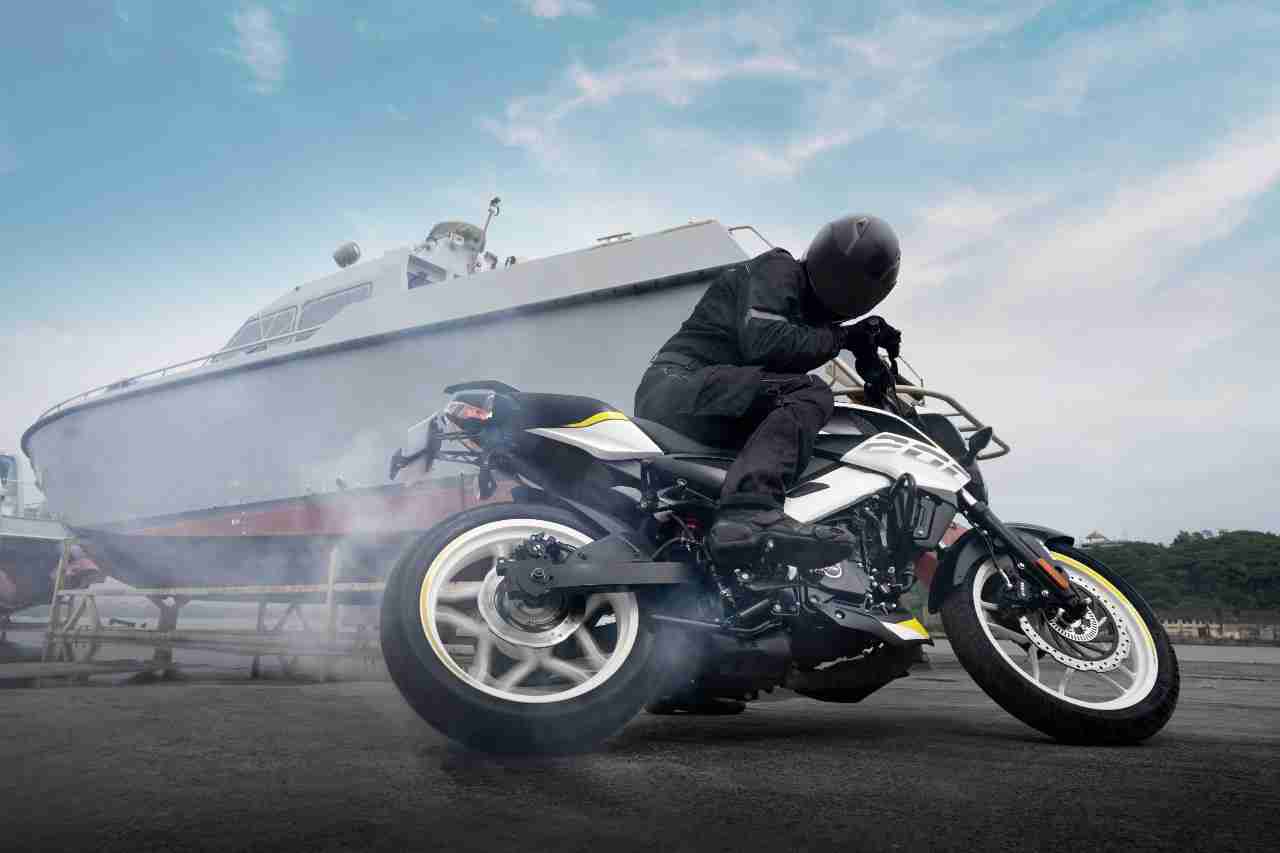 The brand recently also invested in a new factory near Pune to produce high-performance bikes for KTM, Husqvarna and Triumph. By the looks of it, Bajaj is all set to remain the most valuable motorcycle manufacturer in the world for a long time to come.
---
For the latest news in your mailbox click HERE to subscribe to our daily newsletter!
or
Click HERE to Download our APP for all the action right on your mobile device!