Ather Energy has commenced operations at its new plant located in Hosur, Tamil Nadu. It is only just over a year that Ather Energy announced that an MoU was signed with the government of Tamil Nadu to set up a plant in the state. Now, manufacturing at the plant has begun and the company will be producing the Ather 450X and 450 Plus at this factory.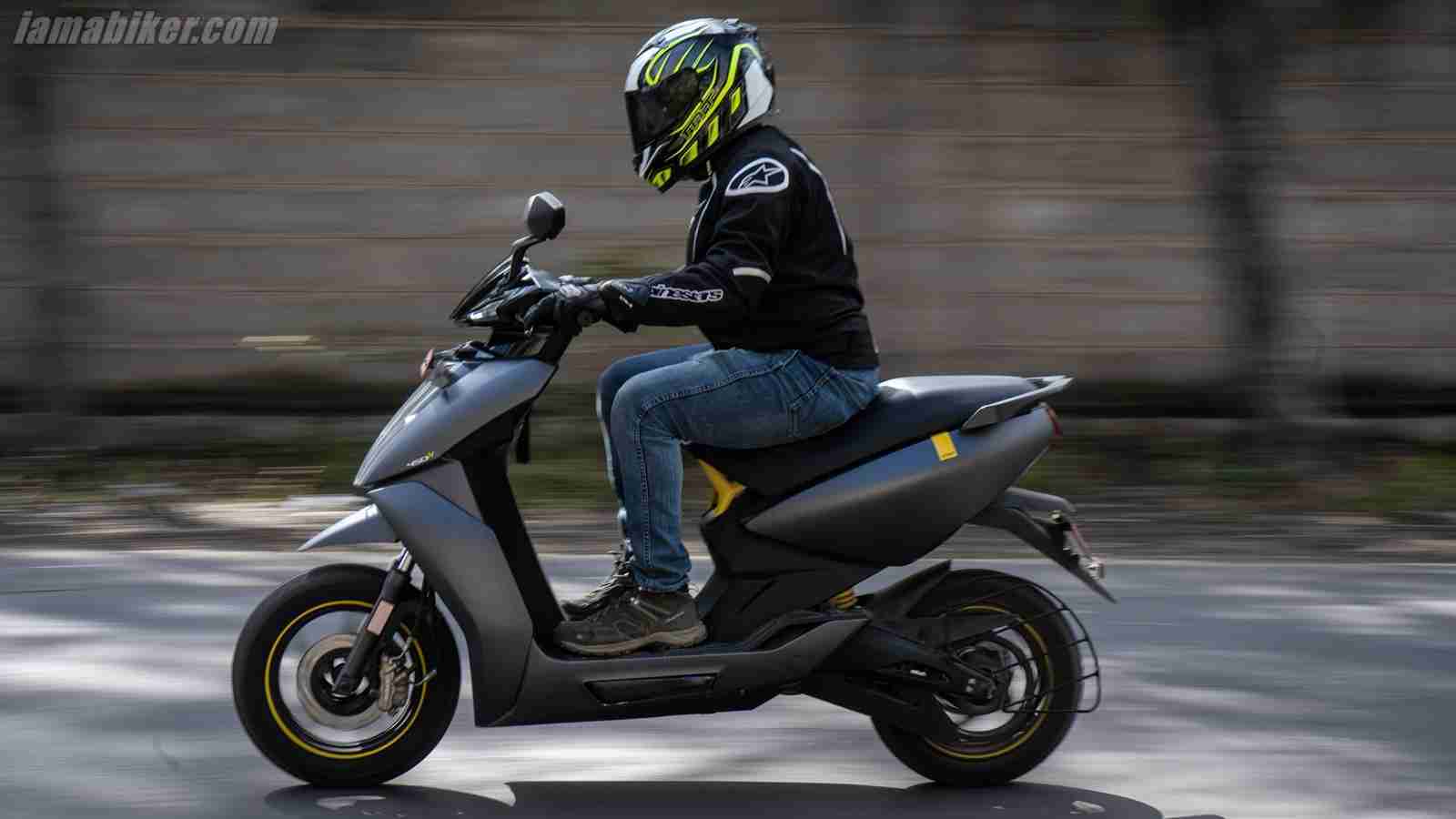 Ather Energy is one of India's leading EV startups. The company has gone from being one of the many electric vehicle startups to being one of the largest and most sought after in the EV industry. The growth of Ather Energy has been tremendous. It was only in 2013 that the company was founded and in 2016, the first scooter named S340 was unveiled.
Two years later, Ather Energy launched the 340 and 450 electric scooters with features and tech never seen before on an Indian EV. Even though the scooters were only launched in the city of Bangalore, it received attention and rave reviews from all over the country. Since then there has been no stopping and Ather Energy now produces the 450X and 450 Plus electric scooters.
Until now, the scooters were produced at the company's factory in Bangalore. In December 2019, an MoU was signed between Ather Energy and the government of Tamil Nadu for the company to set up a manufacturing plant in the state. Manufacturing at the 4,00,000sq.ft factory has now begun.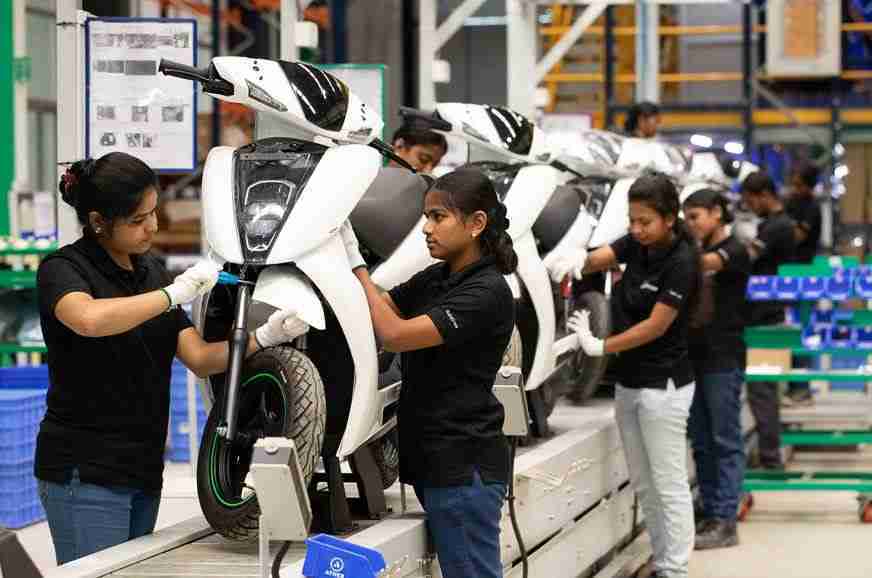 This comes as Ather Energy plans to expand operations to more cities across the country. The company expects demand to increase in the upcoming future and this new factory will help meet the increased demand.
The new plant is located in Hosur, Tamil Nadu which isn't too far from the company's R&D centre in Bangalore and is also expected to create up to 4,000 jobs in the future. The future certainly seems to be bright for Ather Energy. We also expect Ather Energy to develop new electric vehicles in the near future.
---
For the latest news in your mailbox click HERE to subscribe to our daily newsletter!
or
Click HERE to Download our APP for all the action right on your mobile device!