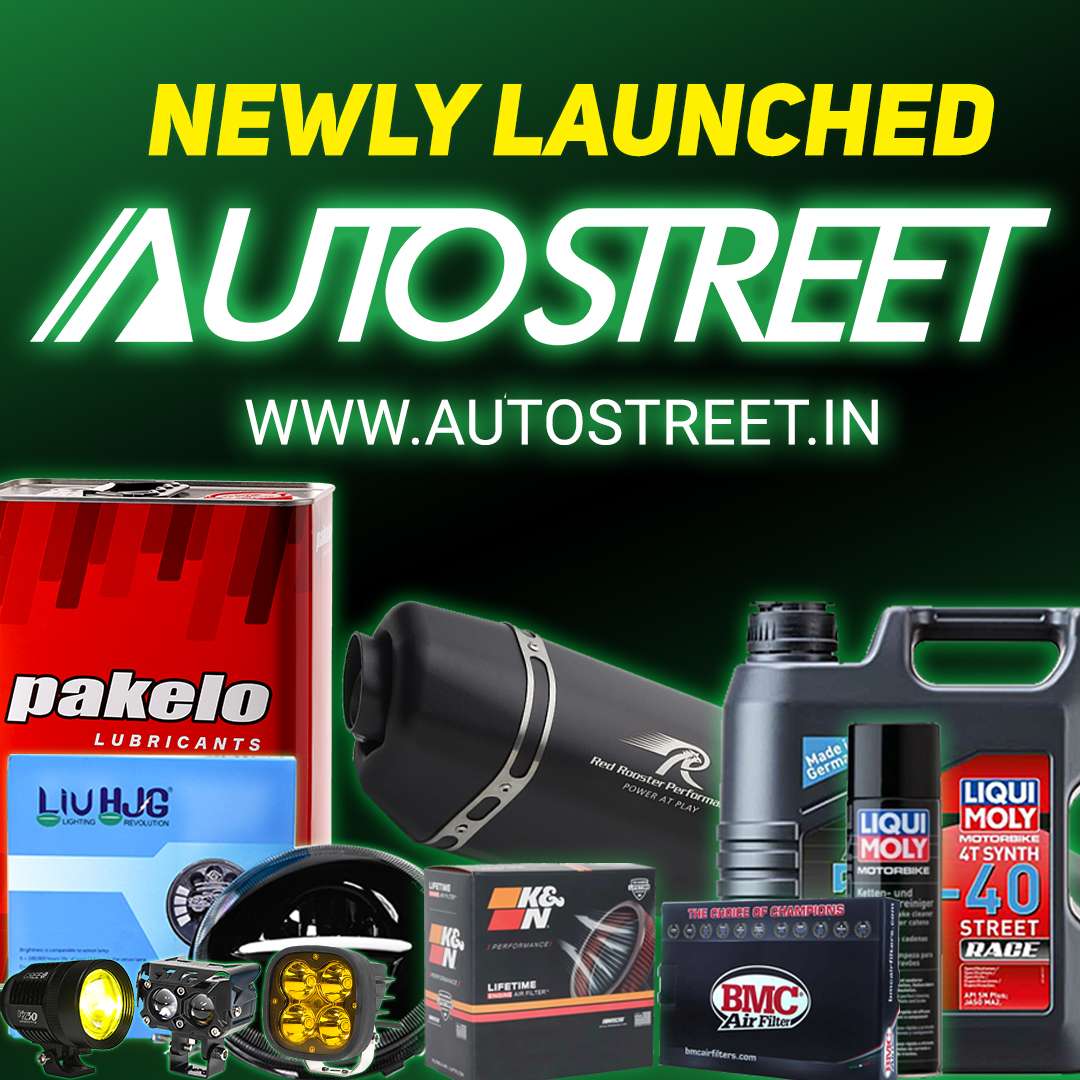 The 2021 Suzuki Hayabusa has just been teased. Suzuki has dropped the teaser for the 2021 Hayabusa and this is exciting stuff indeed. Despite being short, the teaser revealed quite a few details of the upcoming motorcycle. Simply put, the Suzuki Hayabusa is a legend and there is no doubt about it.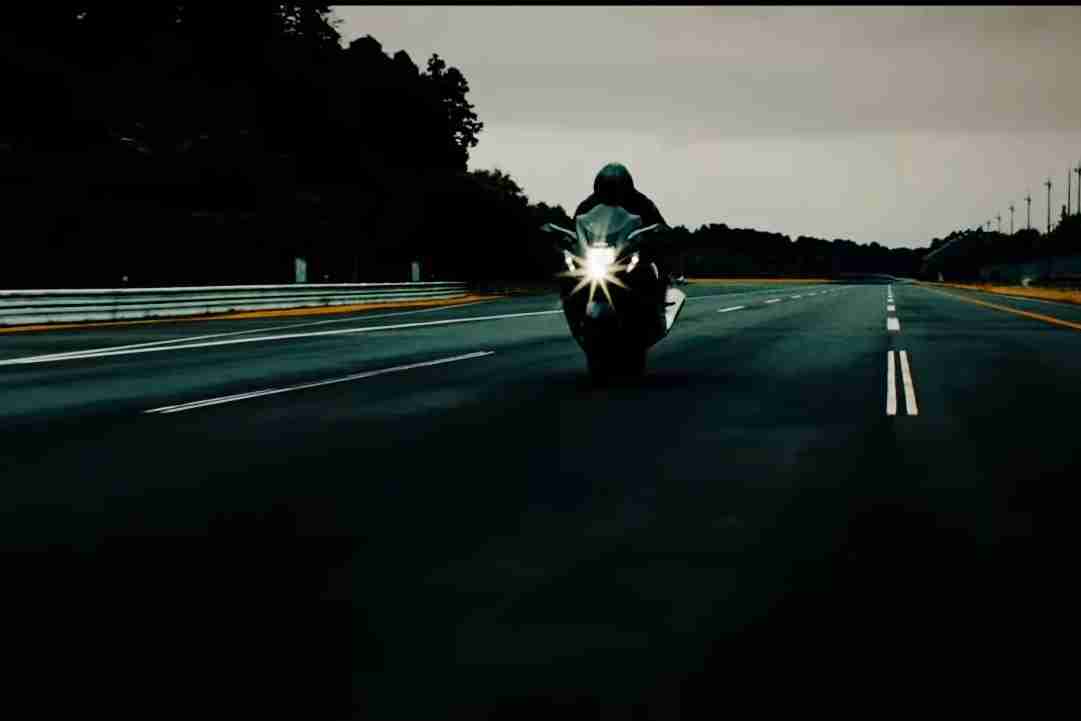 It first debuted way back in 1999 and immediately shattered the previous world-speed record. The top speed of the motorcycle is around 312km/h and it has remained one of the fastest motorcycles in the world despite nearly 20 years passing since it took the record. 
It isn't just performance that the Hayabusa was good at, but it was comfortable to ride too. There are many who use the motorcycle as a daily ride. Many have even done cross-country and cross-continental rides on the Suzuki Hayabusa and there are no other supersport motorcycles that hold this distinction.
The Hayausa was discontinued in 2020 thanks to more stringent emissions norms coming into effect across the world. Also, the design was quite old and desperately needed a refresh. While the discontinuation of the Hayabusa did disappoint fans and enthusiasts, there was some hope as rumours of a new Hayabusa surfaced.
Well, the new 2021 Suzuki Hayabusa is no longer a rumour. It does seem like the motorcycle is production-ready, as revealed by this teaser. The teaser released by Suzuki tells us a number of things about the upcoming Suzuki Hayabusa. Firstly, it gets a major redesign.
While the iconic silhouette of the motorcycle does remain almost unaffected, the styling details have changed. It features a new headlamp design and a new, flatter tail-lamp design. Yet another improvement comes in the form of the instrument cluster. It is an analogue-digital instrument cluster.
Suzuki has managed to retain the iconic large speedometer and tachometer with the fuel and temperature gauges on either side. However, it now comes with a large full-colour TFT screen in the middle. It displays lots of information including the ride mode.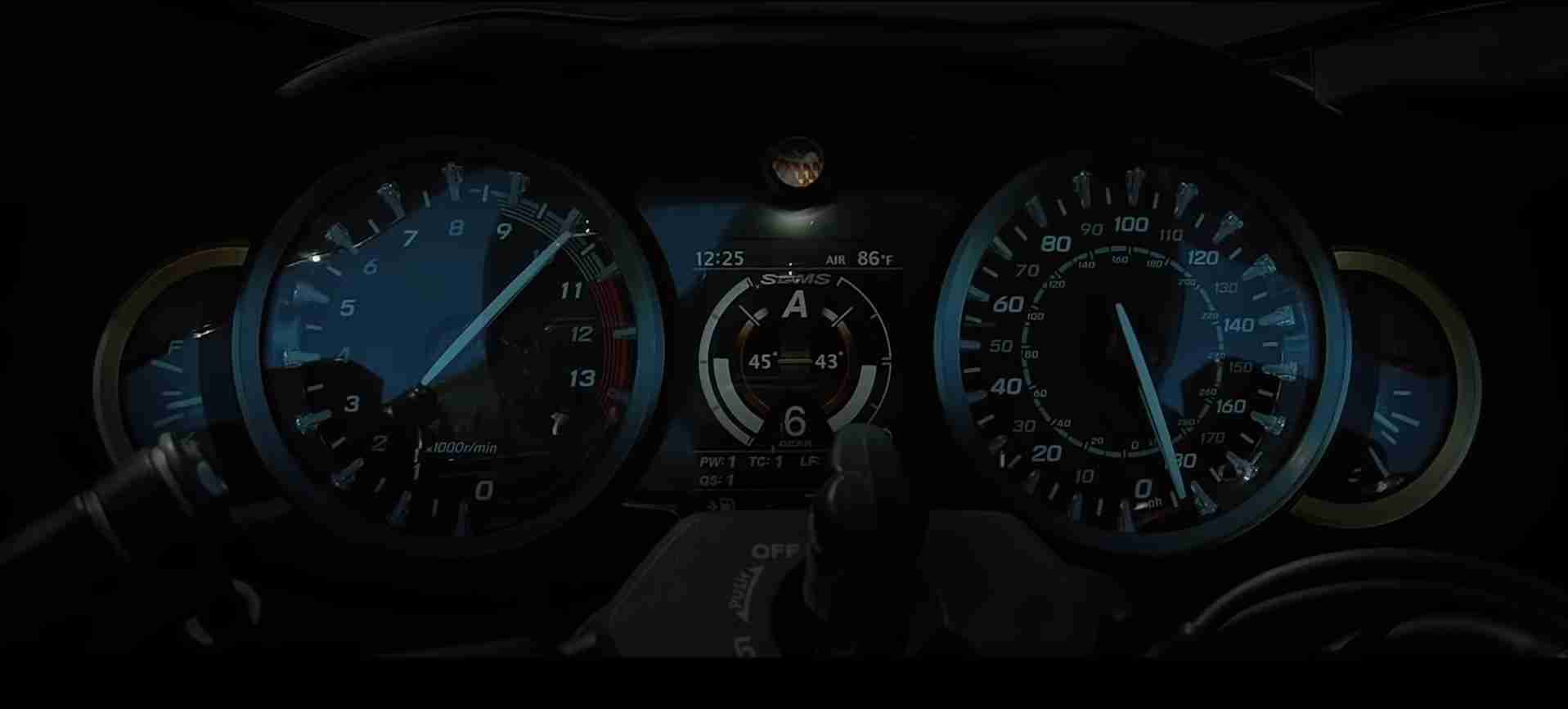 Yes, the next-gen Suzuki Hayabusa will come with switchable ride modes, although we do not know how many, at the moment. Suzuki also hasn't revealed any details with regard to the engine. We do not know right now if the engine displacement has changed or if the power output has increased.
However, we do know that the top-speed capabilities of the motorcycle are still legendary. The teaser video shows the motorcycle being pushed to nearly 185mph (298km/h). Well, the 2021 Suzuki Hayabusa certainly is among the more exciting motorcycle launches of the year, and given the Hayabusa's character, probably even the decade.
All eyes are on Suzuki Motorcycles for the reveal that is scheduled to take place on 05 February, 2021.
---
For the latest news in your mailbox click HERE to subscribe to our daily newsletter!
or
Click HERE to Download our APP for all the action right on your mobile device!