The Suzuki Hayabusa is all the rage these days. Ahead of its official reveal set to take place on 05 February, an image of the production-spec model has surfaced on the internet. The image is supposedly of the production model and at the moment, there seems to be no way to ascertain if it actually is the production model.
The Hayabusa is a legendary name in the motorcycling world. Suzuki introduced the Hayabusa to the world way back in 1999 and it instantly took the world record for the fastest production motorcycle. Since then it has amassed a huge fan following and attained cult status. It was just last week that Suzuki released a teaser of the 2021 Hayabusa which thrilled fans of the motorcycle around the world.
The teaser revealed a few details. It revealed that the motorcycle will feature a bodyline and silhouette similar to the older model. It also revealed that the motorcycle still achieves a mind-blowing top-speed close to the 300km/h mark. What it didn't reveal though was the design, and that is exactly what this picture claims to 'leak.'
The image was posted by hayabusa_taiwan on Instagram with the caption '2021 Hayabusa.' It is an image that is not verified at the moment, however, it does appear to have been taken from a digital brochure of the upcoming Hayabusa. As mentioned earlier, it does retain the same silhouette.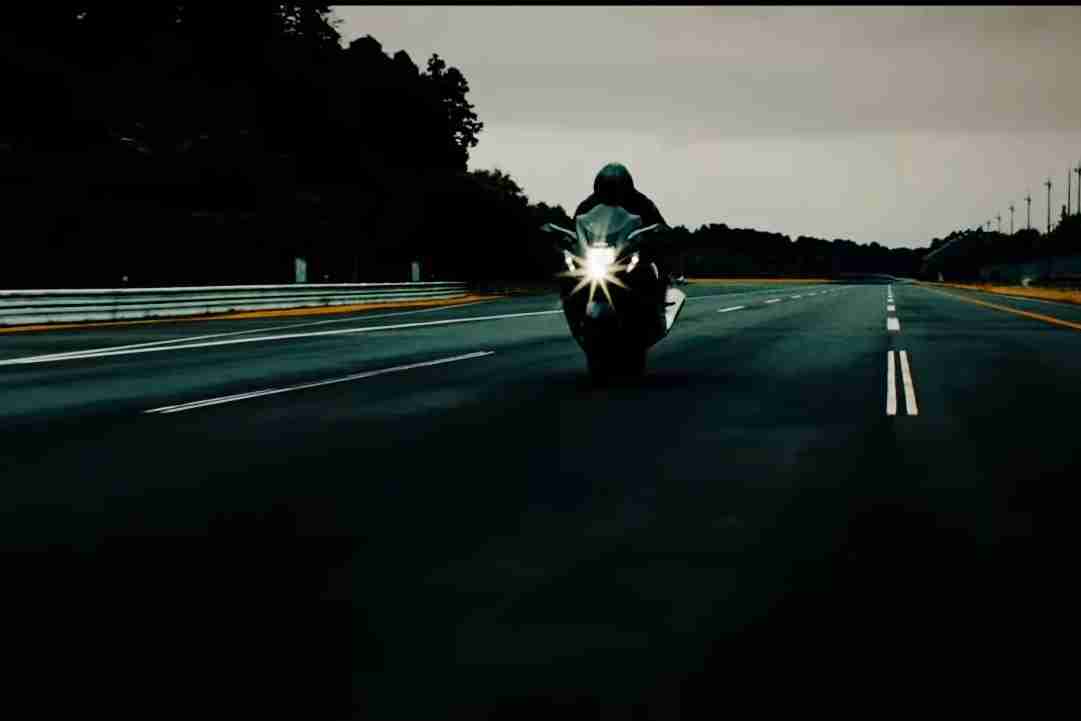 However, it does feature a new headlamp design with LED DRLs. The rear-end is now bulkier than it was before. The exhaust system too is larger and shinier as it is now finished in chrome. Rumours suggest that the new motorcycle will be powered by a larger 1,440cc engine.
However, we're sure that it will have a power output of over 200bhp. It will be Euro 5/BS6 emissions norms compliant. We're now only a couple of days away from the official reveal of the 2021 Suzuki Hayabusa. All details will be revealed on 5th February, 2021.
---
For the latest news in your mailbox click HERE to subscribe to our daily newsletter!
or
Click HERE to Download our APP for all the action right on your mobile device!