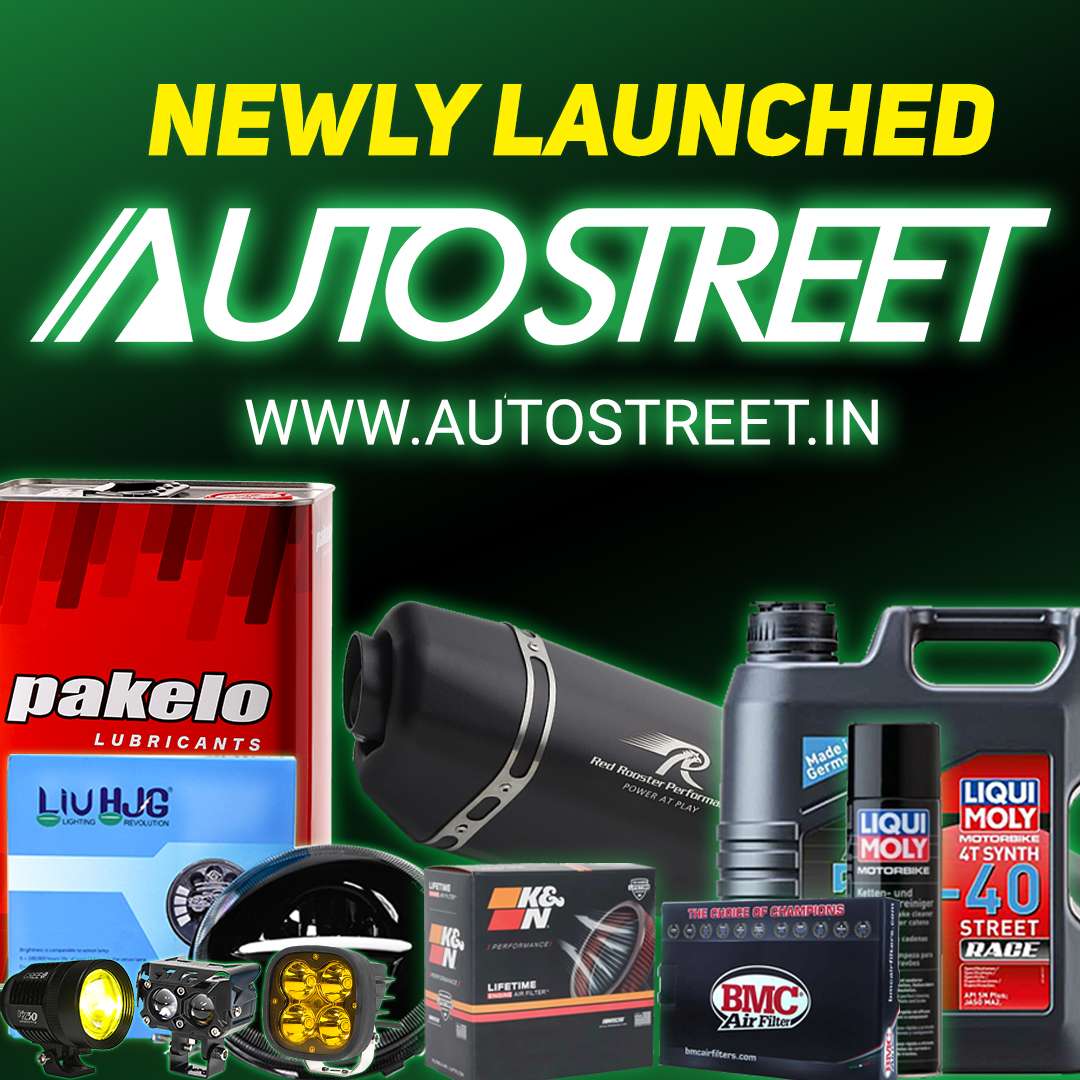 The 2021 Harley-Davidson LiveWire has lost out on power and gained weight. A report has revealed that the motorcycle has become heavier while also losing power in the 2021 update. No other details of the updated motorcycle are available at the moment.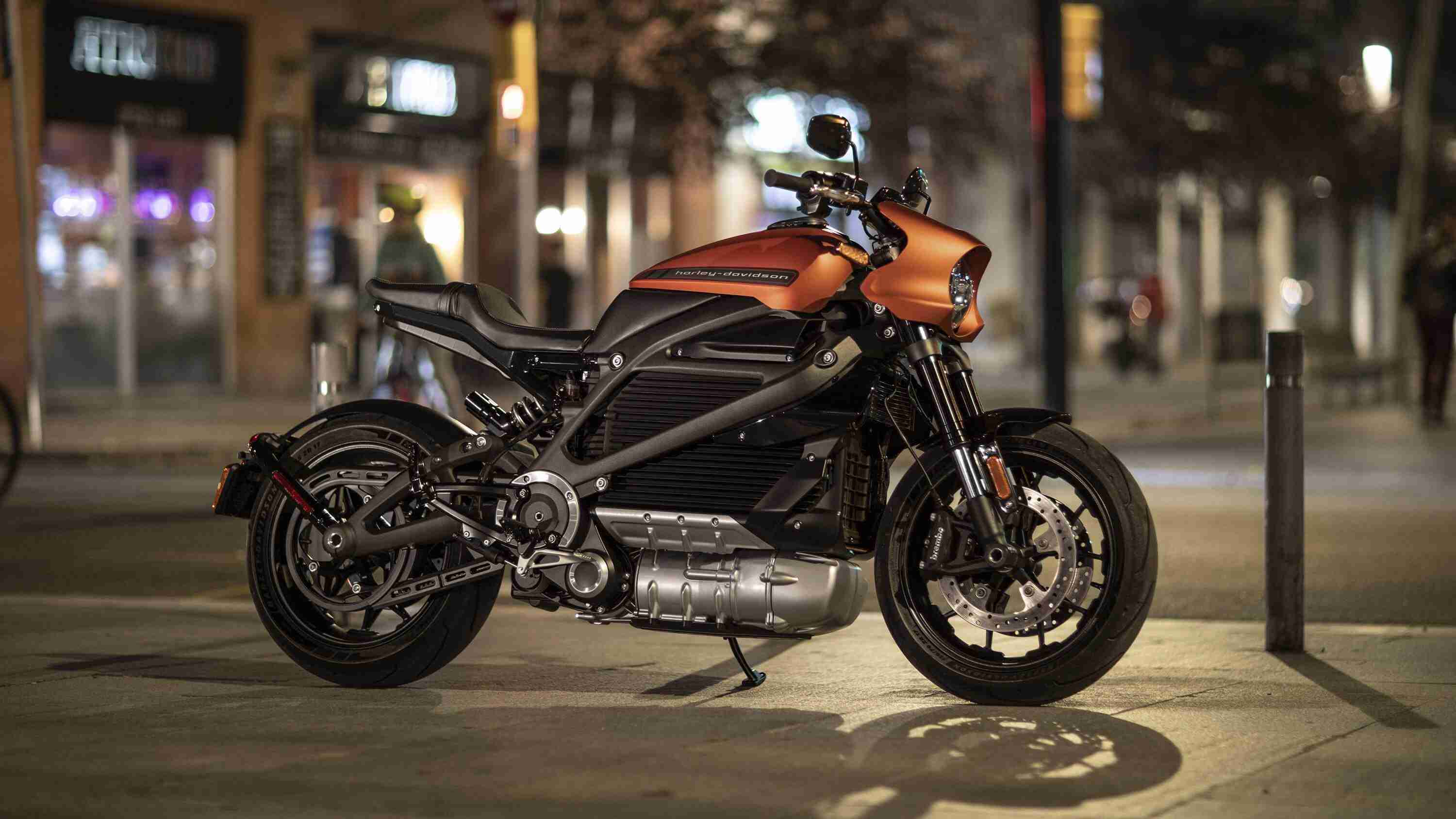 The Harley-Davidson LiveWire is the first high-performance electric motorcycle from a mainstream motorcycle manufacturer. Harley-Davidson received lots of praise for the bike. Those who rode it loved the way it performed both on track and in the real world.
While some set out on record-breaking roadtrips, some others hit the drag strip with the Harley-Davidson LiveWire. Considering all of the above, we can say with certainty that the Harley-Davidson LiveWire is a successful motorcycle.
The Harley-Davidson LiveWire first debuted in 2014 but was launched only in 2019. It has already been a couple of years since it has been on public roads and it is now time for it to receive an update. The 2021 update seems ready to debut soon. According to a report by Motorcycle.com, certification filings have already been done for the motorcycle in the Australian market.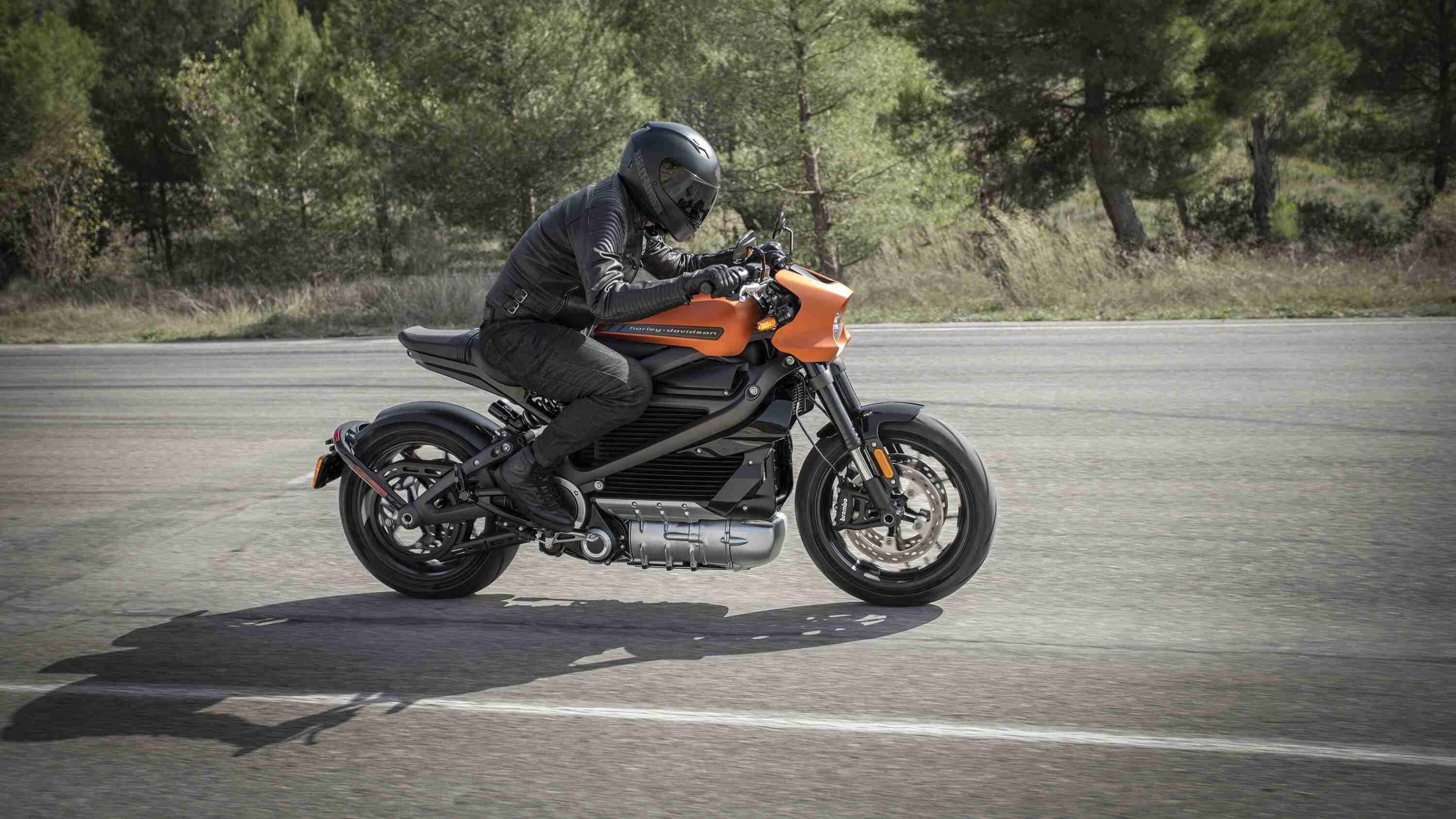 These very certification filings have also revealed the 2021 model's weight and power. According to documentation from 2020, the LiveWire weighs in at 249 kilograms and has a power output of 105bhp at 11,000rpm. The 2021 LiveWire though reportedly weighs 255 kilograms and has an output of 101bhp at 10,500rpm. This says a lot about the development of the new update.
The biggest concern with an electric vehicle irrespective of whether it is a mainstream EV or a performance EV is, its range. The 2021 Harley-Davidson LiveWire seems to have a greater range. The increase in weight can only be due to a bigger battery, and lower power output at a comparatively lower motor speed only means that the company is aiming at a higher range.
The current Harley-Davidson LiveWire comes with a claimed range of 234 kilometres. With the aforementioned changes, the upcoming 2021 model is certain to boast a considerably higher figure. No other details of the motorcycle are available at the moment. 
But we can expect a few other updates in terms of the technology on offer as well. Maybe more riding modes, or an even faster charger.  The 2021 model is expected to be launched within the first half of 2021. More details will be revealed in the coming months.
---
For the latest news in your mailbox click HERE to subscribe to our daily newsletter!
or
Click HERE to Download our APP for all the action right on your mobile device!