The Classic TT races have been canceled for the second year in a row. Organisers of the event have announced that the 2021 edition of the Classic TT wouldn't happen at the Isle of Man later this year. This decision had to be taken due to the uncertainty surrounding the pandemic and its mutations.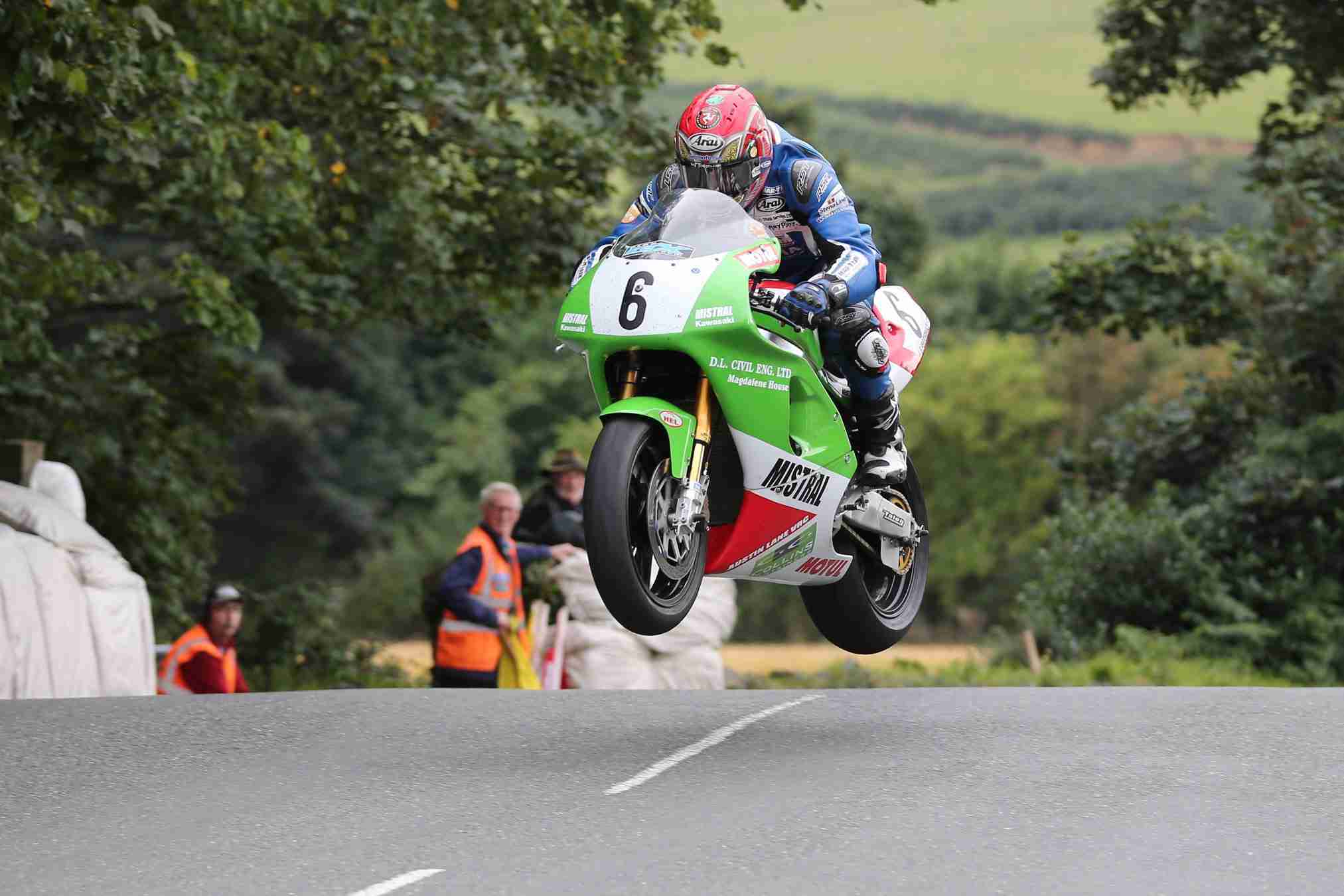 It was around this time last year the chaos we're currently in, was unleashed across the world. Thanks to the catastrophic spread, almost all motorsport events in 2020 were canceled or rescheduled. While the likes of MotoGP did eventually get back on track in the latter part of 2020, it is events like the Isle of Man TT and Classic TT that we enthusiasts missed the most.
These are annual races that take place only during the middle of the year and hence couldn't be organised again later in the year due to unfavourable conditions. It seems like the unfavourable conditions aren't ending even this year. In December 2020, organisers of the Isle of Man TT announced that the race wouldn't happen in 2021 either. Now, the Classic TT 2021 too has been canceled.
The Classic TT is a category of racing around the Isle of Man that involves only historic racing motorcycles. These historic race motorcycles going around the Island's roads are quite a sight and sound to behold (Some of them are two-strokes). This race is usually held in August every year. The uncertainty regarding safety from the pandemic has resulted in it being canceled this year too.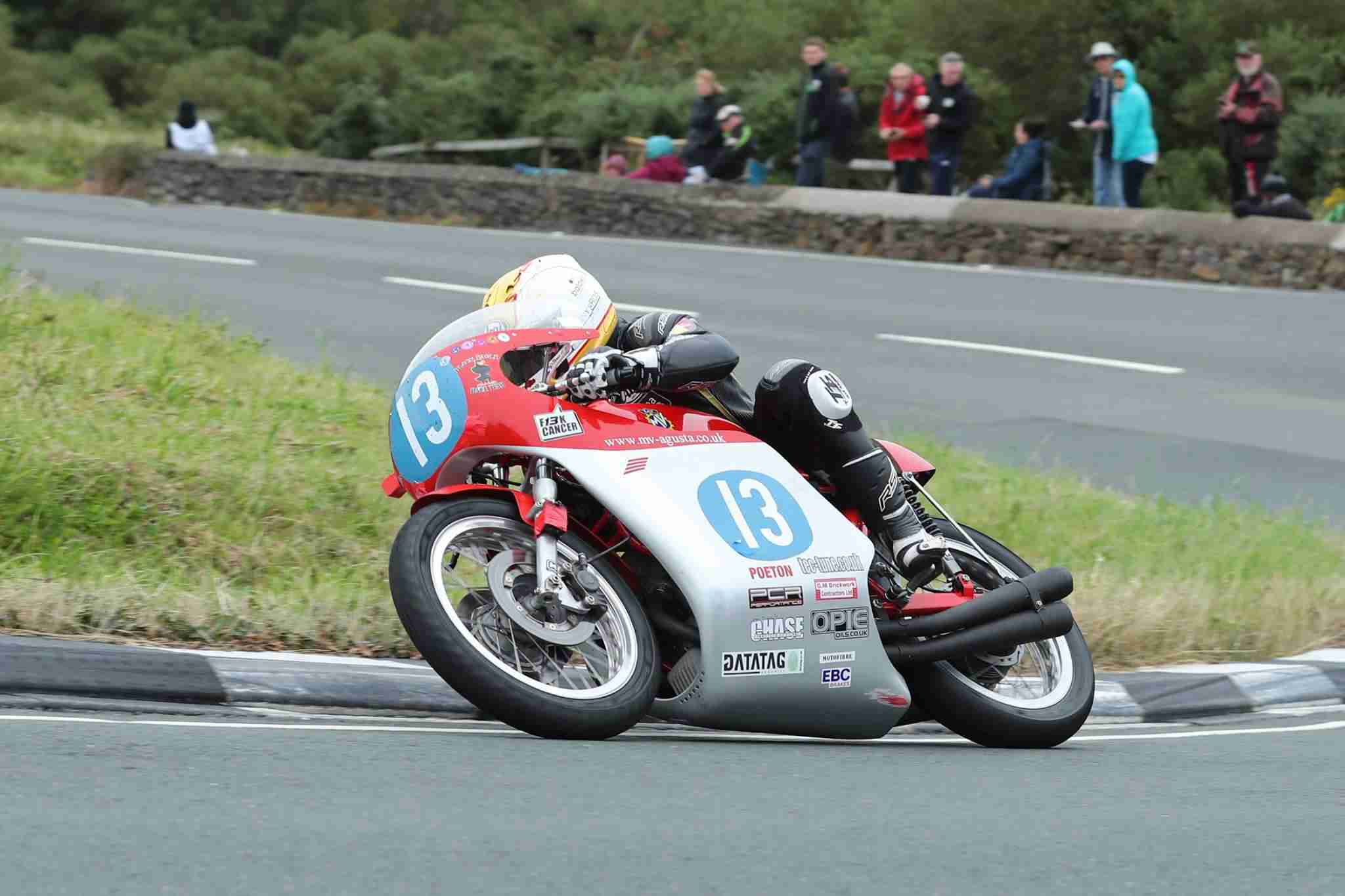 Paul Phillips, the TT Business Development Manager was quoted as saying,  "A two-year break from racing on the Island is not what anyone would have wanted, but our Motorsport Team has been hard at work to ensure that the TT and Classic TT return stronger than ever in 2022 and we look forward to sharing some of these developments in the coming weeks and months."
All eyes are now set on 2022 for a sense of normalcy to return to the motorsport world.
---
For the latest news in your mailbox click HERE to subscribe to our daily newsletter!
or
Click HERE to Download our APP for all the action right on your mobile device!