Yezdi is said to be making a comeback as an electric motorcycle brand. A couple of auto media houses have quoted anonymous sources and reported the return of the legendary motorcycle brand. According to these reports, the development of new motorcycles is currently ongoing and more information will be made available in the near future.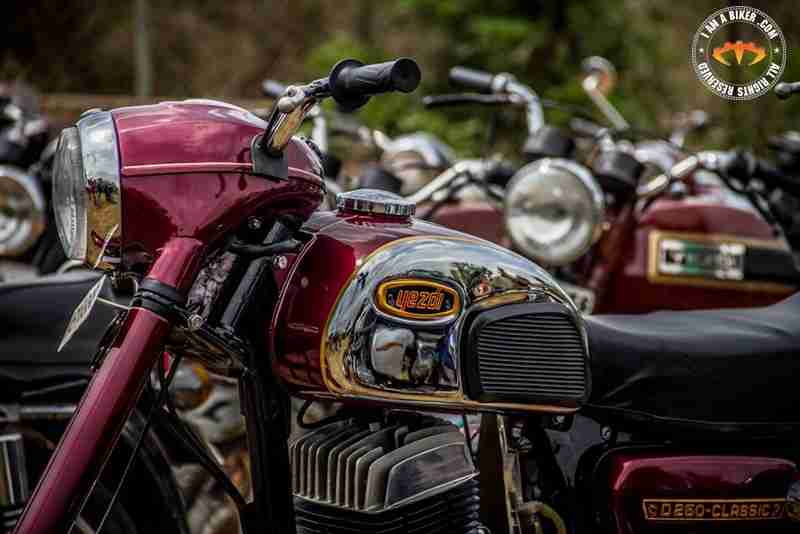 The name Yezdi evokes nostalgic memories and thoughts of a motorcycle with an iconic design language and an intoxicating, metallic sound from a two-stroke engine. In India, it was available in various models and two engine configurations including a 250cc, single-cylinder two-stroke and a 350cc parallel-twin, two-stroke.
The brand soon became immensely popular and dominated the motorsport scene. It then gained cult status and various Yezdi clubs were formed across the country. Though production of the motorcycle ended ages ago, these clubs are still very much in existence. The motorcycles still command a strong resale value and turn heads even to this day.
It only makes sense for it to make a comeback. This is where Mahindra steps in with its subsidiary Classic Legends. Classic legends bought the rights to Jawa Motorcycles, Yezdi and BSA — all legendary motorcycle brands.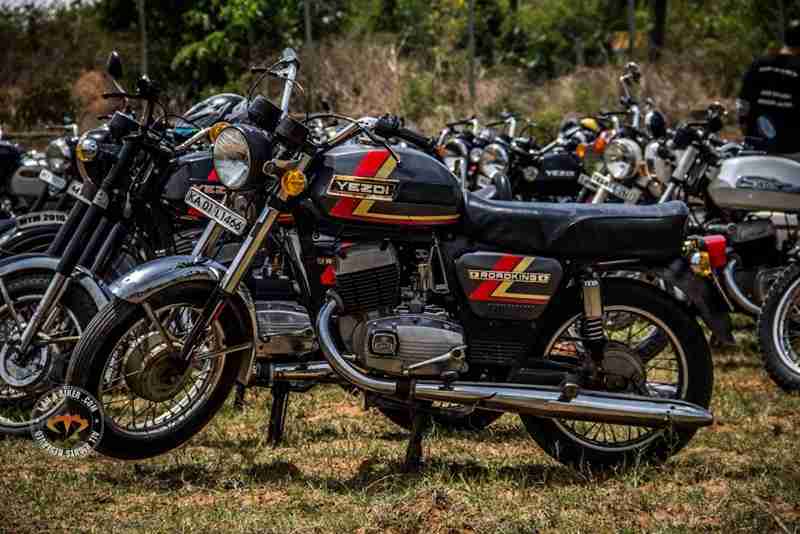 Classic Legends already relaunched the Jawa brand and it has been immensely successful. Demand for Jawa motorcycles was so great that waiting periods stretched over eight months in some parts of the country. It is obvious then that nostalgia-inducing brands have a rather strong market.
In 2019, Classic Legends had announced that Yezd and BSA too would be relaunched eventually. Now, through a few reports, we know that Yezdi will make a comeback, however it will not have the legendary sound or anything close to it.
In-fact, it will be extremely quiet, because it will be powered by an electric motor. No other details are available at the moment. We aren't too sure how we feel about an electric Yezdi as we will certainly miss that electrifying noise.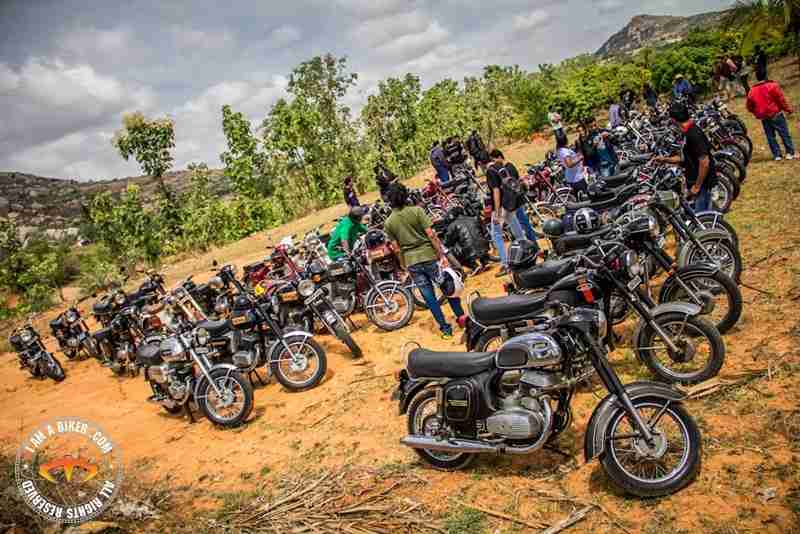 However, it will be great to see the brand making a comeback. Kudos to Classic Legends for giving this generation of motorcyclists a chance to relive the nostalgia, especially in terms of design.
---
For the latest news in your mailbox click HERE to subscribe to our daily newsletter!
or
Click HERE to Download our APP for all the action right on your mobile device!