The IRDAI has withdrawn its long-term motor vehicle insurance policy. This new development will allow buyers to buy a two-wheeler with a one-year insurance coverage as opposed to the five-years coverage that was mandated until now. This move is also expected to bring the on-road prices of two-wheelers in India down by a considerable margin.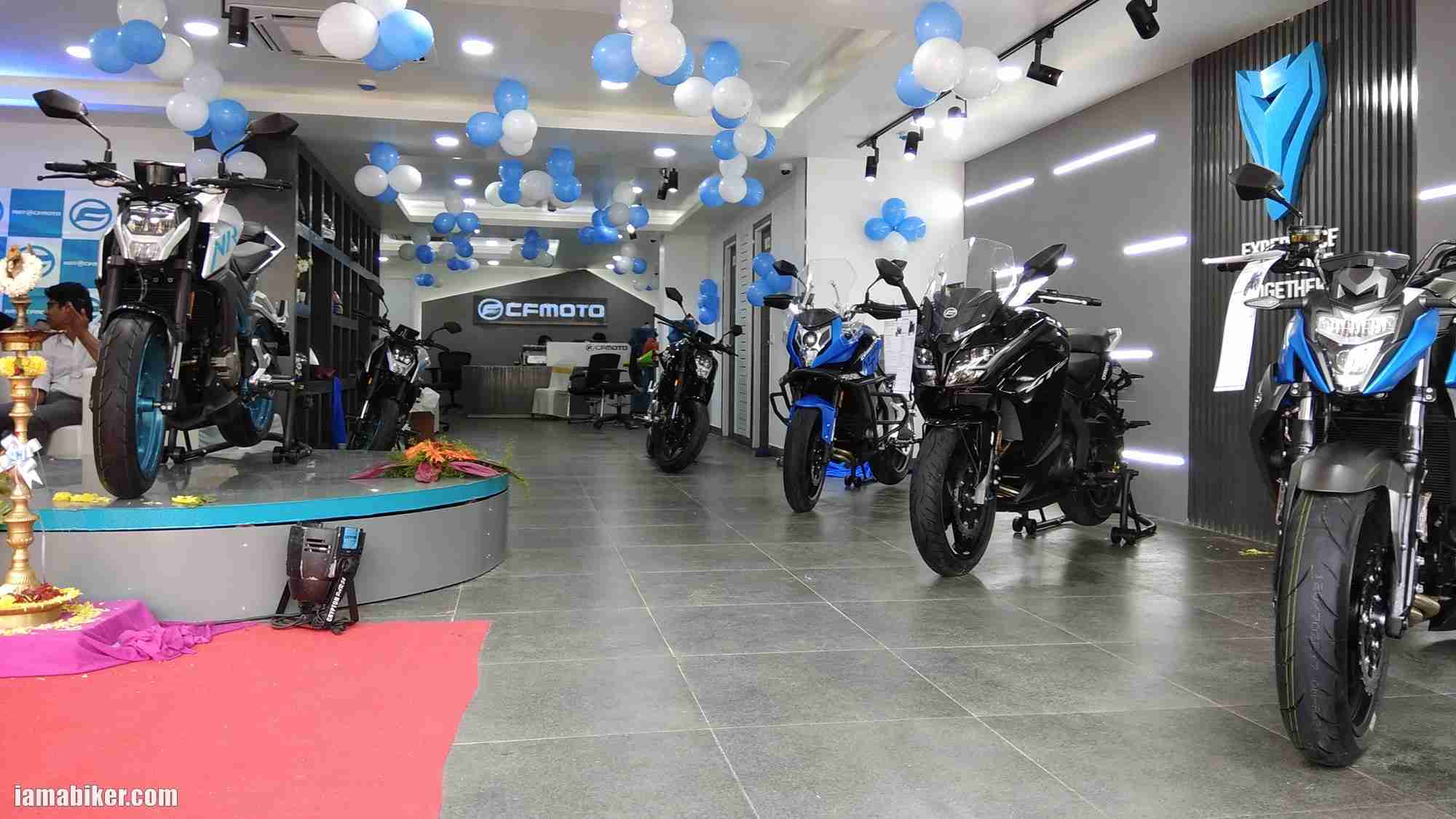 The IRDAI (Insurance Regulatory and Development Authority of India) is the highest authority when it comes to insurance in India. The regulator oversees all insurance companies that provide general insurance, life insurance, health insurance, travel insurance, motor vehicle insurance, etc.
IRDAI had made it mandatory for all new vehicles to be sold with a long-term insurance policy. For two-wheelers, this period was five years. An interesting fact is that the government of India mandates only third-party insurance. Other forms of insurance like own-damage, zero-depreciation, etc are optional.
Insurance firms were almost always left in a state of compromise as they had to provide a mandatory cover of five years, while still trying to keep premium costs low. As a result, almost all two-wheelers were sold with a one-year own damage. Insurance policy and a five-year third-party insurance since own-damage insurance premiums are higher.
Despite trying to keep costs in check, the insurance premiums on a new two-wheeler were pretty high, costing up to Rs 8,000 for a commuter motorcycle. This quite obviously pushes the on-road price of the vehicle up by a large margin. There were a few other things wrong with the long-term insurance policies.
No-claim bonuses were confusing to compute. Also, if a customer wasn't satisfied with a particular insurance provider, there wasn't any option to switch to another provider because the policy was for a long term.
It seems the IRDAI has been paying attention to all these problems because it has now rolled back the long-term insurance policy. This is a brilliant move especially during the current crisis in the automotive industry caused by the pandemic.
Sales numbers are at an all-time low and manufacturers could do with a boost in sales. This boost in sales can come as a result of a lower on-road price tag. The withdrawal of long-term insurance policies will surely help in that.