Ever wanted to visit the Ducati Museum or the BMW museum or the Harley-Davidson museum, but never got the chance to? Well, virus situation has now given you a chance to do so and we aren't kidding. The three aforementioned premium motorcycle manufacturers have thrown open the doors to its museums for online visitation via Google Earth.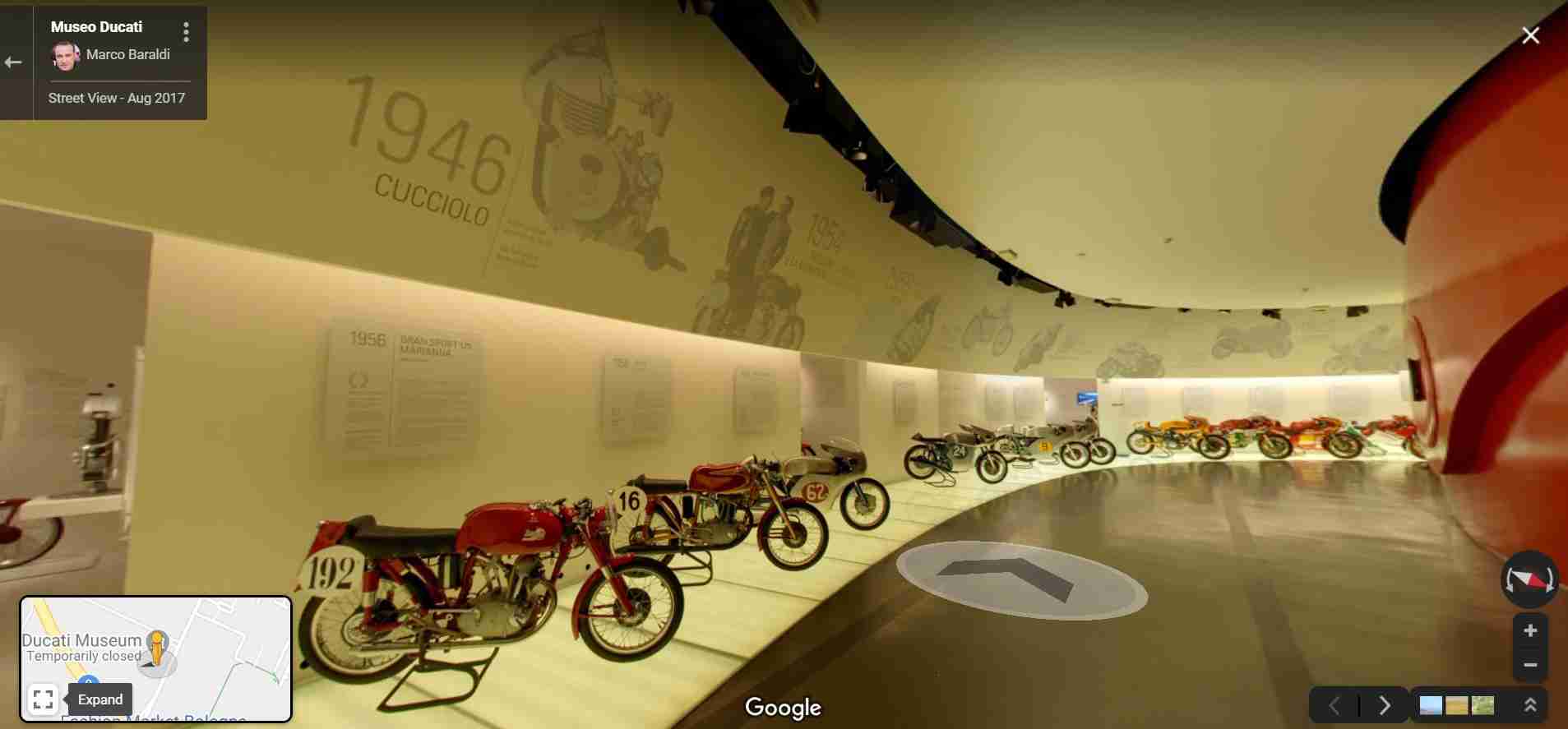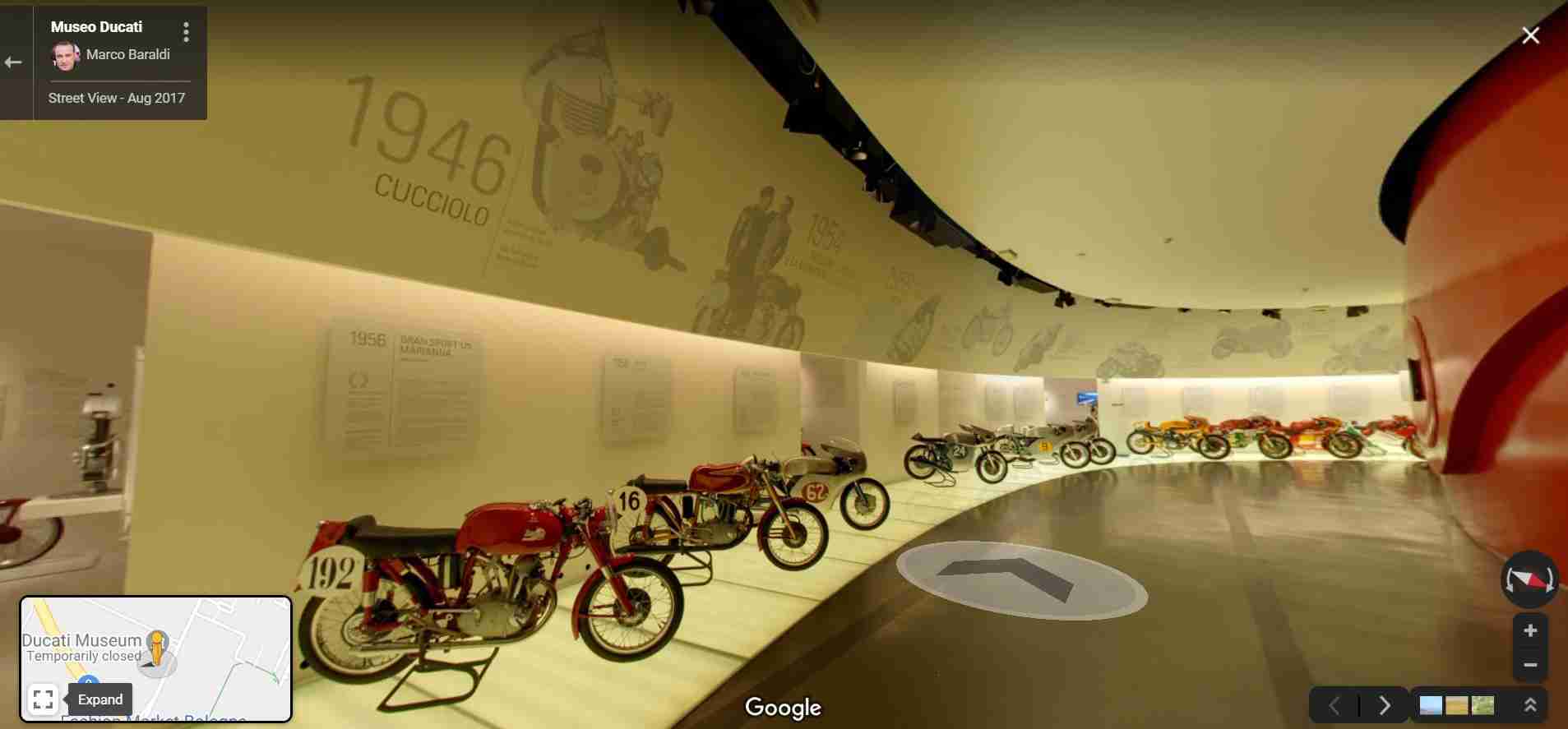 Visiting these motorcycle museums have been on the bucket list of most motorcycle enthusiasts. These buildings house some ultra-rare motorcycles, some of which are priceless even.
The museums also tell the story of how the motorcycle brand we love, got to where it is today. The motorcycle models on display are a piece of history and a display of perfection. They also house some iconic designs and engines, etc. When all this is considered, visiting such museums becomes a task one must undertake in this lifetime.
However, they are often out of reach for most people thanks to its location. Now though, these museums can be accessed from anywhere on earth thanks to the wonder of the internet and also due to the worldwide lockdown happening because of the virus.
Ducati, BMW and Harley-Davidson have all decided to let anybody tour their museums via Google Earth during this lockdown period. Call it a way to kill boredom or a way of keeping the motorcycle enthusiast in you alive, taking a look at these museums will keep the motorcyclist in you happy.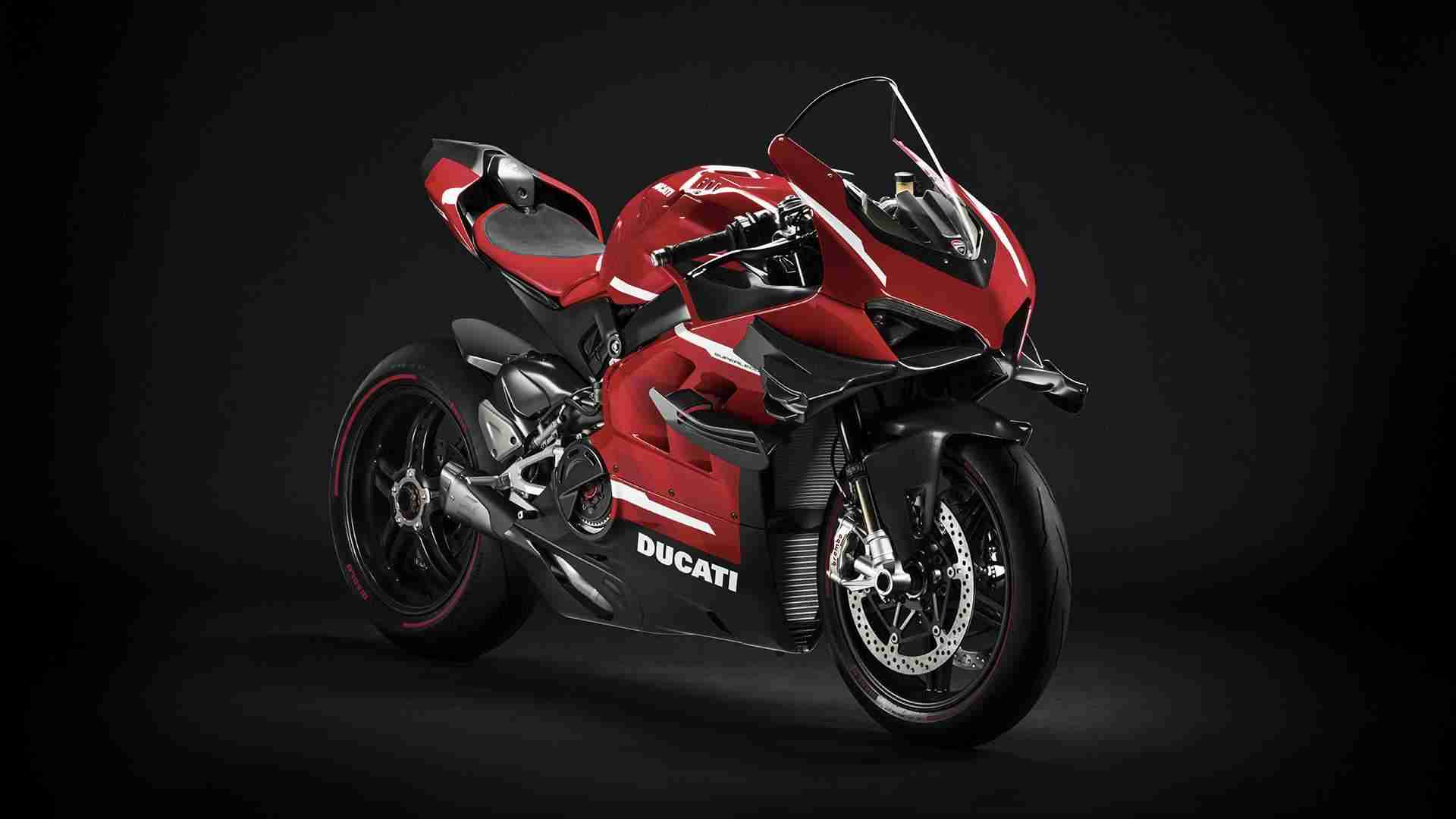 Museo Ducati, Bologna, Italy
It is the holy grail for Ducati enthusiasts. An example of every single Ducati motorcycle produced is stored in this building for you to take a look at. This includes iconic motorcycles, race bikes, race trophies, racing leathers worn by iconic riders over the years, helmets worn by them over the years, etc. It is certainly a treat to motorcyclists' eyes.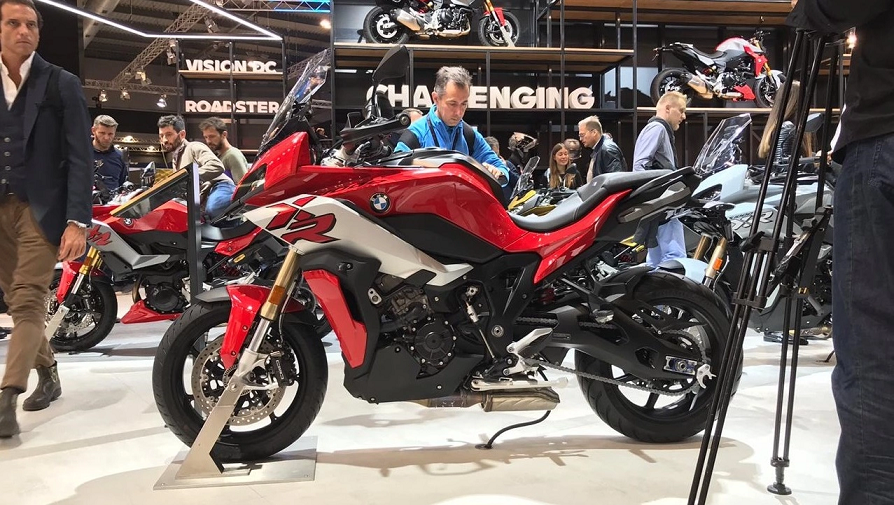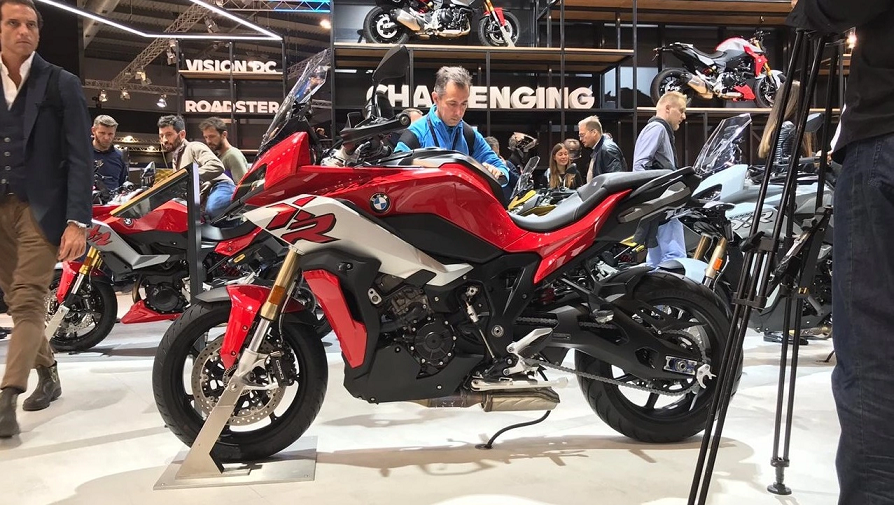 BMW Museum, Munich, Germany
BMW is one of the most iconic automotive manufacturers of all time and has over the years produced amazing cars and motorcycles. Visiting the BMW Museum via Google Earth allows you to take a look at cars and bikes.
However, we're here for the bikes and so are you. An example of all motorcycles ever produced by BMW Motorrad is stored in this building and is now open for you to see.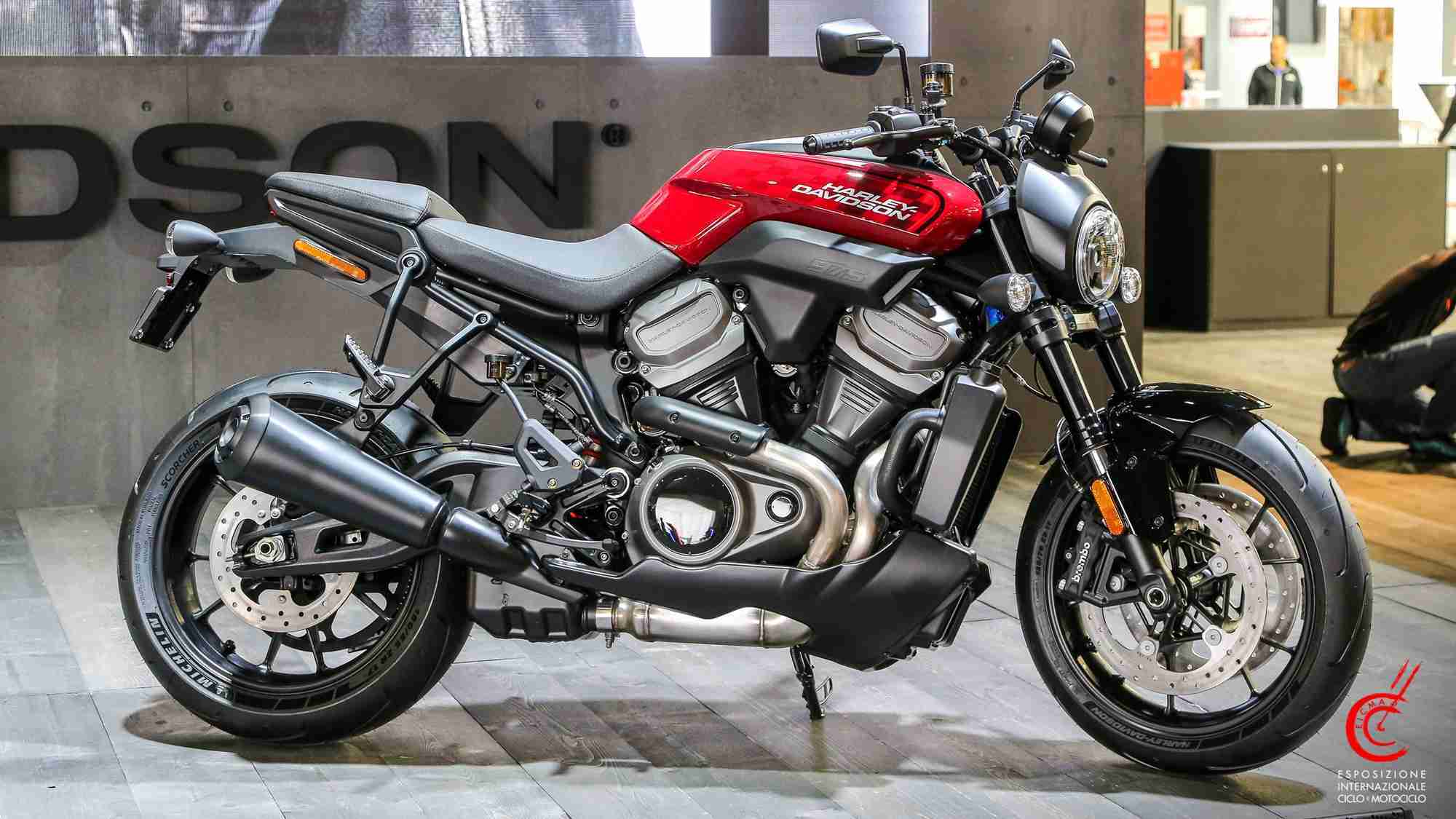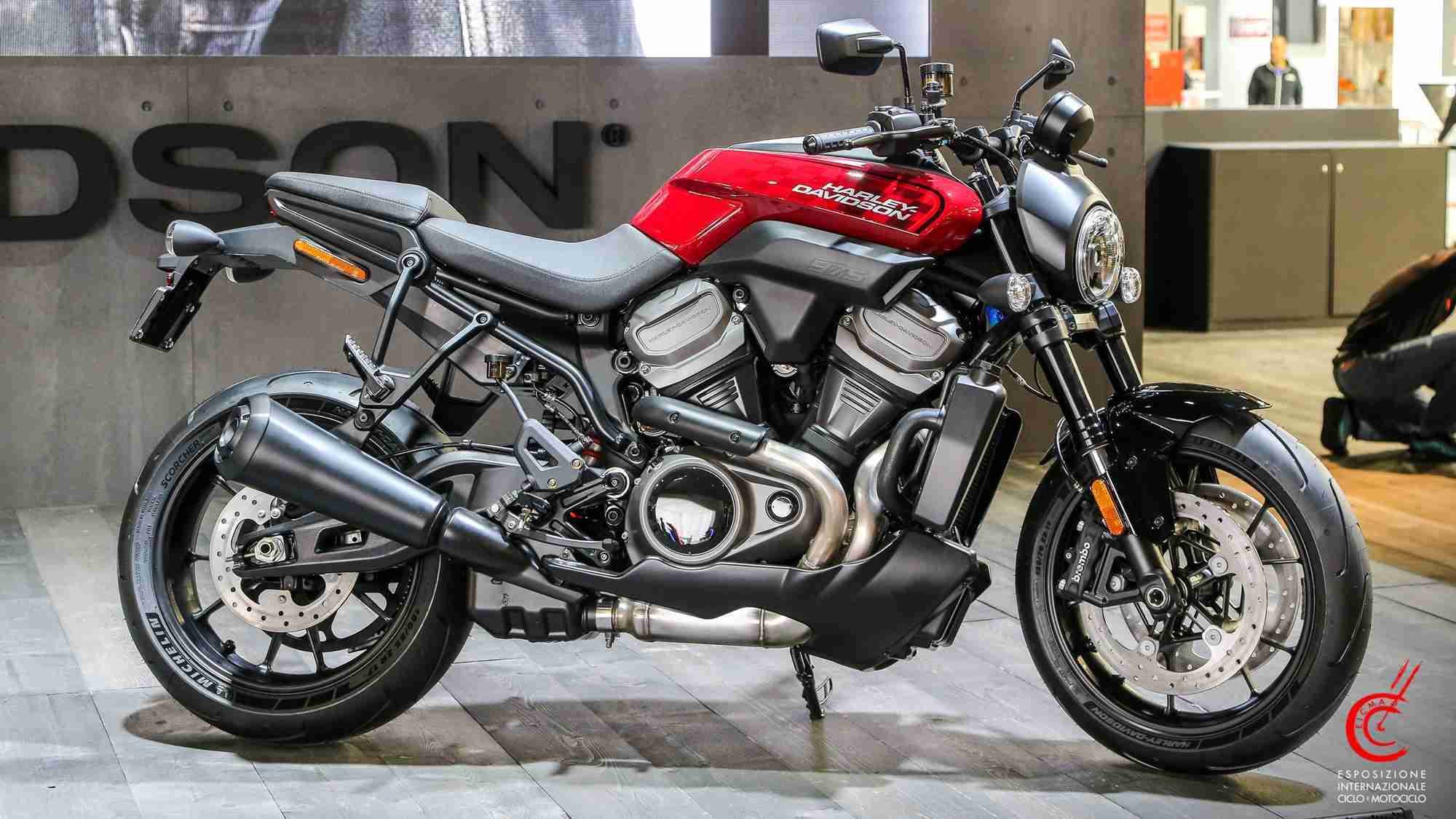 Harley-Davidson Museum, Milwaukee, Wisconsin
Harley-Davidson is an icon in the world of motorcycles. Everyone knows Harley-Davidson irrespective of whether they are a motorcycle enthusiast or not. The brand also has a cult following and has a great number of followers. Well, if you want to see their iconic motorcycles, there's no better time to do it than now. 
We do know that an online visit comes nowhere close to the real thing. But in a situation where you are locked-down and indoors all the time, there's no better way to spend your time. Also, you don't get to go to Milwaukee, Munich or Bologna everyday, do you?