Vespa and Aprilia have started a leasing program for buyers to lease any of the Vespa and Aprilia models on sale in India. The leasing program is in association with OTO Capital and allows users to subscribe to a Vespa or Aprilia scooter for a period of time. Buying a two-wheeler in India has always been a simple process as long as one has the money ready.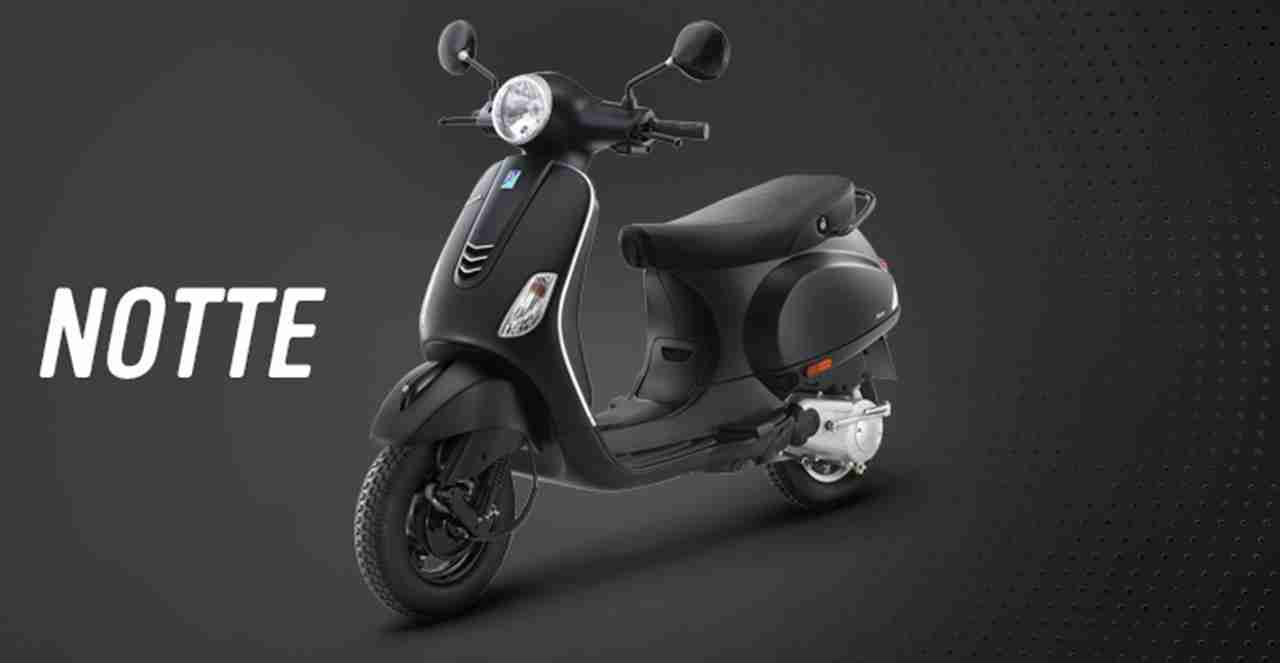 Over a span of time, applying for loans too has become fairly simple and straightforward. However, in recent times, subscription models have taken centre-place. Leasing and subscription is gaining popularity with car buyers, but it isn't very popular yet in the two-wheeler segment.
Piaggio India is trying to make leasing more popular by launching this leasing program for its Aprilia and Vespa brands. Aprilia and Vespa make the most expensive mainstream scooters in India, and a leasing or subscription program would make their scooters more accessible. The leasing model is pretty simple.
Buyers are required to pay a low down payment, and then follow it up with a monthly subscription fee or EMI, which OTO Capital claims is upto 30 percent lower than bank loan EMIs. The buyer can return the scooter anytime during the period of lease.
At the end of the tenure, the scooter can be returned or the user can pay the difference amount and take complete ownership of the same scooter. At the end of the lease tenure, the buyer can upgrade to a better Aprilia or Vespa scooter while still paying the same subscription amount every month.
It is an easy and paperless process which can be done through the OTO Capital mobile phone app. This leasing model makes Aprilia's performance scooters and Vespa's super-stylish and premium scooters more accessible.
---
For the latest news in your mailbox click HERE to subscribe to our daily newsletter!
or
Click HERE to Download our APP for all the action right on your mobile device!