TVS Motor Company has trademarked the Ronin name. TVS had filed for trademark back in February and the information has come out now. The trademark was filed under the category, 'two-wheelers and related things.'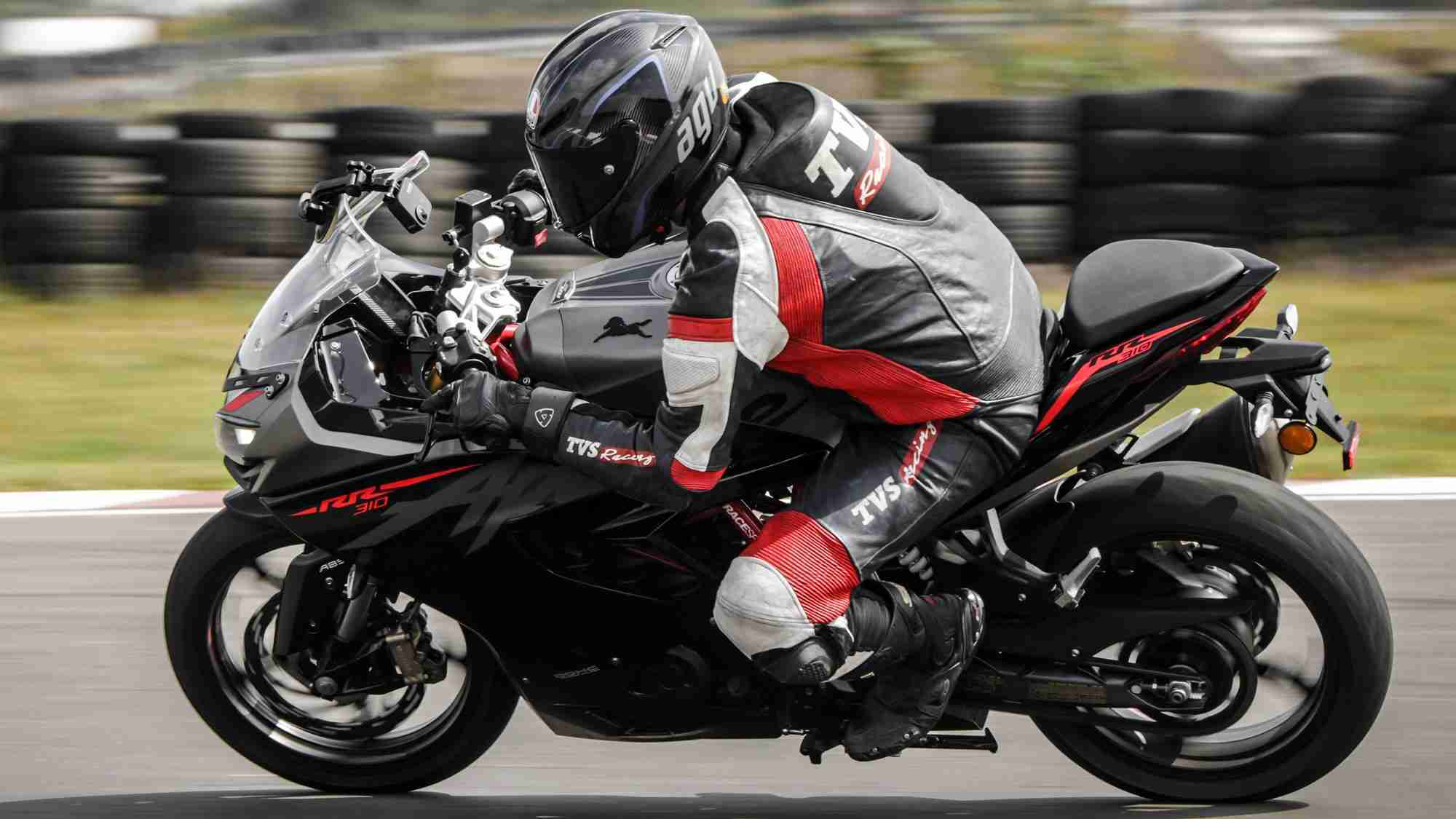 This, combined with the fact that TVS is one of the largest two-wheeler manufacturers out there, just confirms that this is the name of an upcoming motorcycle. No details whatsoever have been revealed yet. However, there are a few conclusions we arrive at.
TVS has been working on developing a couple of new motorcycles for a while now. It is rumoured that TVS is working on developing a cruiser motorcycle based on the Zeppelin concept. The TVS Zeppelin was an innovative, low-capacity hybrid motorcycle concept showcased at the 2018 Indian Auto Expo.
The other motorcycle that TVS is rumoured to be developing is a naked/street bike based on the Apache RR 310. It is this 300cc naked motorcycle that we are interested in and also think that the Ronin nameplate belongs to.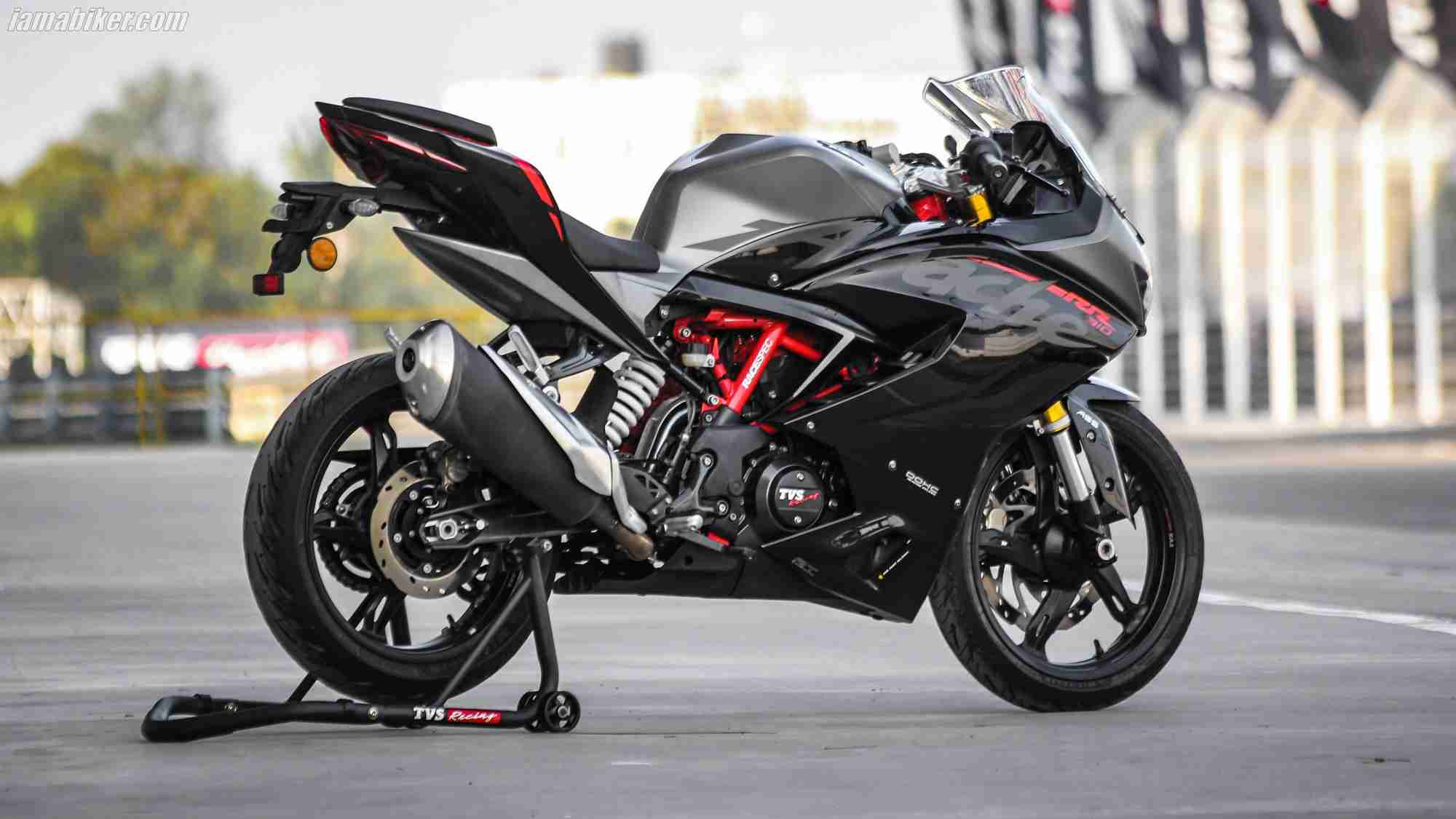 Ronin in Japanese is a wandering Samurai with no master. Those familiar with TVS' history would very well remember the TVS Samurai two-stroke motorcycle. The TVS Samurai was launched back in 1996 and was powered by a 98.2cc two-stroke engine.
It produced 7.8bhp which was a pretty good figure for a bike in India 24 years ago. It was a reliable and comfortable motorcycle too. TVS would look to replicate the same with the Ronin, of course with more features and a lot more power.
Hence, the assumption that it is the naked version of the Apache RR 310. The Apache RR 310 is currently the flagship TVS motorcycle, and also the most-powerful TVS motorcycle yet. It has the same underpinnings as the BMW G 310 twins and has been very successful so far, both in terms of sales as well as in terms of pleasing enthusiasts.
The motorcycle impressed riders with its performance as well as with its comfort levels. The next logical step would be to build up on the potent platform and reach out to a new category of buyers — those who are out in the market looking for a 300cc naked motorcycle.
This of course is assumption as the moment as we too await more details. Watch this space for all the little details of the upcoming TVS Ronin.