It has now been a few days since Norton Motorcycles was taken under the TVS Motor Company umbrella and things are already looking up for the brand. It is safe to say, TVS has big plans for Norton and will action them as soon as possible.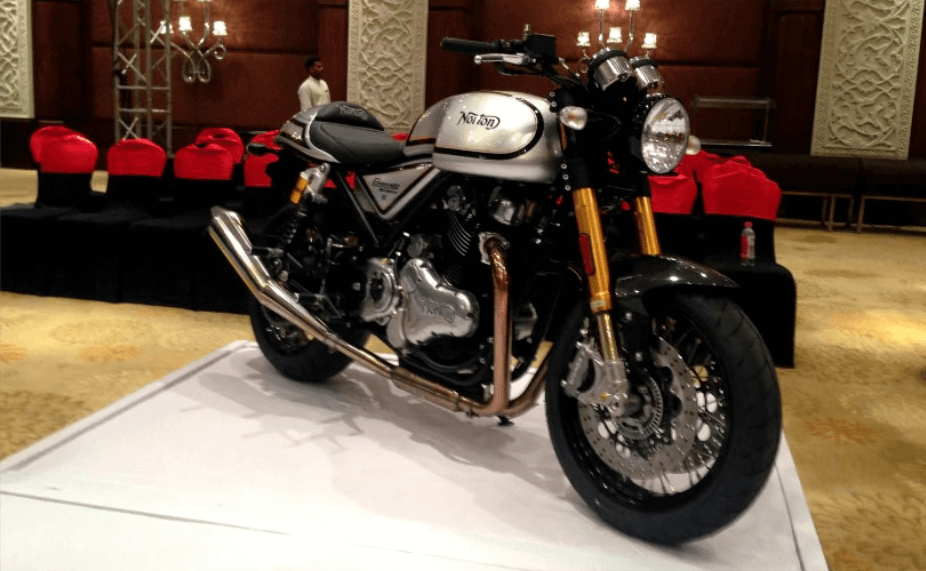 TVS Motor Company recently made it clear that it will not be producing Norton bikes in India and will continue using the firm's facilities in England for production. As the days pass by, TVS is revealing more details of what it intends to do with Norton Motorcycles.
One of TVS' primary objectives with Norton is to fulfil all the outstanding orders. TVS also intends to continue positioning Norton as a premium and exclusive manufacturer of motorcycles. Norton has been a premium motorcycle manufacturer since the very beginning.
The brand has its roots in racing and its history follows it in every motorcycle it makes. Norton's new parent company TVS Motor Company has decided that it will remain the same. This also hints at Norton returning to its racing roots at the Isle Of Man TT, and this is something we are really looking forward to.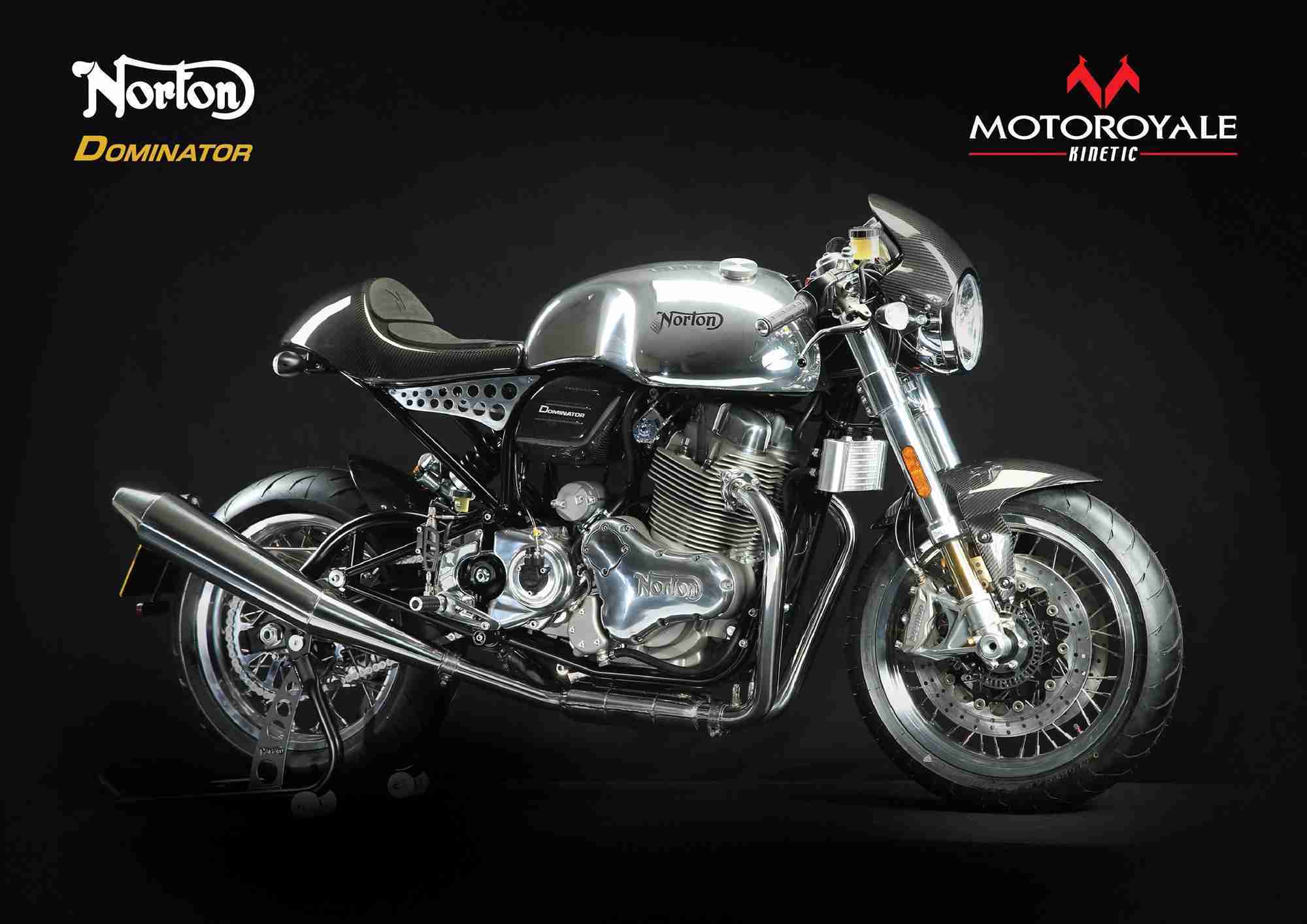 TVS is also prioritising the fulfilment of outstanding orders. Norton has about 400 pending bookings from customers across the world. These bookings were received before the company went into administration.
In order to deliver these motorcycles to the customers, TVS will first have to help Norton restart production. Given the current situation around the world thanks to the virus outbreak, it is not really possible to start production anytime soon.
With backing from TVS, Norton hopes to sell more motorcycles in the coming months. However, in its pursuit of increasing sales, the brand will make sure not to lose its premium positioning.