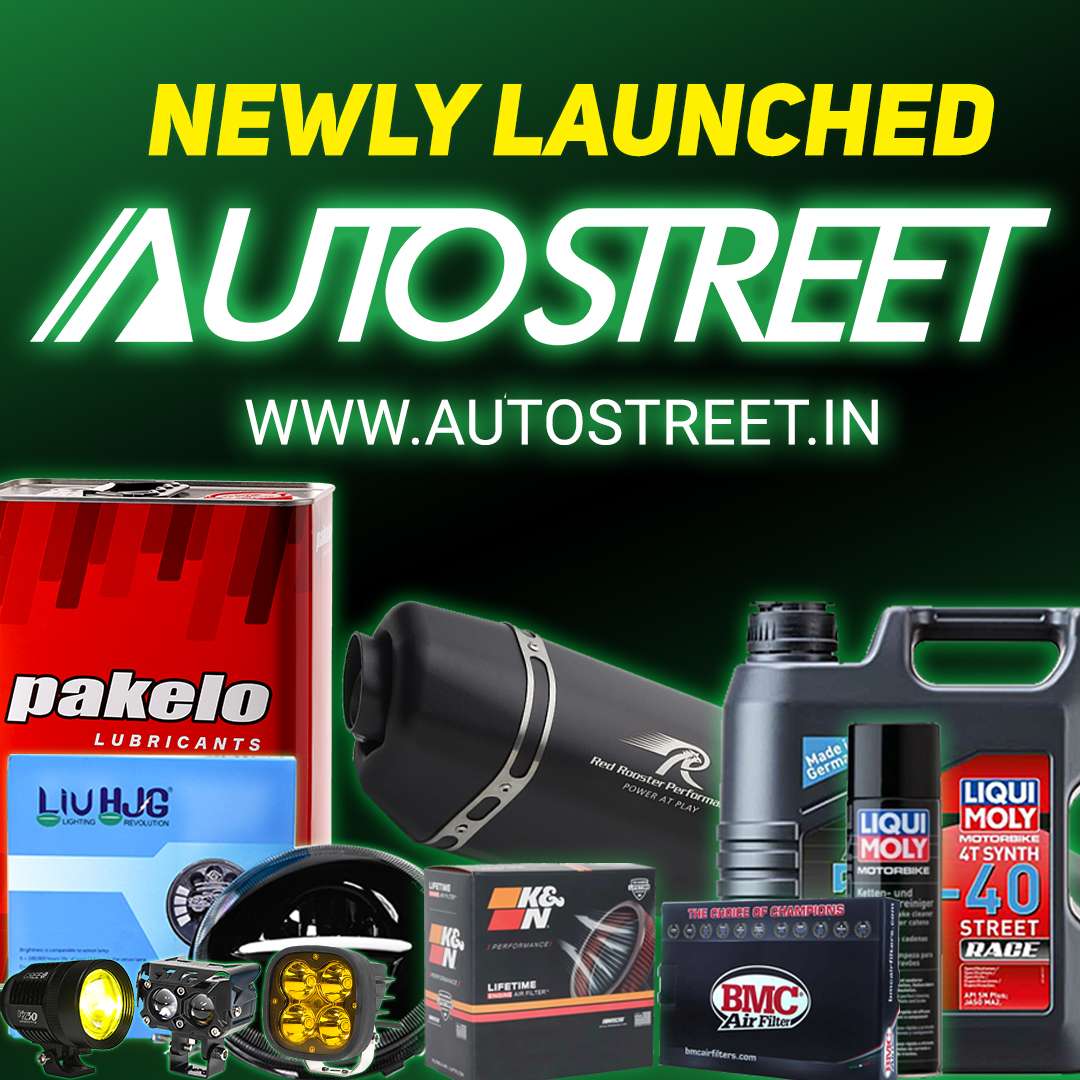 TVS Motor Company, it appears is in talks with Norton Motorcycles to buy out the company. Earlier this year, Norton Motorcycles fell into administration. It essentially means that the company is now under a licensed insolvency practitioner, waiting to be invested in or bought by someone.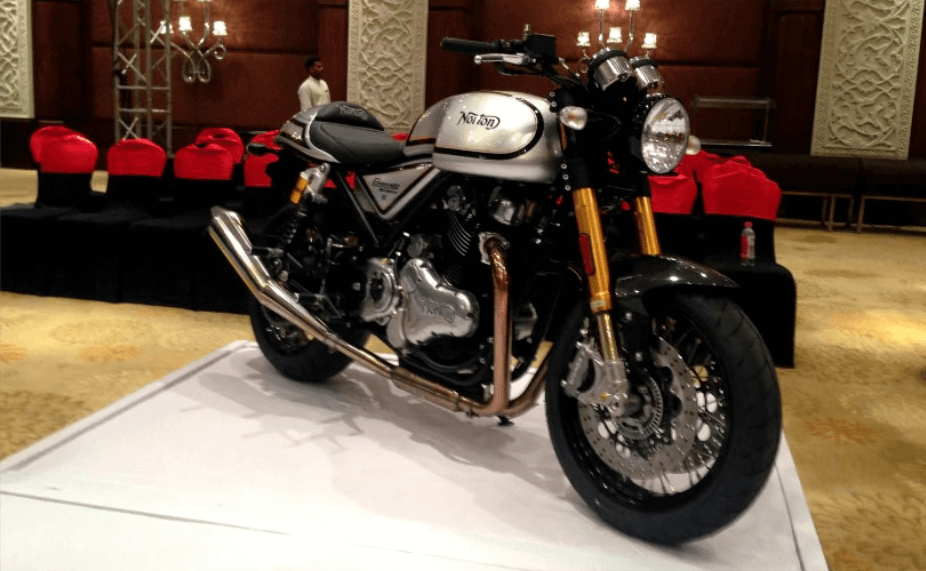 Norton Motorcycles is one of those legendary motorcycle brands that belong in the elite club. They have over the decades produced several beautiful brilliant motorcycles. Norton's motorcycles also generally feature a larger, torquey engine. Its motorcycles come with top-shelf brakes, suspension, tyres, electronics and other components.
It is an understatement to say that Norton's motorcycles have an ardent fan-following around the world. However, even all these characteristics couldn't save the brand. Norton has been in trouble for a while now as sales dropped drastically, thereby killing profits as well.
Adding fuel to the fire was extreme competition from brands like Triumph, BMW Motorrad, MV Agusta, etc. Soon enough, the Norton brand was up for grabs, but no deal went through successfully. Now though, the brand has come under an insolvency practitioner whose job is to protect the brand from its creditors and make sure the brand gets bought out.
For a while now, there has been a long list of buyers queuing up for the Norton Brand. Now though TVS Motor Company has joined this list. According to reports, TVS is very interested in the Norton brand. The exact price figure at which this deal might go down is unknown at the moment.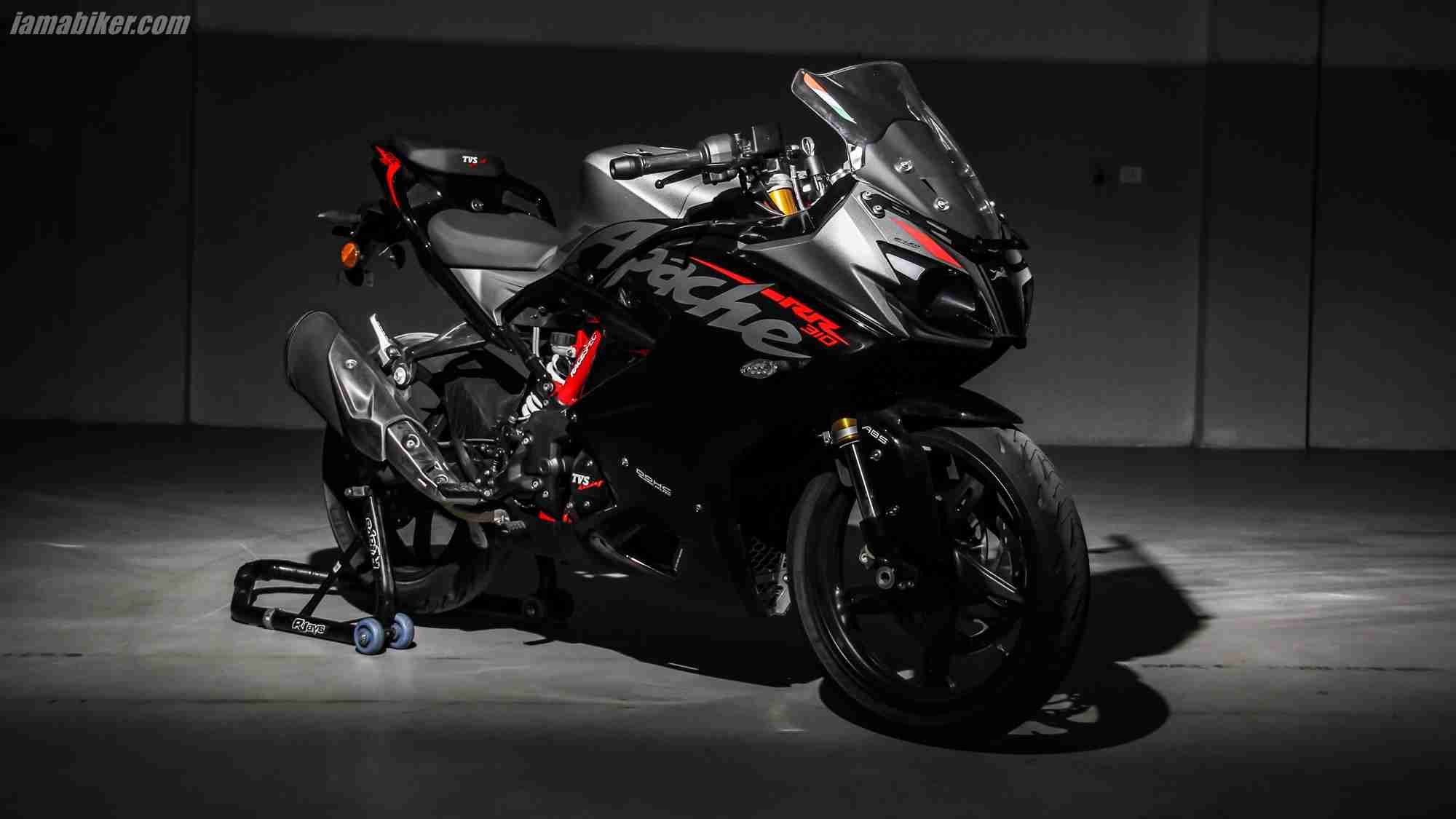 However, we can safely predict the upsides of this deal if it does go through. TVS is well-known in India and several other international markets as a reliable two-wheeler manufacturer. The brand has products ranging from a small-capacity moped to a 300cc supersport motorcycle.
TVS has grown immensely in the areas of performance biking over the years thanks to efforts of the R&D team and inputs derived from the race track by TVS Racing. TVS also entered into a partnership with BMW Motorrad and developed three products under this partnership — TVS Apache RR 310, BMW G 310 GS & BMW G 310 R.
This partnership is already developing more new products. Buying out the Norton brand though, would open up avenues the brand has never seen before. Norton has high-capacity performance motorcycles that are also eligible to be called collectable.
The design and technology from Norton would help TVS develop bigger, higher-capacity performance motorcycles. It would also give access to Norton's production facilities in Europe, opening up the European market to TVS like never before.
We motorcyclists in India too might benefit from this, as we might get to see a locally assembled Norton bike, and that would make it less expensive. Safe to say, there's a lot on the table here and many can benefit from this if the deal goes through. But will it go through? We only have to wait and watch.