Triumph Motorcycles has revealed the Trekker GT-E electric bicycle. The Triumph Trekker GT-E marks the brand's return to bicycle manufacturing after a few decades. This is also seen as the first move by Triumph towards EV manufacturing.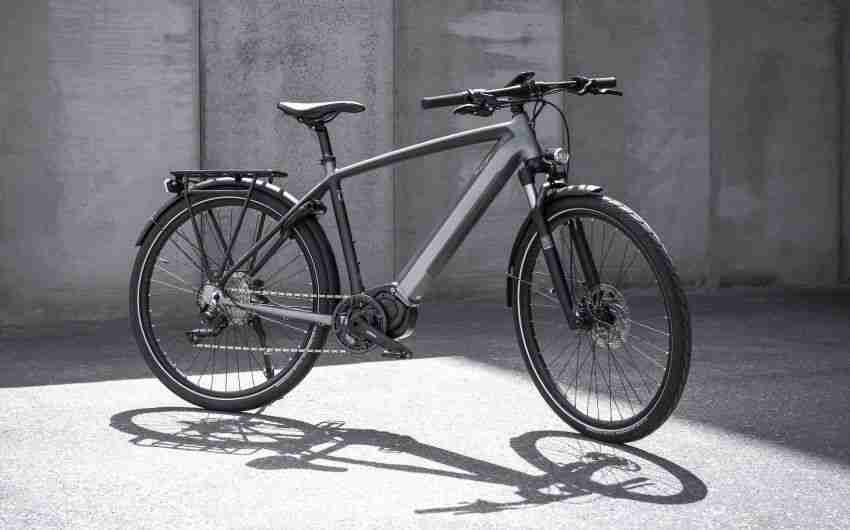 Triumph is one of the most popular premium motorcycle manufacturers in the world. It started off as a bicycle manufacturer in England way back in 1885. It wasn't until 17 years later in 1902, that it made its first motorcycle, which was a bicycle with a small petrol engine. Since then, Triumph's motorcycles have taken off. 
Motorcycles like the Triumph Daytona, Triumph Tiger, Triumph Bonneville and of course the Triumph Rocket 3 have all set the standards extremely high in their respective classes. This led to the competition upping the ante. In many ways, Triumph's motorcycles have shaped the premium motorcycle market across the world into what it is today. 
Well, it seems like Triumph intends to do the same with the electric bicycle market too. Media outlets and enthusiasts have for a long time now been waiting for Triumph to make an announcement regarding its electric motorcycle plans. Triumph has finally answered by revealing the Trekker GT-E.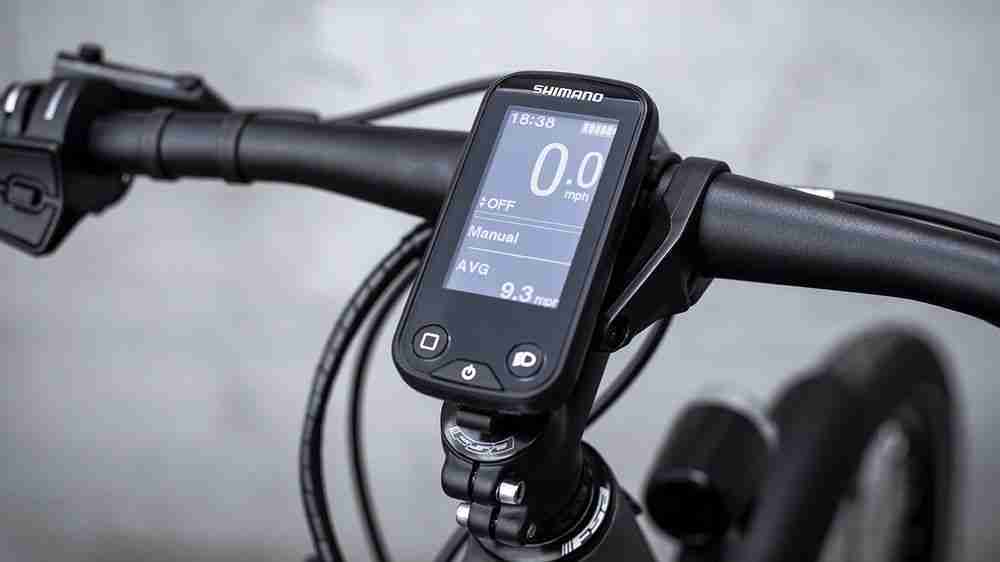 The Triumph Trekker GT-E looks like a comfortable touring bicycle. It certainly carries the looks of a typical touring bicycle. It has got a luggage rack at the rear, tyre-hugging mudguards, and a comfortable seat. These design elements clearly point towards it being targeted at touring. 
It comes in a dual-tone colour finish. Matte Silver Ice and Matte Jet Black are the two colours seen on the electric bicycle. The seat stem, handlebar stem, wheels mudguards and electric drivetrain are all finished in Black. The Triumph Trekker GT-E electric bicycle features an electric powertrain from Shimano. 
The bicycle can be ridden on pure electric power or it can even assist the rider's pedalling through its electric motor. The powertrain comprises a Shimano Steps E1600 electric motor powered by a fully-integrated Shimano E8035 504Wh battery. The entire powertrain weighs in at just 2.88 kilograms. 
It is claimed to offer a range of around 150 kilometres on a single charge. The Triumph Trekker GT-E also features an LCD screen mounted on the handlebar stem for instrumentation. It displays various parameters like speed, remaining range, ride modes, etc. Prices for the electric bicycle start at $3,750 (Rs 2.85 lakh).
The Triumph Trekker GT-E might be manufactured in China and shipped to Europe and America. At the moment, we are unsure if Triumph will retail it in India or other Asian countries. 
Given that brands like BMW, Mercedes-Benz, Mini, etc, sell their bicycles in India and they find takers despite astronomically high price tags, Triumph might bring this electric bicycle to India.