Triumph Motorcycles has issued a recall for three motorcycle models. The recall has been issued to address a potentially dangerous issue with the front brakes. Motorcycles affected by the recall are the Triumph Street Triple S, Street Triple RS and Tiger 1200 manufactured between 2018 and 2020.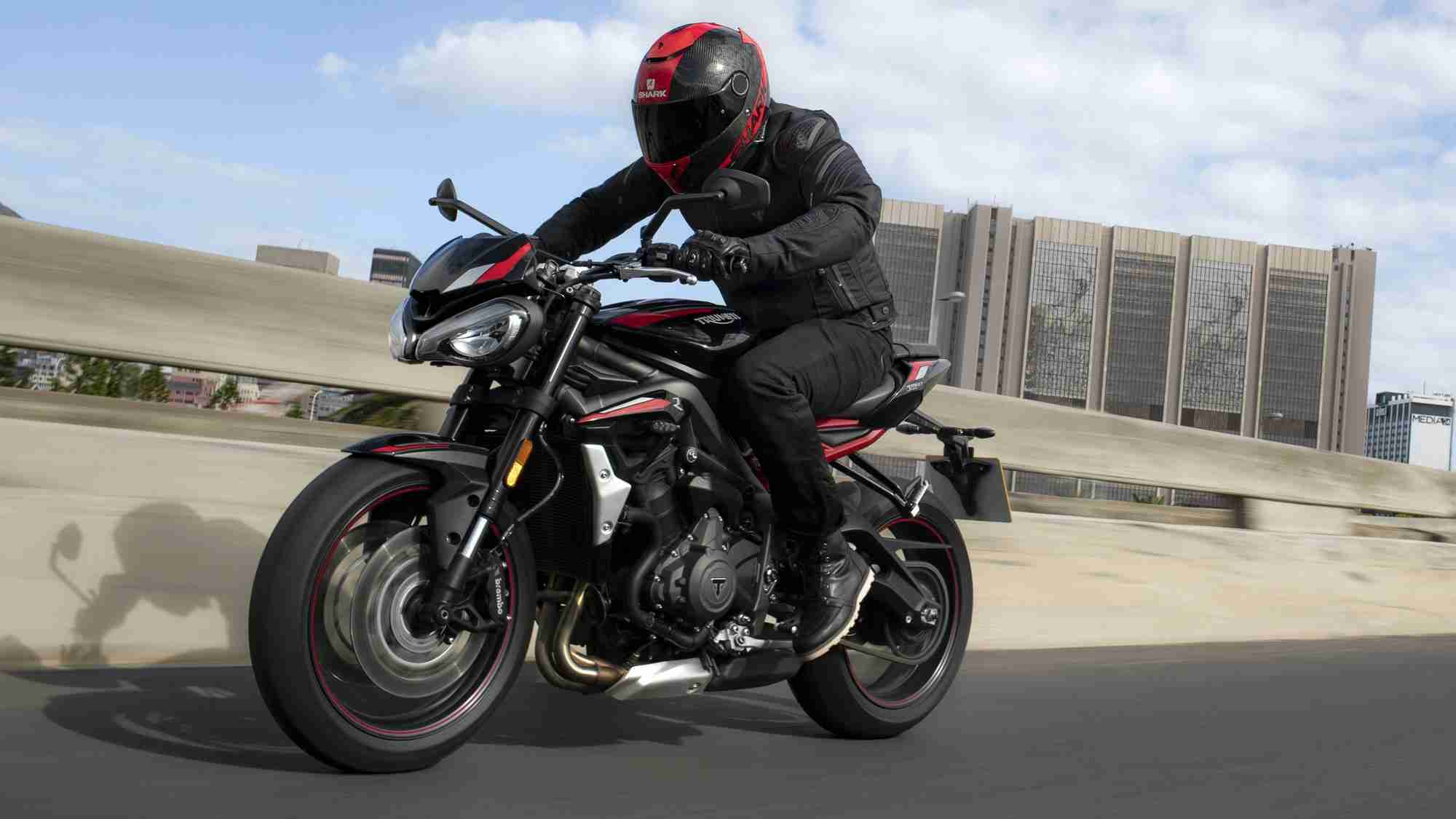 Motorcycle manufacturers recalling motorcycles are not that big a deal and it happens once in a while. Usually, the stakes are not very high if it involves a part that does not endanger the safety of the rider and pillion. In some cases like this one though, the stakes are really high.
The Triumph Street Triple S, Street Triple RS and Tiger 1200 have all been recalled to replace the front brake pads. These motorcycles come equipped with high specification Brembo brakes at the front and rear.
The issue with the motorcycles manufactured during this period is that the front brake pads have a higher concentration of Nickel. This results in the brake pads absorbing more amounts of water and salt.
This eventually leads to excessive premature corrosion and separation from the backplate. This could lead to a fatal crash. Thankfully though, Triumph has recalled the motorcycles before any untoward incidents have happened as a result of this.
The brake pads will be replaced free of cost. However, no date has been published by Triumph yet. We assume that Triumph will initiate the recall once the lockdown ends. Triumph has only issued the recall for the American market and there is no information about the being done for other countries.
It could be that only those bikes sold in the US have this problem. However, checking with your local Triumph dealer in this regard would help.