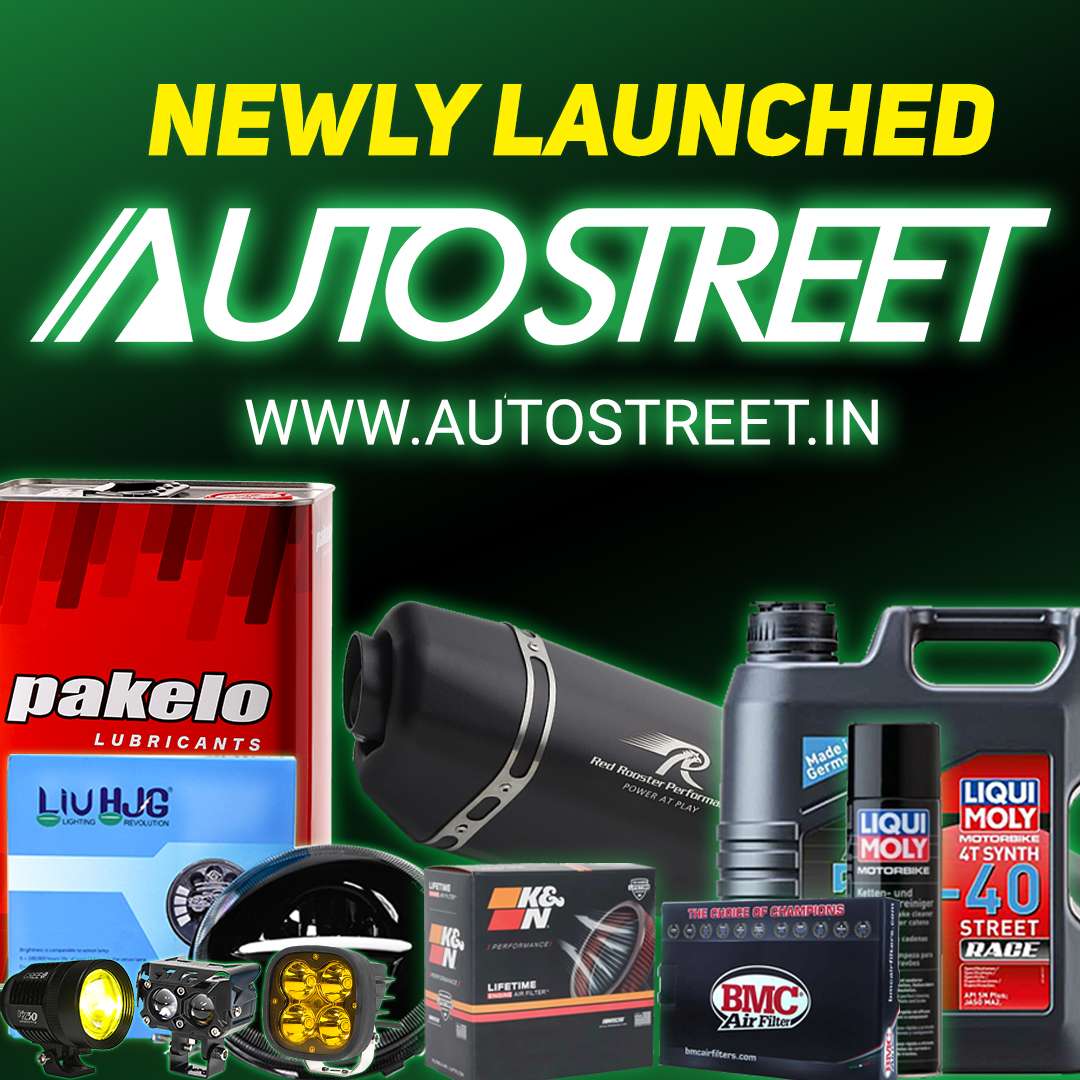 The Triumph Rocket 3 has been recalled. Triumph has issued a recall for the Rocket 3, which is its most-expensive model. The recall is to fix an issue with the ABS system on the motorcycle, which, according to the brand, reduces braking performance.
The Triumph Rocket 3 is a motorcycle that is in a league of its own. It has a tough-looking, yet classy design. With a maximum power output of 165bhp and peak torque output of 221Nm from a 2,458cc, inline-three cylinder engine, it is one of the most powerful road-going motorcycles.
Now, the British motorcycle manufacturer has recalled 1241 units of the motorcycle. All variants of the motorcycle have been affected by the recall. According to Triumph, air could have entered the ABS module of the motorcycle while it was being manufactured.
This could affect braking performance and in the long term, could even lead to partial failure of the brakes if it goes uncorrected. Hence, these motorcycles are being recalled. Only those motorcycles in the American market have been recalled and at the moment, we do not know if the Rocket 3 motorcycles sold in other markets have been affected by the same issue too.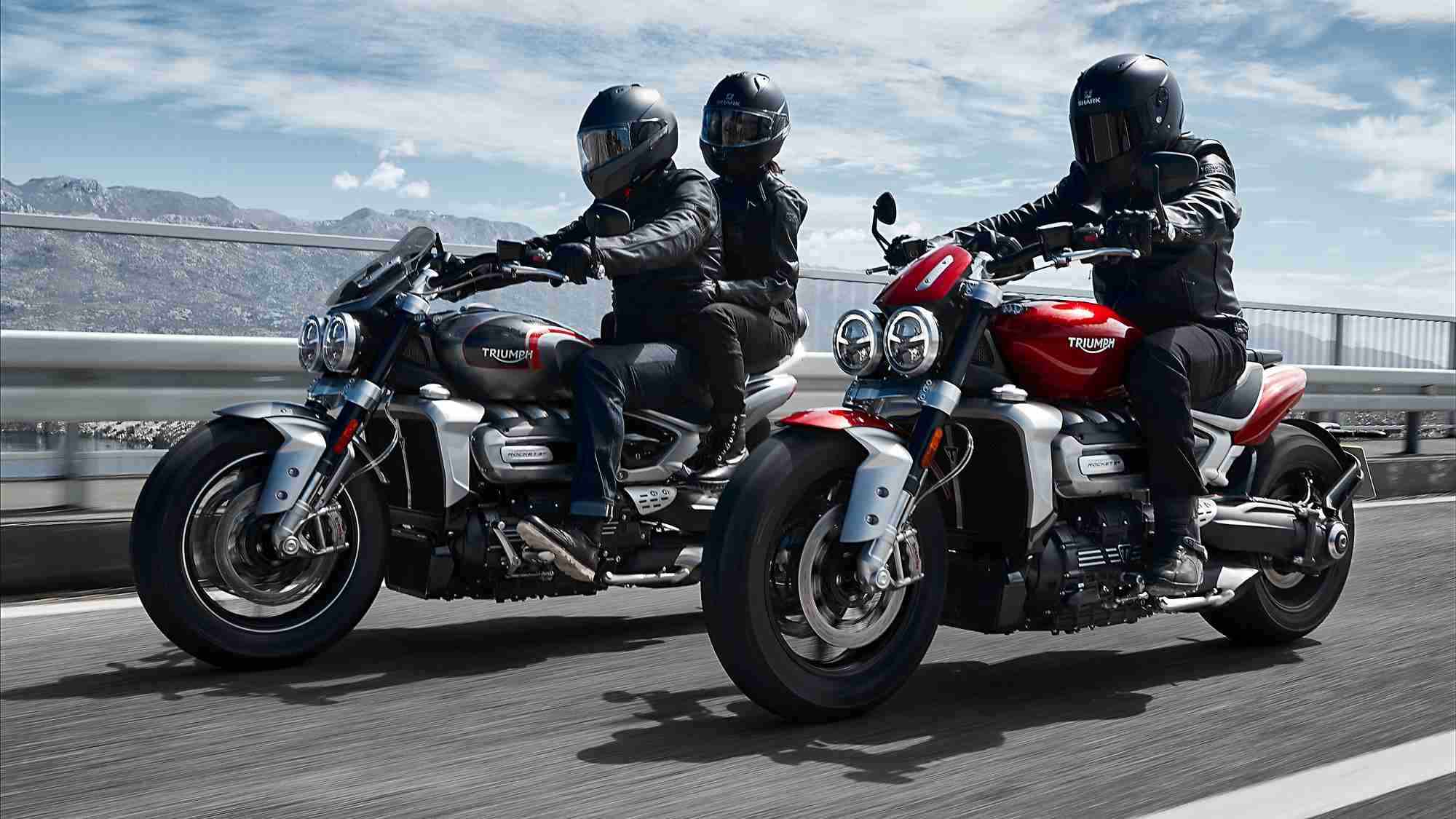 Triumph dealerships in America are getting in touch with each Rocket 3 owner to get these motorcycles to the dealership where the issue will be fixed free of cost. Nothing is being sad about the owners of the motorcycle in the Indian market. However, Just to be on the safer side, we would suggest Triumph Rocket 3 owners in India to contact the dealership and check regarding the same.
---
For the latest news in your mailbox click HERE to subscribe to our daily newsletter!
or
Click HERE to Download our APP for all the action right on your mobile device!