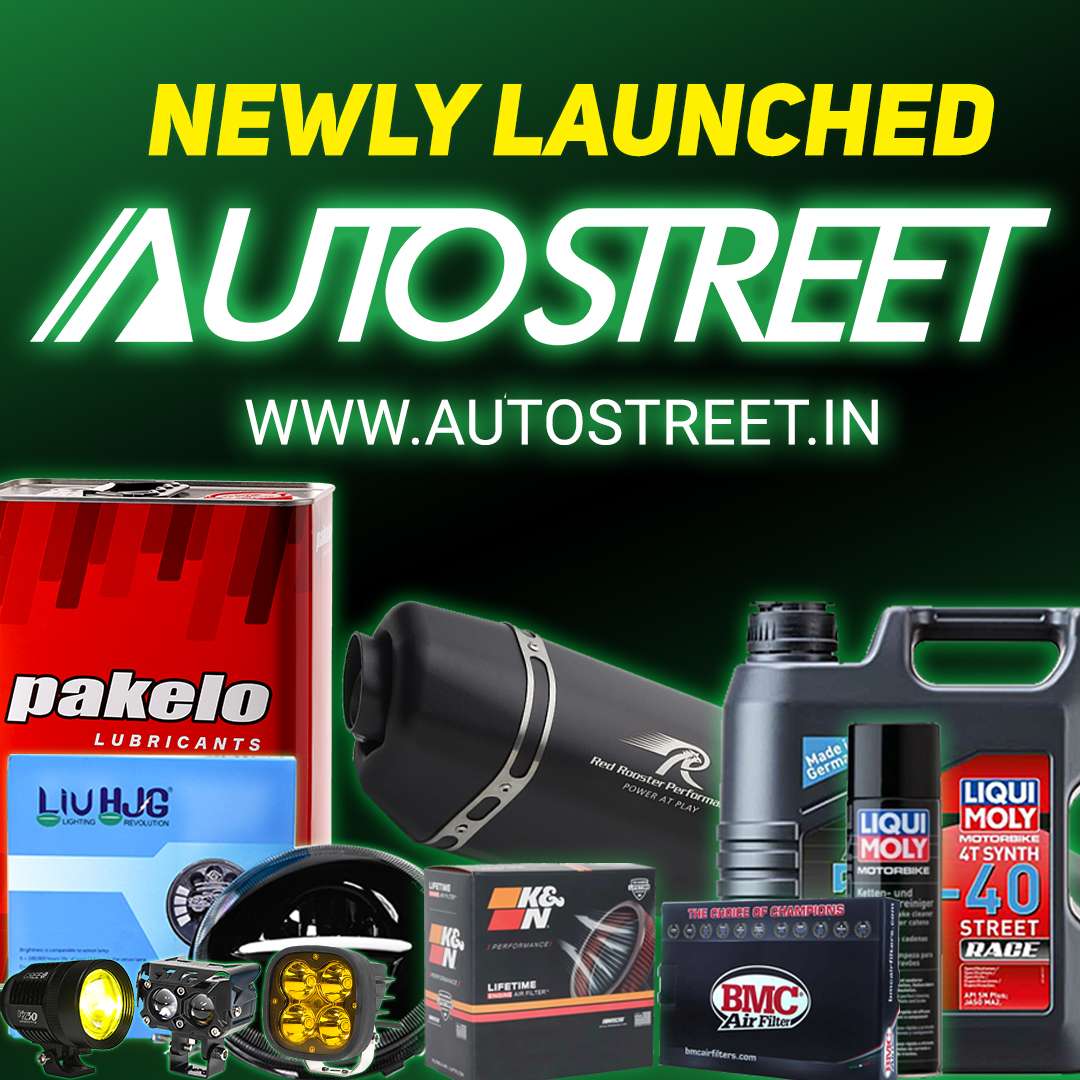 The current scenario around the world has exposed both good and bad sides of human nature. The health crisis has prompted thousands to volunteer in various activities. Some have volunteered to feed hungry people, some have opted to help officials maintain lockdown and some big brands have started manufacturing healthcare equipment.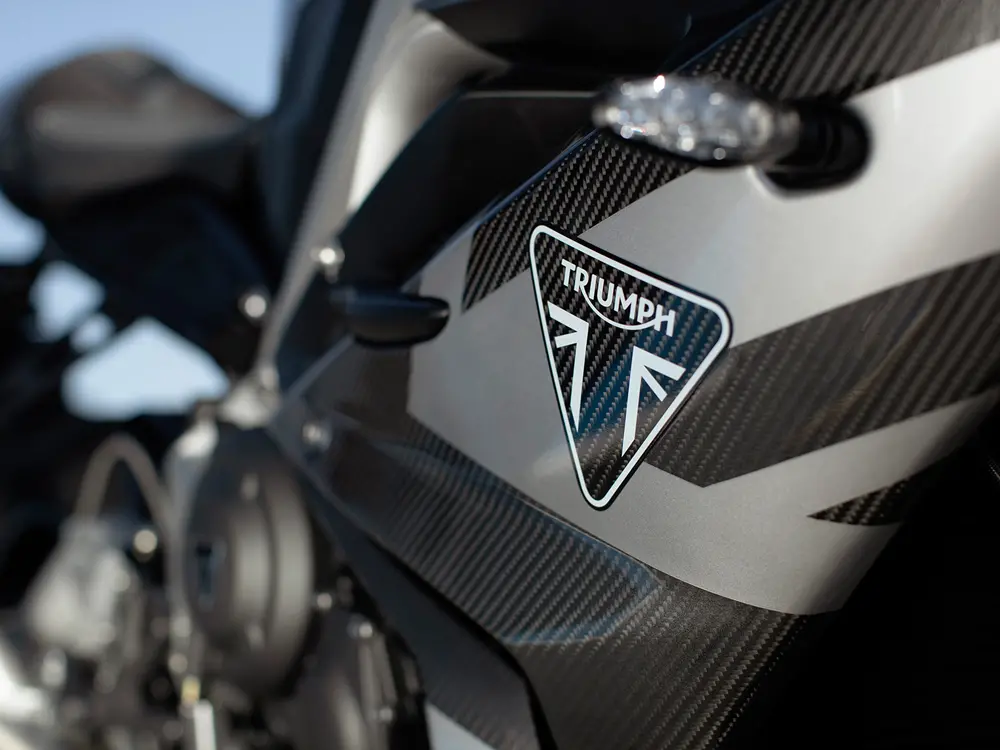 Some motorcycle manufacturers have donated motorcycles to healthcare workers and law enforcement agencies to help in rapid response. Some other brands though, are just helping in any way possible.
Here we have the story of Triumph Motorcycles assisting a healthcare worker in England when his Triumph bike was stolen. Ian Evans, a NHS (National Healthcare Services) worker put out a tweet on 09 April.
The tweet read, "People in the Brighton and Hove area please retweet. My motorbike was stolen early this morning. I am a NHS worker who has night shifts in Haywards Heath. Please keep an eye out for it. Its a Triumph Sprint 955i in British Racing Green. Reg OV52 UGG. It has distinctive panniers"
While people did respond to it and tried to scout out the motorcycle, Triumph Motorcycles too noticed the tweet. Triumph UK quickly got to work and organised a loaner bike to help Ian Evans until he got his motorcycle back.
Triumph's reply to his tweet read, "Hi Ian, so sorry to hear about this! We've got a loan bike with luggage and insurance ready and waiting for you. Please can you drop us a message and we can organise delivery of the bike. Thank you for all your hard work! Triumph GB"
Triumph organised a Tiger 800 loaner bike for Ian. Since then, the stolen Triumph 955i has been found, but in a damaged condition and is hence being repaired. Till it is repaired, the Triumph Tiger 800 can be used by Ian.
Well, in a world where healthcare workers are not appreciated enough and are in some cases even stigmatised, it is great to see a big brand like Triumph doing good to a healthcare worker.