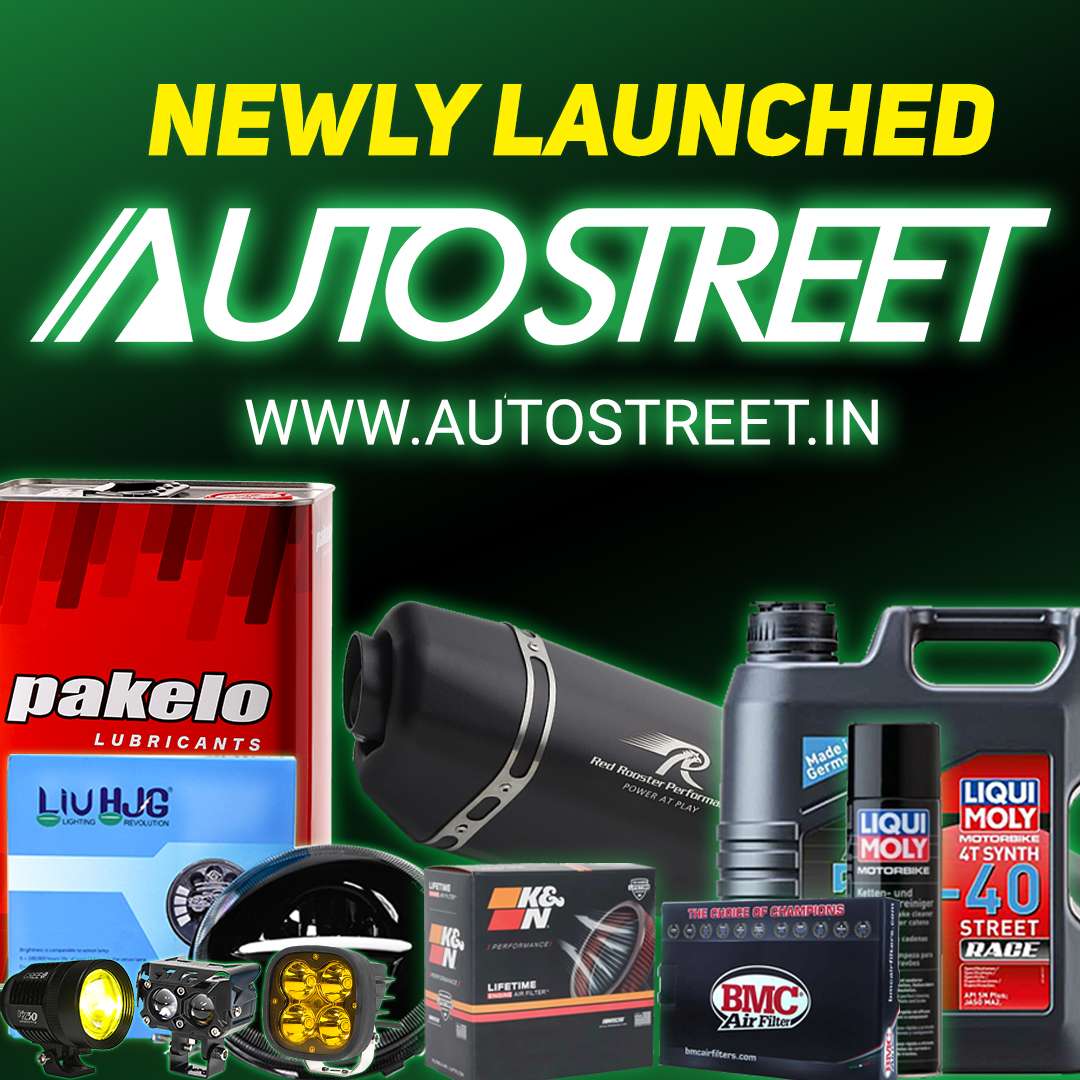 Triumph Motorcycles is all set to lay off 400 employees from its global workforce. The motorcycle manufacturer put out a statement on its UK website regarding this and has confirmed that the pandemic has affected it drastically.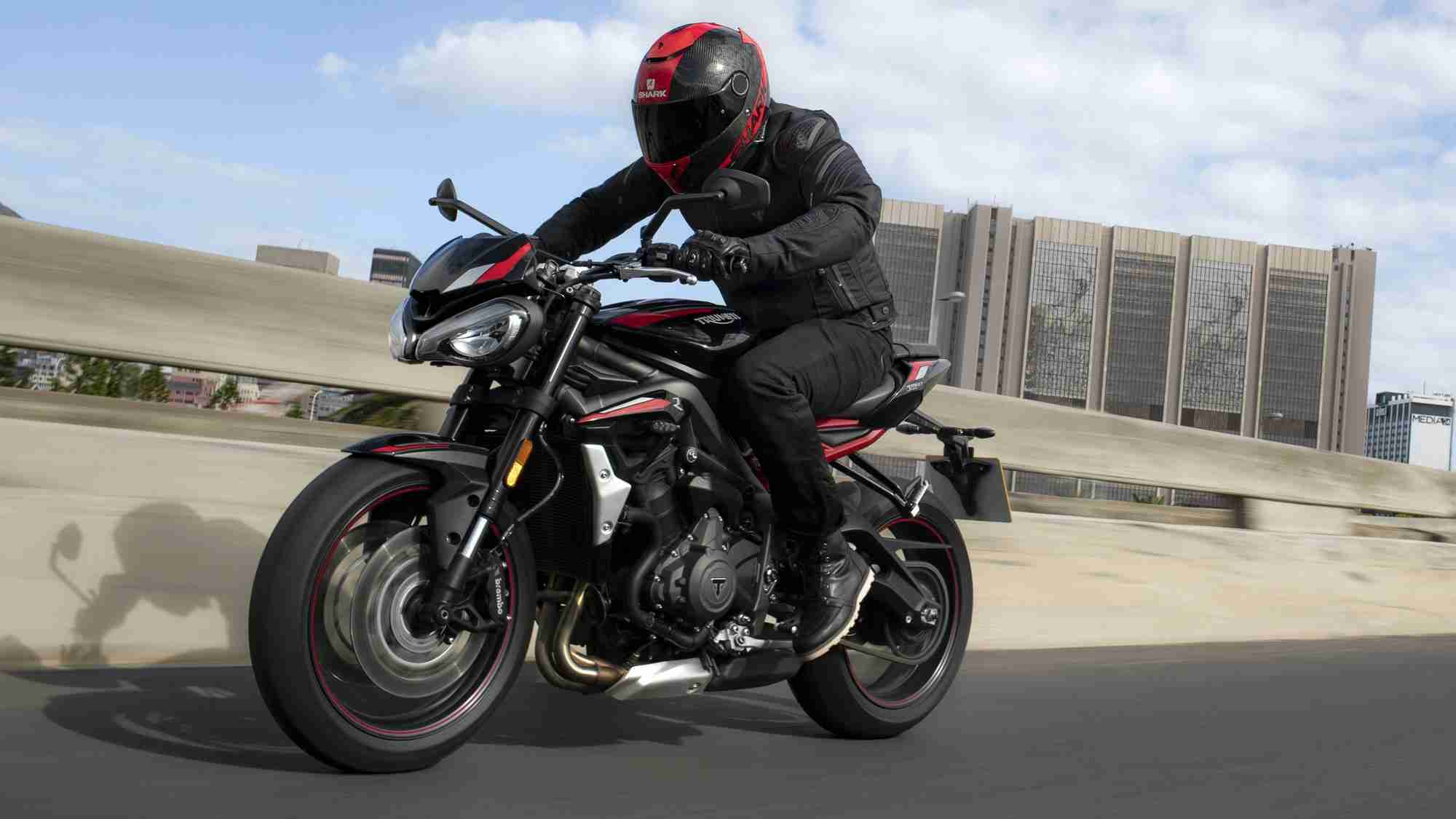 As a result, the brand has decided to lay-off 400 employees globally. Of the 400, nearly 250 are employees in the UK. The outbreak and spread of the virus wreaked havoc on the economy and all industries across the world.
Countries across the world imposed a lockdown on its offices and industries including manufacturing units. This had an adverse effect on the automotive industry with manufacturing and sales both taking a hit.
Among the premium motorcycle manufacturers, Triumph was better-off in handling the pandemic. Triumph claims to have sold around 65,000 motorcycles this year, which is a decent number for a premium manufacturer to clock in a time of crisis such as this. However, it isn't the actual pandemic that caused Triumph to lay-off its employees but the after-effects of it.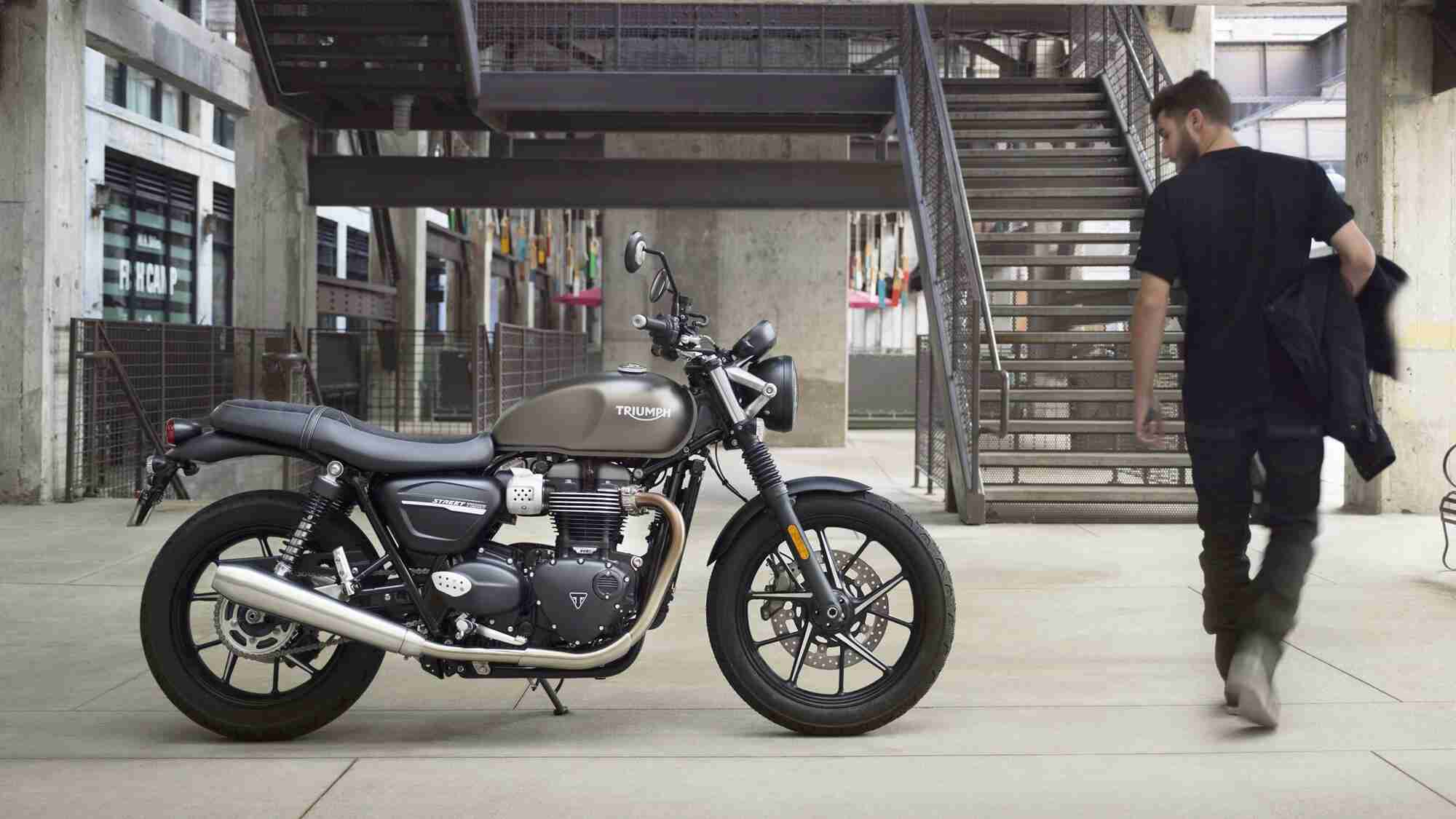 The major problem being faced by Triumph along with other manufacturers is the low demand for big motorcycles. According to the statement put out by Triumph, sales of motorcycles with an engine capacity of more than 500cc have fallen by 40 to 65 percent.
This time of the year is usually when motorcycle sales are at its peak, but this year it has dropped drastically. Due to this, job losses in the automotive sector are imminent and Triumph has just announced it.
Triumph employs around 2,500 people globally and around 1,000 employees are based in the United Kingdom. This simply means, a quarter of Triumph's employees in the UK are set to lose their jobs. This is also in line with Triumph's global aspirations. 
The British motorcycle manufacturer was looking to produce a majority of its motorcycles from its factory in Thailand. Well, we can soon expect a few other motorcycle manufacturers to make such announcements.