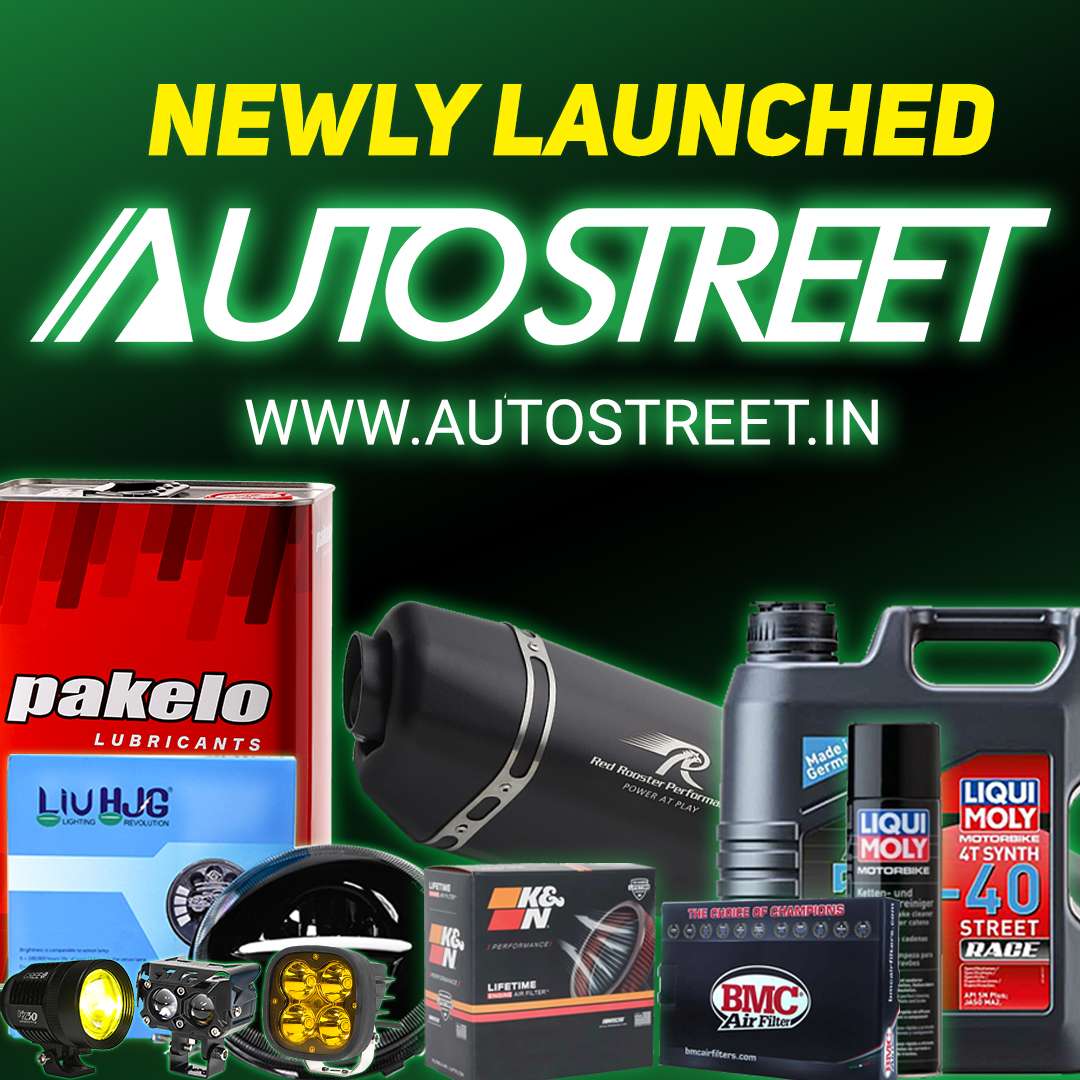 Suzuki Motorcycles has patented an updated version of its 250cc parallel-twin engine. Patent images have revealed the changes/updates made to the engine, and it is very clear that the updates are to make the engine cleaner and greener in terms of emissions. The updates are expected to keep the engine going even amidst stricter emissions norms.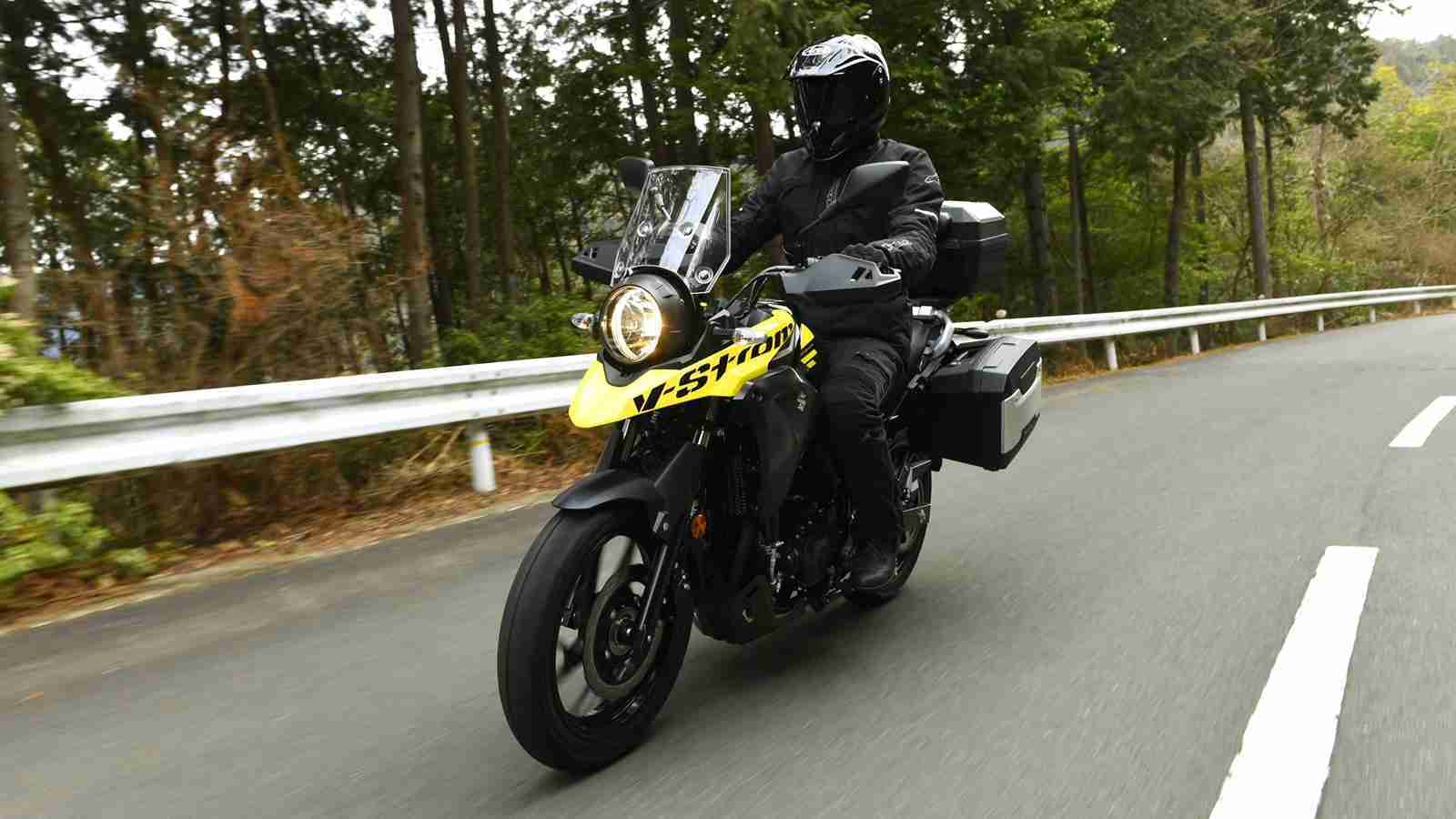 The patents mainly focus on the exhaust system. The images detail the front-half of the exhaust system thanks to a few changes that have been made. Suzuki has equipped it with two oxygen sensors and two catalytic convertors in an attempt to cut down on emissions.
Oxygen sensors are present in every modern vehicle with a fuel-injection system. They are mounted in the exhaust manifold to monitor the amount of unburned oxygen in the exhaust gases. This information is used by the ECU to tell if the engine is running rich or lean and make modifications to the amount of fuel being sent into the engine at that moment.
Catalytic convertors are used in exhaust systems of vehicles to reduce or oxidise toxic by-products of combustion like nitrogen oxide, carbon monoxide, etc. Both components are now part of the exhaust systems on all stock motorcycles.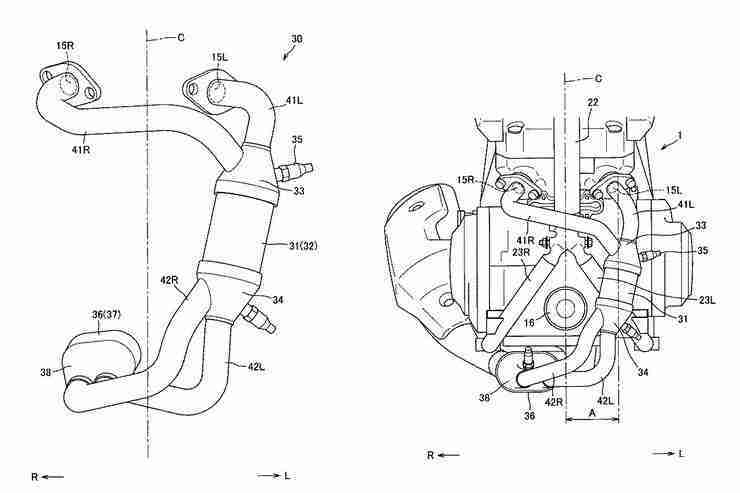 However, Suzuki seems to have gone a level up as they have now provided two oxygen sensors and two catalytic convertors. This is certainly a first in the 250cc segment, as most bikes in the segment usually have one of each.
Suzuki could be prepping the engine to comply with or even exceed the EURO-V or BS-VI emissions norms. The updated engine will power the upcoming updates to the Suzuki GSX250R and V-Strom 250.
These motorcycles are reasonably popular in the European market, and hence Suzuki is taking the effort to make them compliant with stricter emissions norms. In India, we will be moving to BS-VI norms starting April 01, 2020. The patented exhaust system will make this 250cc parallel-twin compliant with the upcoming emissions norms.
The Suzuki V-Strom 250 seems perfect for the market conditions in India right now. So, will it be launched in India? Only time can tell. For now though, we only know that it is compliant with norms in the country.