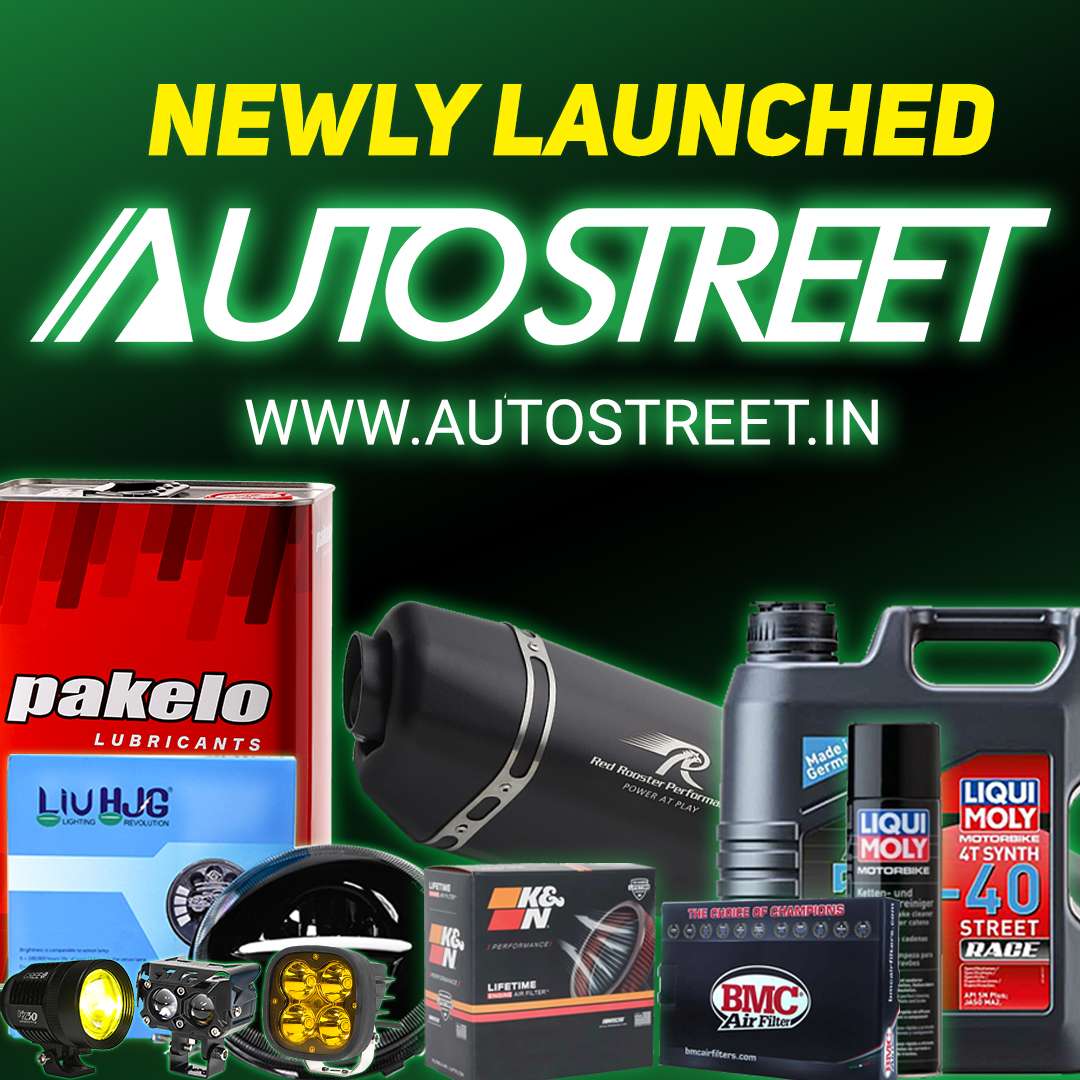 Suzuki Intruder 250 patent images leaked. Leaked patent sketches have revealed the upcoming Suzuki Intruder 250. This has confirmed that Suzuki has been working on a  250cc iteration of the cruiser motorcycle.
Suzuki Motorcycle India has been retailing the Intruder 155 for quite some time now. It has been selling rather well as it is a product with unique styling. With the Intruder 155, Suzuki made an attempt to bring in the design and styling elements of the large Suzuki Intruder 1800 to the 150cc segment.
To an extent, Suzuki managed to bring in the same design language. However, it resulted in a love it or hate it design. Despite this, the Suzuki Intruder 155 performed rather well in the market. One of the major complaints with the motorcycle was that it lacked performance to match its bulky looks.
It is the slowest cruiser motorcycle in the Indian market and could do with some added performance. Well, Suzuki it seems has been working on just that. The Suzuki Intruder 250 sees Suzuki implementing a tried and tested formula.
Suzuki Motorcycle India relies on its 155cc and 250cc engines for its mass market bikes in India. This formula has been a success with the Gixxer and Gixxer SF motorcycles, as they are now available with the 155cc engine as well as the 250cc engine.
These motorcycles are selling rather well, and it is natural for Suzuki to believe it would work well on the Intruder platform as well. The current Suzuki Intruder is powered by an air-cooled, 155cc, single-cylinder engine with a maximum power output of 13.41bhp and a peak torque output of 13.8bhp.
The Gixxer and Gixxer SF 155 too are powered by the same engine with the same power and torque outputs. Going by this, we deduce that the Intruder 250 too will have the same specs as the Gixxer and Gixxer SF 250. This means the oil-cooled, 250cc,-single-cylinder engine will put out 26.1bhp and 22.2Nm even in the Intruder 250. 
The only distinguishing factor on the outside of the motorcycle is the new exhaust system. Suzuki will also equip the Intruder 250 with more features like LED headlamps and a new instrument cluster to distinguish it from the Intruder 155. At this point, there's no timeline to suggest the launch date of the Suzuki Intruder 250.
However, this will become the only quarter-litre cruiser motorcycle in the country once launched, so we will be watching out for it. Stay tuned for more information regarding it.