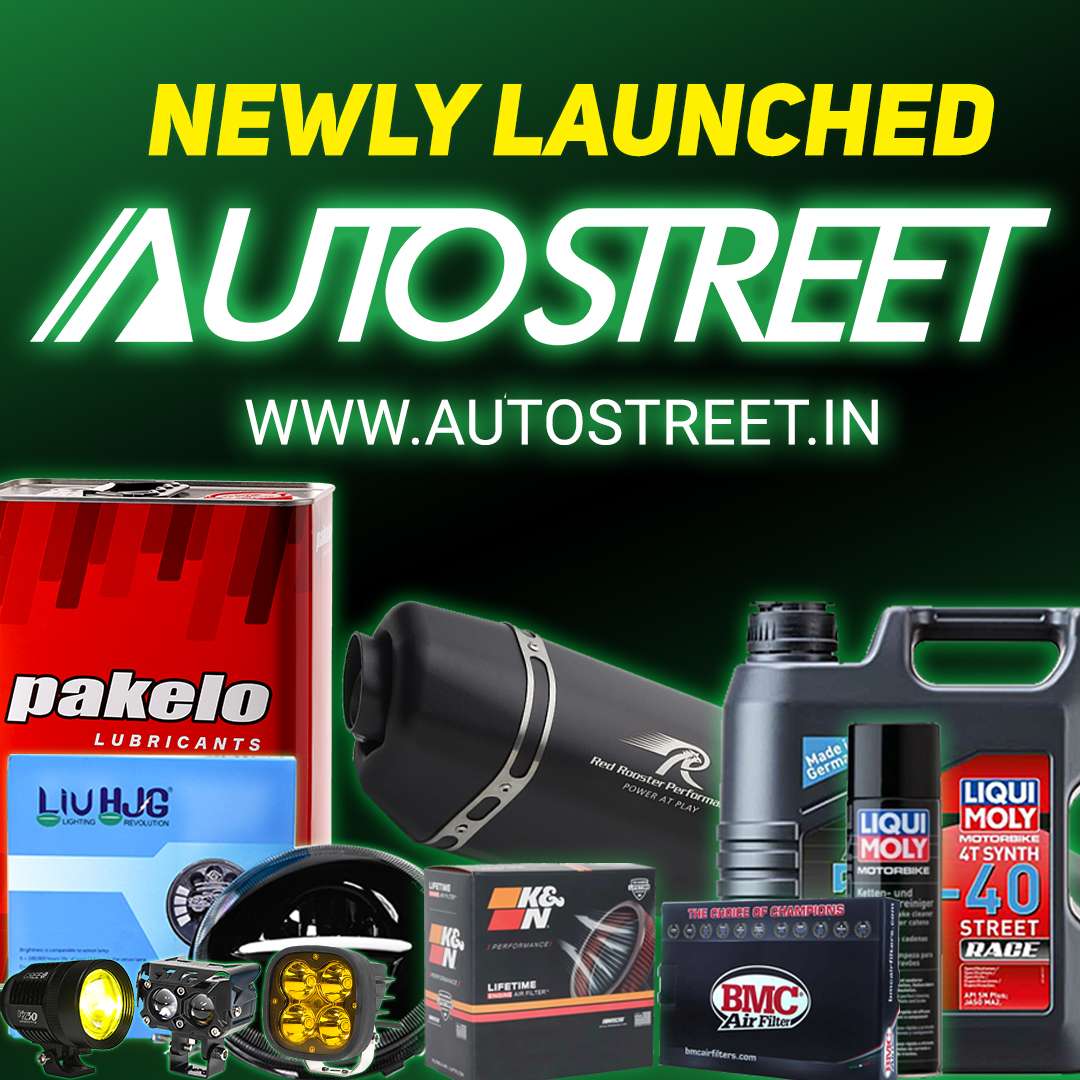 Suzuki Motorcycle India has removed most of its superbikes and large capacity motorcycles from its website. Multiple models such as the GSX S750, GSX-R1000, GSX-S1000, GSX-S1000F and V-Strom 1000 have all been removed from the website thereby announcing their discontinuation.
This comes shortly after the Suzuki Hayabusa was discontinued amidst hue and cry from enthusiasts. From 01 April, 2020, India entered the BS-VI era. All manufacturers are now required to retail cleaner and greener vehicles. 
The stringent BS-VI emissions norms made life difficult for quite a few motorcycle manufacturers as converting a motorcycle to BS-VI levels of emissions is an arduous task. It takes time, effort and lots of money to get the necessary R&D done. Manufacturers had to decide whether each motorcycle was worth the effort of BS-VI conversion.
The motorcycles that sold in lower numbers were sacrificed and discontinued. The big Suzuki motorcycles we're talking about here are not exactly those that set the sales charts on fire. Hence, Suzuki didn't really hurry up in converting them to BS-VI norms.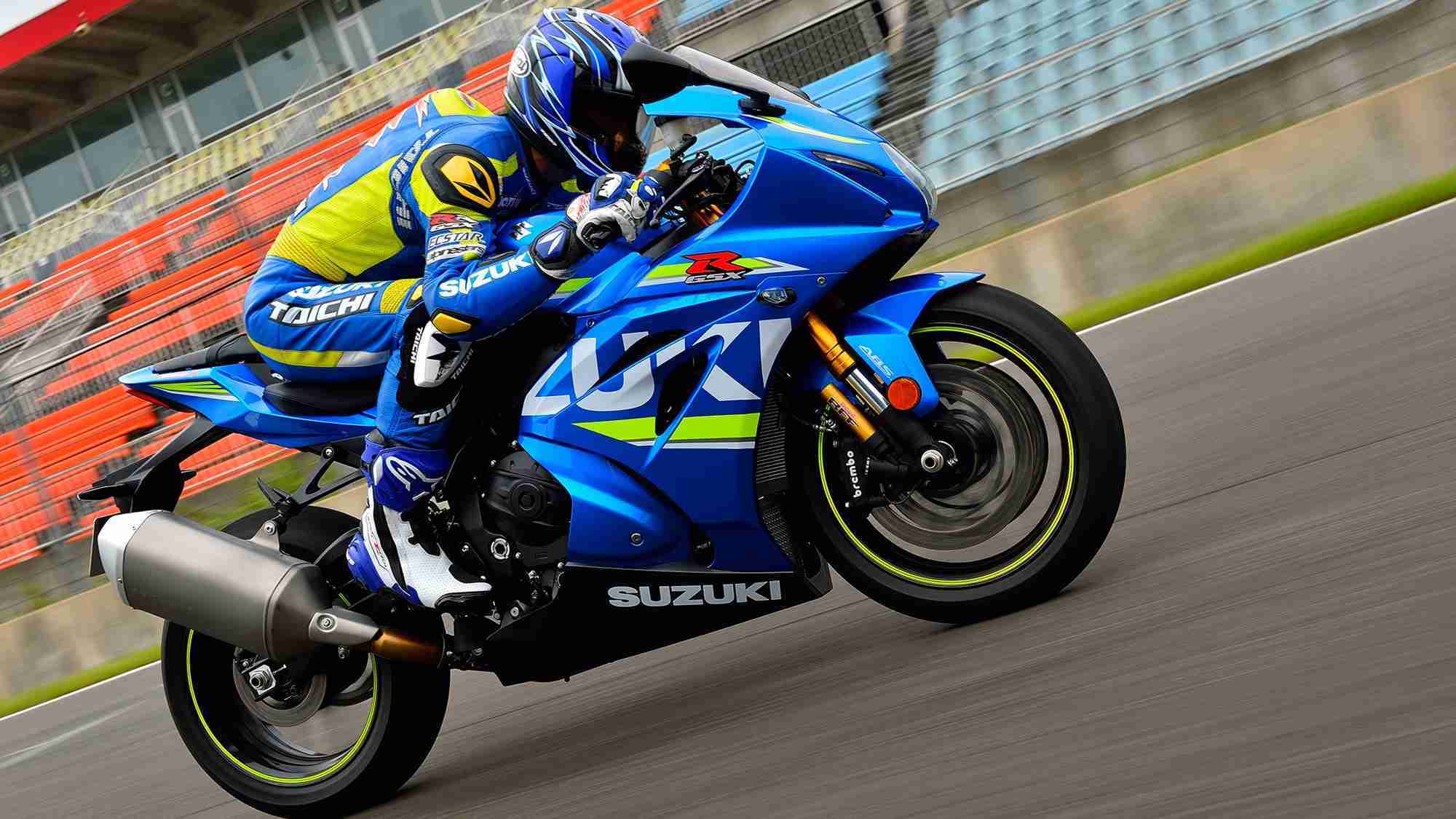 However, these motorcycles are also sold in Europe and other International markets in exactly the same spec and that makes them super important. Emissions norms are getting stricter across the world and the European market is set to go the Euro 5 way in 2021.
Euro 5 is essentially just the same as BS-VI except just a bit more stringent and hence, Suzuki would eventually have to make cleaner versions of these bikes if it intends to keep them going. When that will happen though, is anyone's guess at the moment.
The situation around the world is horrendous at the moment and it doesn't seem like things will improve anytime soon. Most manufacturers have stopped production of motorcycles, and the R&D and product development operations have been shut down.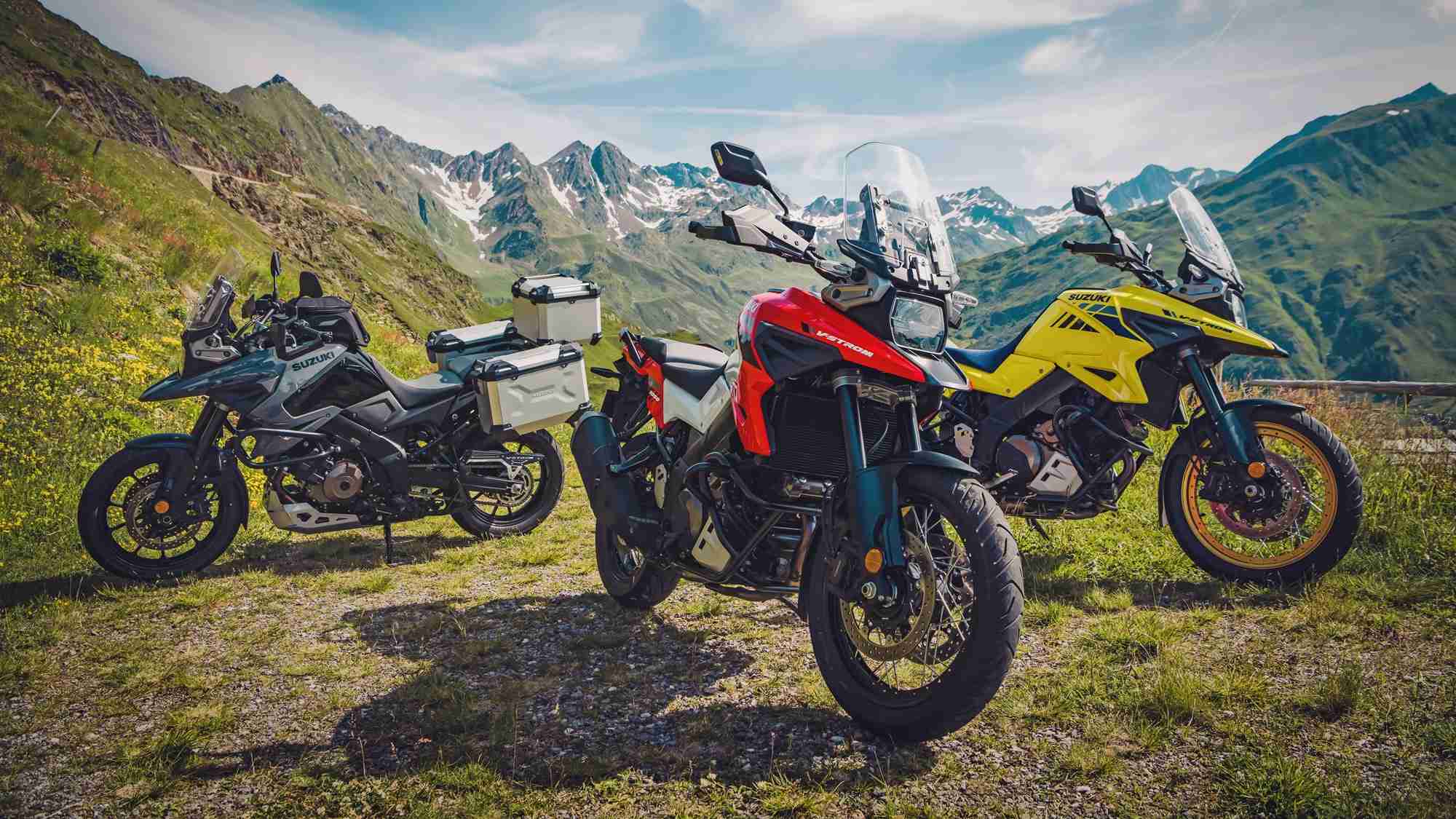 Hence, there is no clarity regarding the situation getting better and hence we cannot say when it will happen. Saying that these motorcycles will not be back on sale till 2021 is not a far cry. One motorcycle might make its debut sooner than that though.
This is the Suzuki V-Strom 1050 and it is already available in Euro 5 guise, hence it is already BS-VI compliant. Till this motorcycle is launched though, the biggest Suzuki motorcycle on sale will be the Suzuki V-Strom 650.