The Supreme Court of India has extended the date for the sale of BS-IV two-wheelers by 10 days. This comes after several manufacturers appealed to the apex Court for extension, in light of the pandemic.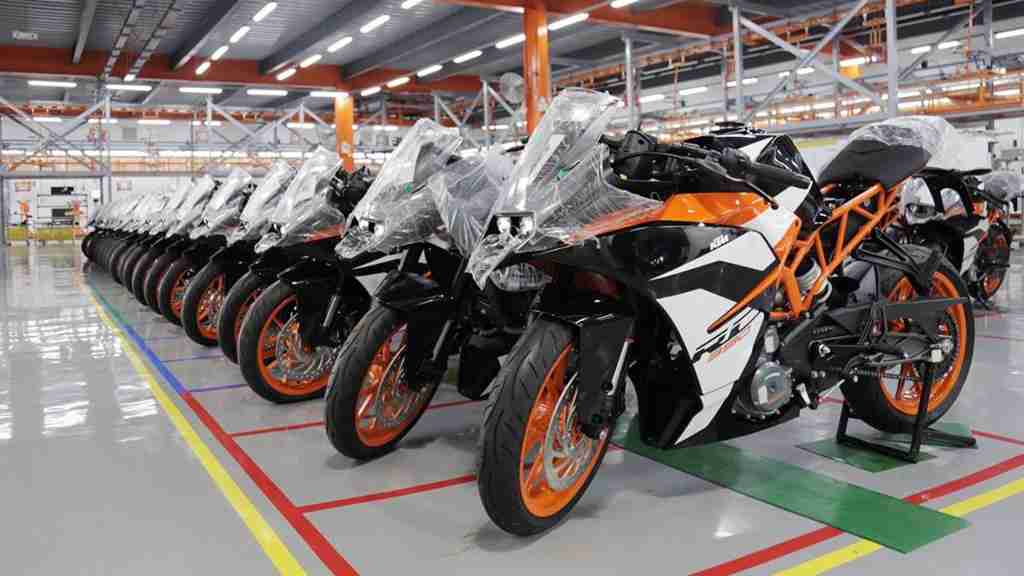 Now, the Supreme Court has extended the deadline. However, there are a few conditions. According to the Supreme Court, manufacturers can register and sell only upto 10 percent of its BS-IV stock and only within 10 days after the lockdown is lifted. The entire automotive industry in India has been preparing to welcome the BS-VI emissions norms.
To comply with BS-VI emissions norms, vehicles would have to be cleaner and greener, emitting much lower levels of pollution. All manufacturers rushed into making BS-VI compliant vehicles. A few motorcycles and scooters that weren't performing well in terms of sales had to be sacrificed.
The ones that performed well were all made BS-VI compliant and launched. However, both dealers and manufacturers had large stocks of unsold BS-IV vehicles. The new BS-VI regulations kick-in on 01 April, 2020 and the sale and registration of BS-IV vehicles were supposed to stop on 31 March.
Then the pandemic hit countries around the world and the entire automotive industry has been at a standstill since then. Dealerships are all closed and hence, vehicles are not being sold. Considering the fact that virus has caused this disruption, the Supreme Court has extended the date for sale of such vehicles.
The scooters and motorcycles sold before 01 April can be registered at a later date as well. However, those two-wheelers sold after the lockdown is lifted will have to be registered within 10 days. The lockdown in India is expected to end on 14 April, 2020 but there are also rumours of the extension of the lockdown.
Guess we'll just have to wait and watch. Meanwhile, manufacturers and dealers are offering huge discounts on BS-IV vehicles since it basically is a clearance sale. If you do intend to buy one though, stay home and book your vehicle online.