A supercharged Kawasaki Vulcan could very well be under development as you read this article. Japanese magazine Young Machine has published a rendering of the supercharged Kawasaki Vulcan.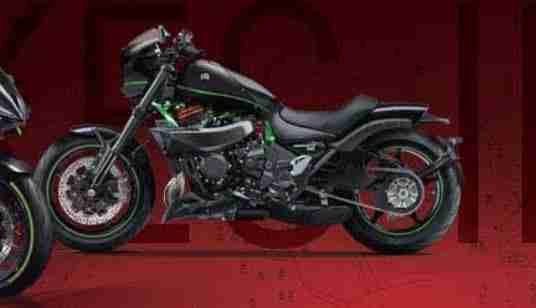 The image shows the well-known 999cc, supercharged Kawasaki engine nestled in the frame of the only Cruiser motorcycle from Kawasaki. This has just opened new prospects for Kawasaki. The premium cruiser motorcycle market is dominated by the likes of Harley-Davidson and Indian Motorcycle with their large, torquey, typical American cruiser bikes.
Though Japanese motorcycle manufacturers like Kawasaki, Suzuki, Yamaha and Honda have all launched cruiser motorcycles, they don't come close to the big Americans in terms of sales. The Kawasaki Vulcan is the only cruiser from the brand and it has been on sale for a while now.
In India, Kawasaki retails the Vulcan S, which is the 650cc V-twin variant. In the American market, the brand sells the Vulcan 900 and Vulcan 1700 as well which are powered by 900cc and 1,700cc V-twin engines respectively. Quite obviously, these are designed to take the fight to the big American cruisers.
However, they are yet to catch up with the likes of Harley-Davidson and Indian. Kawasaki might have by now figured out that they would need more than a V-twin to take on bigger cruisers. Hence, Kawasaki might have decided to make use of their supercharged, four-cylinder engine.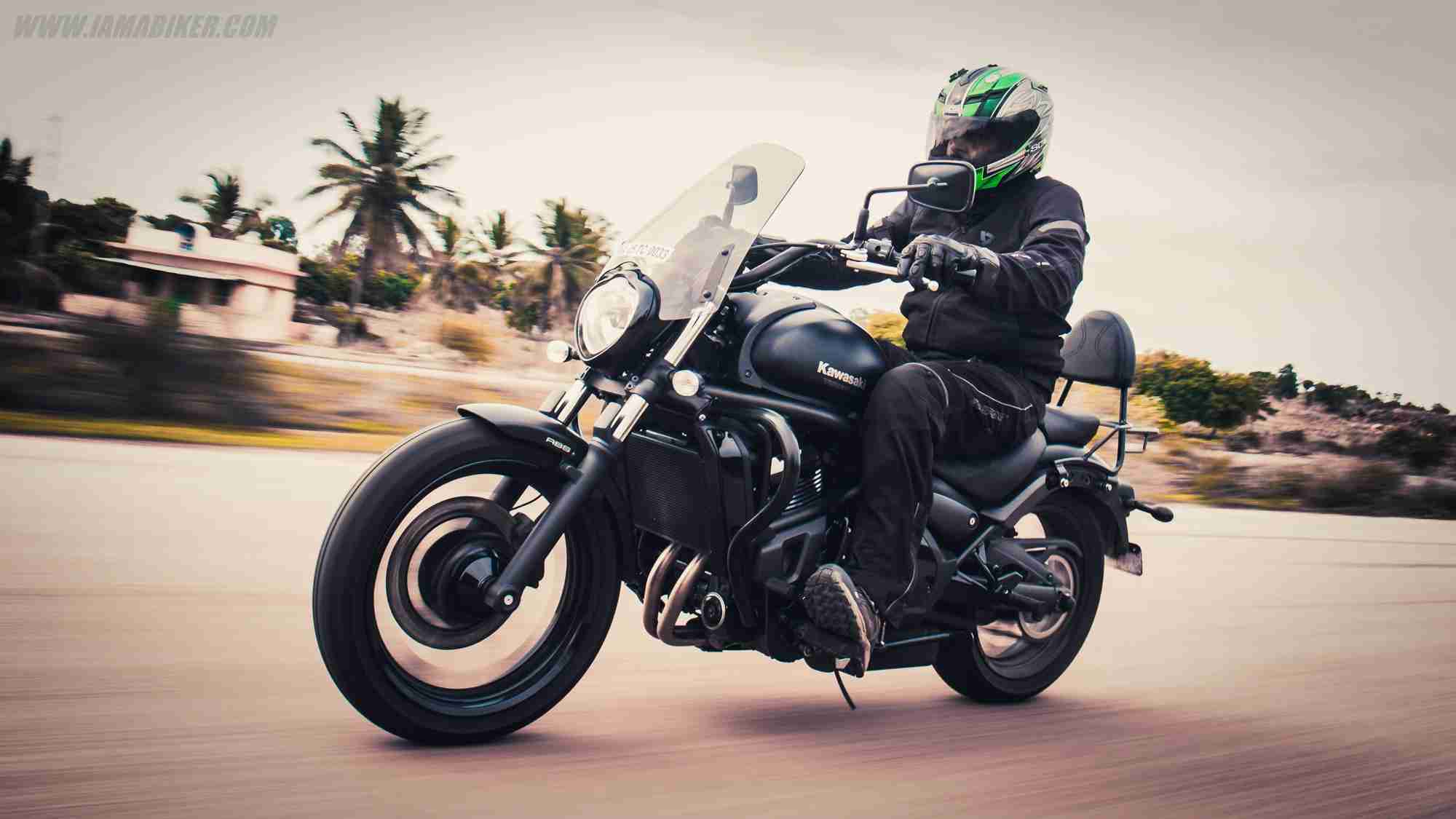 This would make it unique and powerful at the same time, something that might just impress more cruiser buyers. The supercharged, 999cc engine is currently Kawasaki's greatest hit. It debuted with the Kawasaki H2 and H2R and has been much-loved by riders for its extremely high power output and smooth power delivery.
It soon started powering more motorcycles like the Ninja H2 SX and the Z H2. Well, in the near future, this much-loved engine might just find itself in a cruiser too. Right off the bat, we love the rendering of the supercharged Kawasaki Vulcan.
It features the same basic design as the Vulcan 900 but has been made sportier and bits like chopped fenders make it look brilliant. It features a large single seat for the rider. Under the tank though is where the magic lies.
The rather wide inline-four-cylinder engine has been squeezed in. The carbon-fibre intake scoop stands out as a differentiating factor and of course the supercharger as well. We can expect the supercharged Vulcan to have a lower power output than its street, touring and race-oriented siblings.
We expect the power output to be in the range of around 170-180bhp and that is a lot for a cruiser. We also expect Kawasaki to tune it for a higher torque output at lower revs. All put together, it sure is seto be a hoot to ride. This is one cruiser motorcycle we will closely be looking out for. Stay tuned.