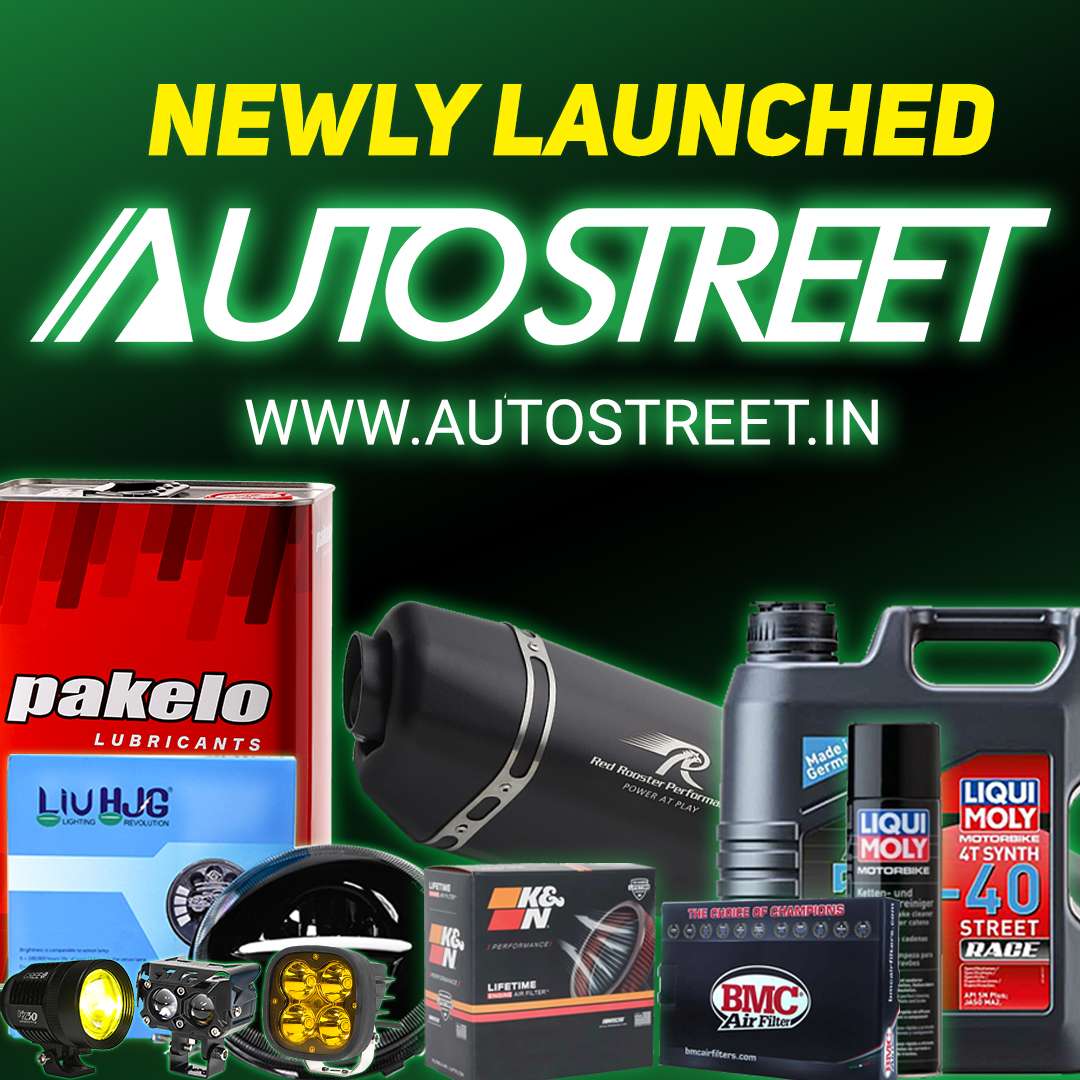 Royal Enfield is all set to officially enter the American Flat Track competition. On August 28 and 29, the American Flat Track races will for the very first time see Royal Enfield competing as a manufacturer. The brand will field a Flat Track concept based on the Interceptor 650 in the Production Twins Class of the competition.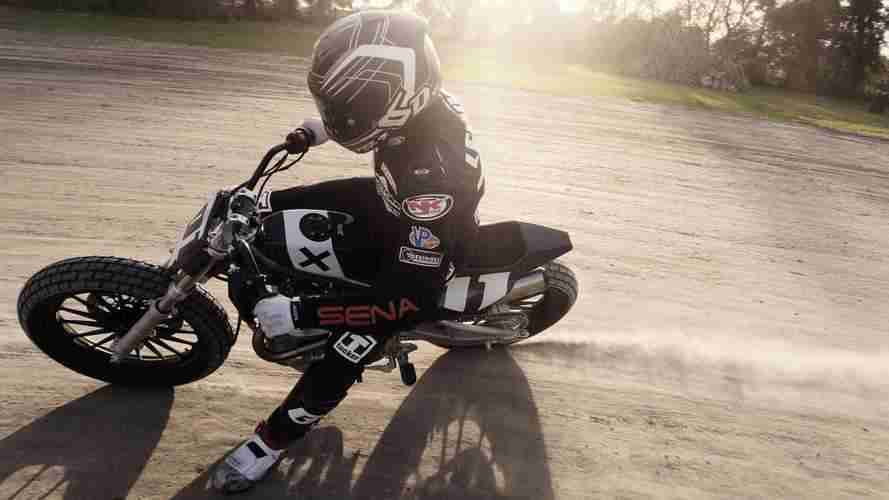 Royal Enfield is one of the most well-known motorcycle manufacturers around the world. It is known for its good-looking retro-styled motorcycles and a rather large fanbase. However, it isn't exactly known for its achievements in motorsports.
Yes, many Indian drag-racing and rallying formats do have a separate class or segment for Royal-Enfield motorcycles to compete in. However, the motorcycles have almost always been left far behind when it came to competing against other brands. Now though, Royal Enfield wants to change that with its debut in AFT (American Flat Track).
In 2018, Royal Enfield launched the Interceptor 650 and Continental GT 650. The Interceptor 650 instantly became one of the best-selling motorcycles for the brand and famously went on to become the best-selling motorcycle in the UK last month.
Now, the Interceptor 650 has been chosen as the flag-bearer for Royal Enfield's Flat Track campaign. Royal Enfield started showing interest in the sport a while ago when it started the Royal Enfield Slide School. The brand also revealed the FT411 motorcycle which was a flat track bike based on the Royal Enfield Himalayan.
However, it seems like that motorcycle was reserved just for the Slide School. The brand had other plans for its American Flat Track Debut. It will use the FT concept based on the Interceptor 650 for its AFT run.
The Royal Enfield FT Concept will be ridden by Johnny Lewis who is an AFT rider as well as an instructor at the Royal Enfield Slide School. The FT Concept was supposed to debut at the Daytona AFT back in March 2020, but the entire event was canceled thanks to the spread of the Pandemic.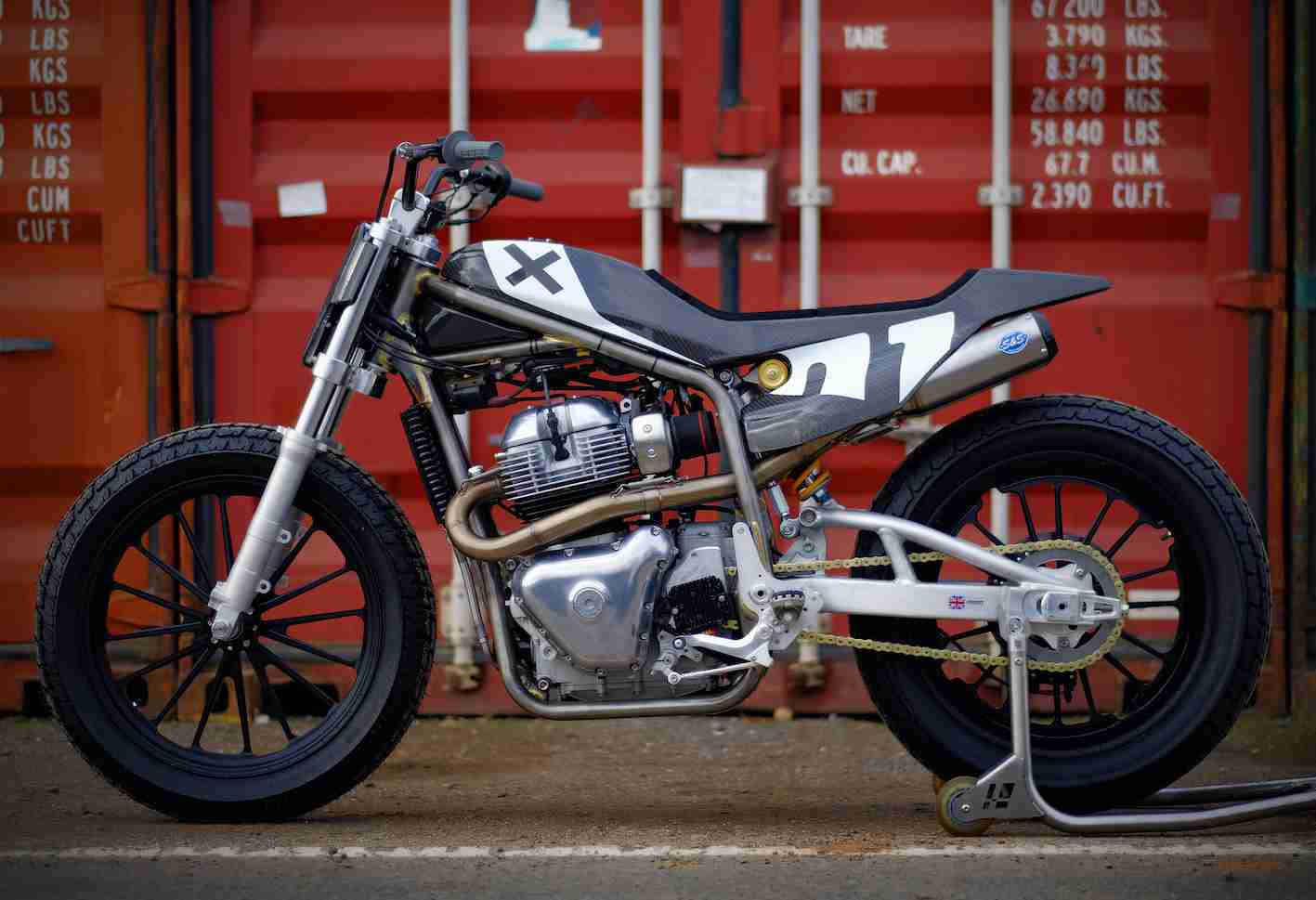 Harris Performance and Royal Enfield have developed the FT Concept together. Johnny Lewis was quoted as saying, "With the way the schedule is shaping out with small tracks, we could surprise many people." This statement shows how confident Royal Enfield is, with its Flat Track entry. All eyes are on Royal Enfield for The last weekend of August 2020.
---
For the latest news in your mailbox click HERE to subscribe to our daily newsletter!
or
Click HERE to Download our APP for all the action right on your mobile device!