Royal Enfield has reported a 44 percent drop in sales numbers for March 2020. Royal Enfield has announced its sales figures for the month of March and they aren't very encouraging as one would expect.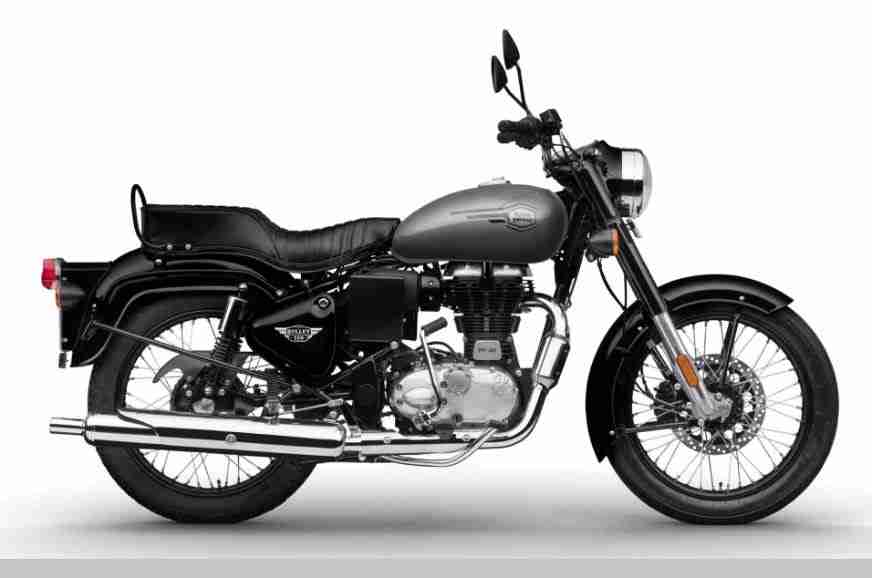 Royal Enfield sold just 32,630 units in March 2020 compared to the 58,434 units in March 2019. This massive drop in sales can be blamed only on the pandemic and the nationwide lockdown. Several nations across the globe have shut down shops and non-essential businesses, citizens are locked up in their houses and the entire economy is down.
Thanks to the virus, the entire automotive industry is affected. Production is currently closed and so are dealers, so there is no way to purchase a motorcycle. Given these circumstances, it is no surprise really that sales fell by such large number. However, Royal Enfield has reported an increase in export numbers.
The company exported 3,184 units in March 2020, which is 33 percent higher than the 2,397 units sold in March 2019. A majority of the export numbers comprise the Royal Enfield Interceptor 650, which is bringing in decent sales numbers for RE.
Vinod Dasari, the CEO of Royal Enfield was quoted saying, "It has been a challenging year for the industry. While the industry currently continues to face headwinds, the company is confident that there will be a slow and steady recovery in the long-term."
It has been a challenging year indeed. The change in safety rules and regulations, along with the increase in insurance costs had pulled sales down back in the second-half of 2019. Adding to it was the pressure of developing BS-VI motorcycles and increasing their prices, which caused sales to drop further. 
Just as manufacturers were recovering from that drop in sales, the pandemic hit the world and everything went for a toss However, as he already mentioned, industries, manufacturers, dealers and even buyers will eventually recover from the effects of this pandemic. It is just a matter of waiting.
Meanwhile, we expect sales to drop further in April, since the lock down would exist nearly half the month.